Whether your car is new, old, or somewhere in between – keeping a record of car mileage using a vehicle mileage log book is important because it provides proof of the total distance covered by your vehicle.
In case you get into an accident, you can prove that your car has been in motion before the incident occurred or you can use it for a mileage tax deduction. A CMLB is a document where records of the number of kilometers traveled in a vehicle along with the date and time of each kilometer is maintained. This helps when you file a claim against the insurance company in case of a crash or accident or calculate your traveling taxes.
In the past, before the revolutionary shock of technology, people used the old-fashioned way of keeping track of every kilometer of their vehicle using a sheet of paper and a pen. Later, with the advent of computers, the way of monitoring the condition was improved and all this information was transferred to excel tables which were again printed on a sheet of paper. However, today, thanks to advanced technology, we can have this data anytime and anywhere because there are special applications that do it for us. There are two types of logbooks: paper-based and online. Paper-based logbooks only require you to write down what you consume and the corresponding amount. Online logbooks allow you to record information about your travels and expenses in addition to tracking your consumption.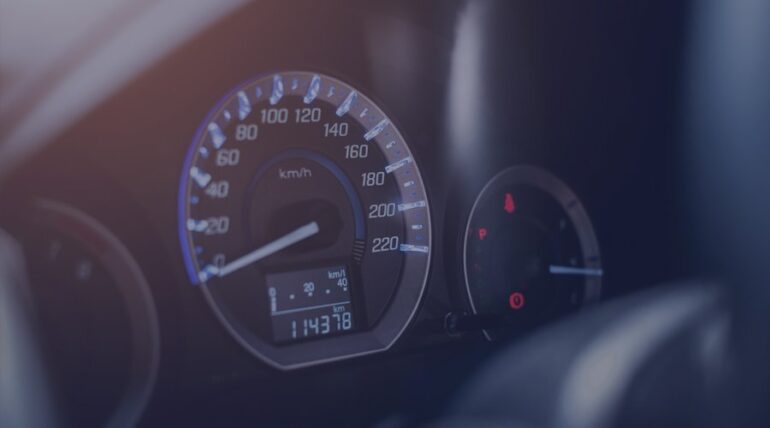 Are you tired of writing down every single mile you travel, or spending hours at the gas station after every trip? If so, then you might want to consider a new method of recording your trips. Digital car mileage logs are emerging as a viable option.
With today's advances in technology, many things are possible, especially when it comes to cars. One of them is logging miles digitally. The benefits of such a system include saving time, reducing fuel costs, and helping drivers get better gas mileage. There are many ways to track vehicle mileage. Most require specialized equipment, which means they aren't practical for everyday driving and are too expensive for mass production. These days, however, digital car mileage records are becoming more widespread thanks to innovations in technology and software, so they now offer more convenient solutions.
Although we live in a time of technological development where we are surrounded by software inventions and mobile applications, it is difficult to choose the right one for us. You must be wondering how to choose the best and fastest and at the same time simple logbook that you can handle with ease. We did a little research and found the best digital mileage tracker out there. It is a newcomer that provides businesses with detailed and fast mileage tracking for taxes.
Introducing MileageWise, the app that has changed the lives of many people and made it easier for them to see the data they need related to their IRS taxes. If you are wondering what makes this digital logbook, we will continue by presenting several benefits and advantages that it has compared to others on the market.
1. Save Money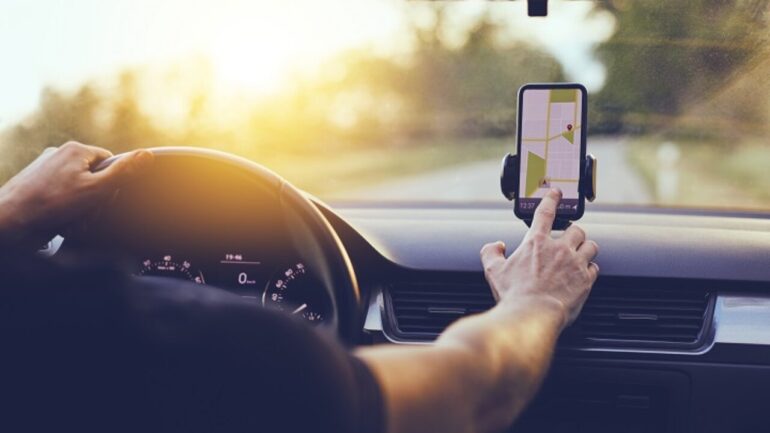 Do you know those taxes that you have to pay? Well, they cost you money whether you know it or not. Did you know that if you drive less than 36,500 miles per year, you qualify for federal income tax credits? That means that you'll probably want to keep track of how many miles you drive each year to make sure that you qualify for these credits. If you don't use a mileage logbook, then you may miss out on these savings.
By using this IRS approved mileage log, you will be able to do mileage tax deductions by up to $12,000 annually. Most mileage logbook apps feature budget-friendly features. These let users set budgets for different categories like gas, food, transportation, etc… Once you reach your limit for each category, the app will alert you and ask you whether you want to continue paying for that particular item. That way, you won't overspend and end up facing financial problems later on.
2.  Save Time
If you don't take note of how much you're spending on gas, you can end up paying way too much at the pump. Do you know how much you spend on gasoline per month? If not, use our fuel calculator to find out. We'll tell you how much you can save over the course of a year. And not only that, it allows you to import and backup your Google Maps timeline, monitor vehicle movement, manual recording, Bluetooth car tracking as well as Plug'N'Go phone charge tracking. No other software can give you this. If you want to find out what else it can do, we suggest you check out MileageWise's vehicle mileage logbook application here and test it right away.
 3. Get Discounts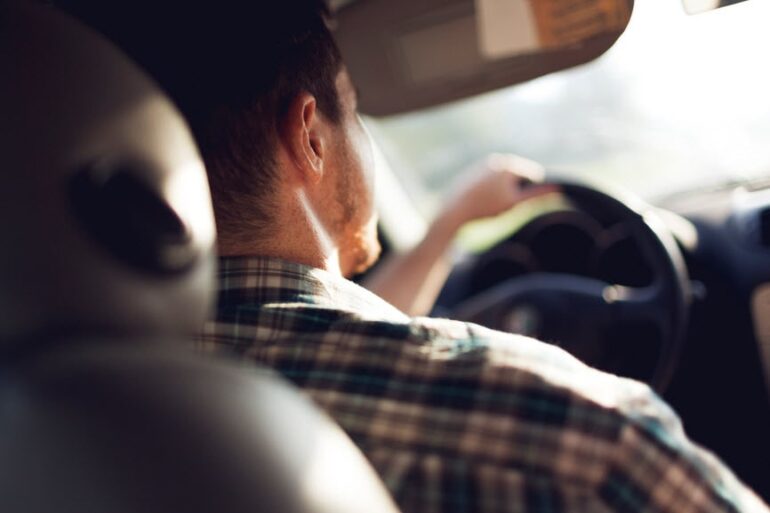 A lot of people don't realize that their insurance premiums change depending on where they live. There are websites on the internet that can give you accurate information about how much insurance would cost you. When you do this, you'll gain access to lower-priced auto insurance policies. Plus, if you choose to buy your car insurance online, you can receive additional discounts. Everyone gets excited at the idea of discounts, so why not take your chance and use MileageWise's 14-day free trial period with unlimited trips and see if this app is right for you?
Vehicle mileage log books are a great way of keeping track of how much fuel you have used over time. Many people use them to keep track of their petrol/gasoline usage (miles) per month. However, they can be used to track any kind of resource we consume. If you want to start a carpool, then you can use the mileage logbook to see how many miles you have driven as a passenger. If you need to track your travel expenses, then you can use these logbooks to record how much you spent going out at the cinema, how much you paid for eating out, etc. You could even use them if you're planning on earning extra money while traveling!
You too will be able to enjoy all the previously mentioned benefits, and all you have to do is go to the link above and get the program and start using it right away.