Gender-neutral outfits are becoming more and more popular, and we knew that women preferred items that can be worn by men, but did you know that nowadays the opposite is true as well? As fashion develops further, there has been a rise in the popularity of unisex clothes among millennial men.
These men are in their mid-20s up to early 40s, and it has been noticed that more and more of them prefer choosing outfits that are gender-neutral, instead of sticking to the traditional clothes.
In this article, we are going to tell you why that is, and how the right outfit can make you feel more stylish and fashionable.
They can express themselves more freely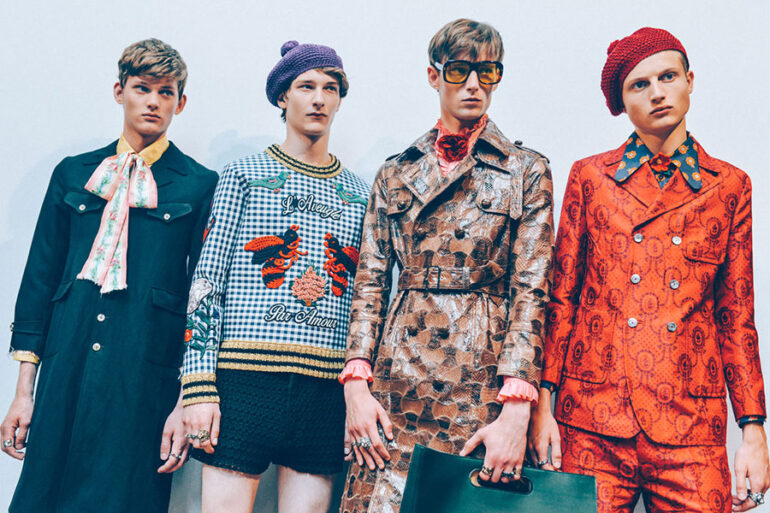 Everyone wants to be able to express themselves freely, and what better way to do that than picking the clothes that you want to wear?
When we have to put clothing on just because that is the norm, and not because we want to do that, we may end up struggling with a lot of emotional problems, and that can even lead to mental health issues.
We are getting suffocated by all the advertisements for men clothes, but it seems like we are seeing the same pieces over and over again.
Millennial men decided that they are done with just wearing the same few pieces that are so-called the gender norm, and they have turned to unisex clothes that help them express their style and even masculinity better.
Just because an item can be worn by all genders, it does not make it any less beautiful. It is actually the exact opposite, and the right piece can help you style the rest of your clothing better.
One thing that you need to remember if you choose these pieces is that you can easily combine them with the rest of your clothing, and you can mix and match items that are traditionally for men, and pieces that are unisex.
These pieces are far more budget-friendly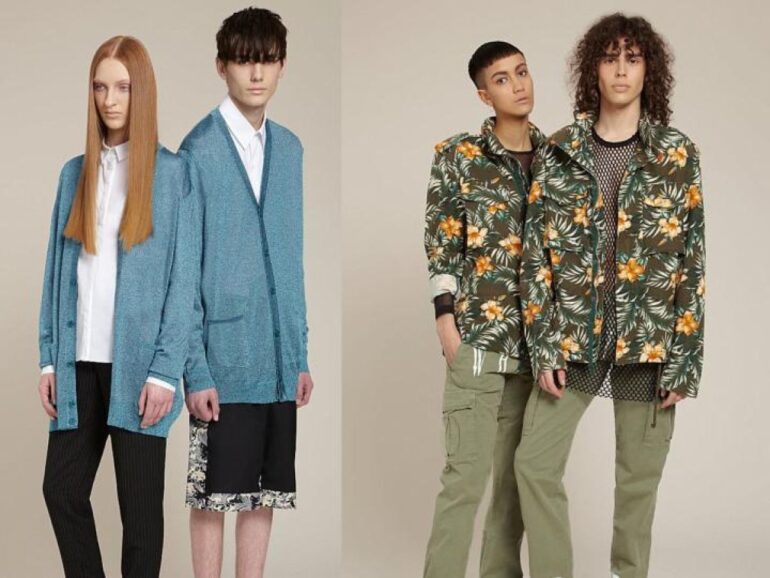 We all know how expensive our wardrobe pieces can get, and when we look for specific pieces, no matter if they are made for males or females, they can get extremely pricey.
Just because they are advertised as something that would make us look more masculine, or as something that would show off our sensitive side, it does not mean that those items are worth the price.
When we opt for items that are not made for one gender or the other, we are more likely to pay far less for high-quality goods that look perfect. Nowadays, most unisex items are made to fit everyone and to look great on pretty much every body's shape.
The price of these goods is one of the biggest reasons why unisex clothes are so popular among millennial men. They have learned that they don't have to pay hundreds of extra dollars just to have their ego stroked with the advertisement.
There are more options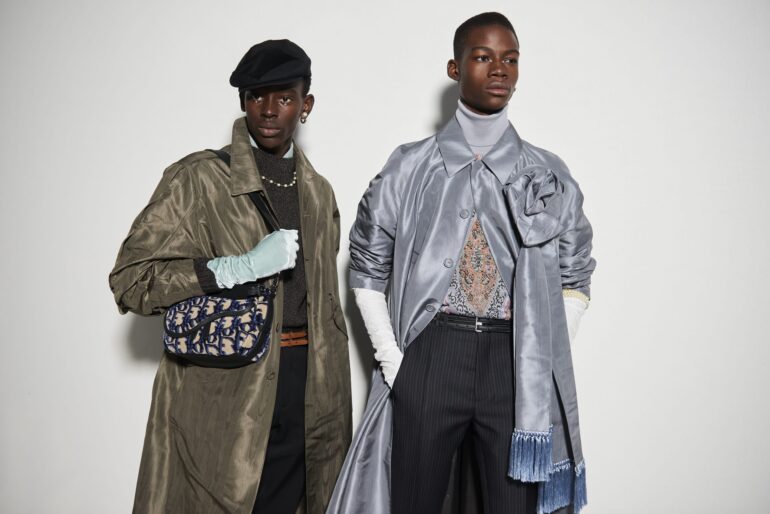 Even though we have a lot of options when it comes to men clothes, it still seems like everything is following the same cookie-cutter design. We can choose the different colors, but we all wear the same things with different brand tags.
If you want to be able to experience something different and pieces that are actually unique, you should definitely explore unisex clothes.
These items are far better than anything that we can see in the stores, and they are far more diverse and look better. As you can see if you click here, no matter if you are looking for short or long-sleeved shirts, or if you want to get a jacket or a hoodie, you can find a lot of gender-neutral designs that will fit your style.
The stigma is broken
Ever since our youngest ages we've been taught that there are clothes that are made for boys, and there are those pieces that are made for girls. More often than not, if you let children pick their own clothes, they will go for items that they like, and not something that is just accepted by the so-called social norm.
So, if children can choose things that they like, and if they know from the youngest age what they are attracted to, why can't that be the same with adult men?
Nowadays, the stigma that clothing has anything to do with sexual orientation or gender has been broken, and more and more people choose to follow what they want to wear, instead of what they should. This is where unisex clothes come into play.
These clothes look amazing on everyone, no matter their age or style, and millennial men found out that the key to looking stylish is throwing away most of the traditional pieces. Women started exploring gender-neutral pieces a long time ago, and now, men are following that trend and are exploring far more versatile options.
Because patterns don't have a gender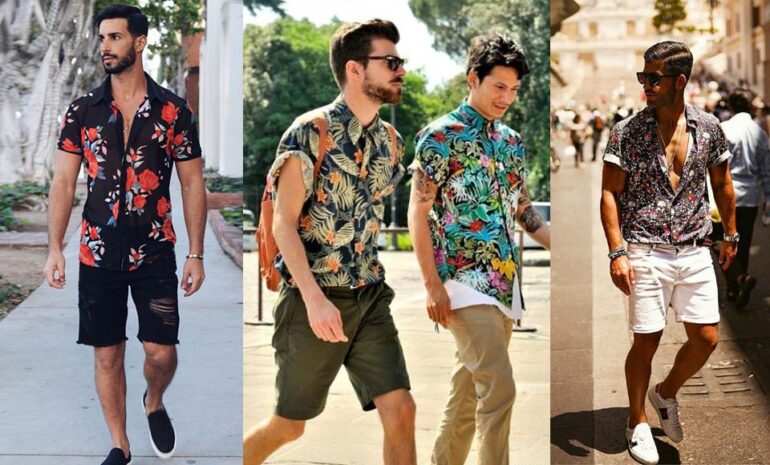 Finally, one thing that we should always remember is that colors, patterns, and designs don't have a gender. When we think of flowers, we tend to think of female clothing, but what about Hawaiian shirts?
We know that these shirts are usually worn by men, and they have floral patterns. So, it is all about the point of view, and not about the design or the colors.
Millennial men understood that no matter what the print and the colors are, they can look amazing in those hues and those patterns. Pink pieces used to be associated with women only, but have you noticed how great men look in them?
The same is with other shades and designs and we are finally understanding that just because a piece is one color or another, or one pattern or the other, it does not mean that that is made just for one gender or the other.
Now, we are finally free to choose items that suit our style and preferences, and we don't have to stick to what society teaches us is right. There are amazing unisex pieces for everyone, and with this clothing, everyone can feel better and look more attractive.
If you still haven't explored them, and if you are interested in doing that, then you should definitely check these outfits out and see what looks the best on you.