Traveling is the perfect escape that everyone requires to skip the hectic city life and go for an island trip. New avenues await you when you head out to explore a different place altogether. With some awesome travel tips by your side, you can effectively make your vacation the best one ever. There are high chances that you might make some mistakes during your travel.
Therefore, it is essential to know about some great travel tips that will be helpful for you. Proper traveling experience is required if you want a great vacation. There are many islands in the Caribbean, but there no place that will ever match the beauty of Aruba. This island is just perfect when it comes to beach excursions to lip-smacking Caribbean delights.
Choosing Aruba for an island vacation is the best decision as it is also a safe place for tourists and has excellent weather conditions. These travel tips are of great help whenever you are heading out for a vacation in Aruba, and these tips will be really handy. Have an incredible time in the Caribbean with lots of adventures that will fill your soul with thrill and excitement. Here are the best travel tips for your Aruba trip.
1. Keep Extra Beach Towels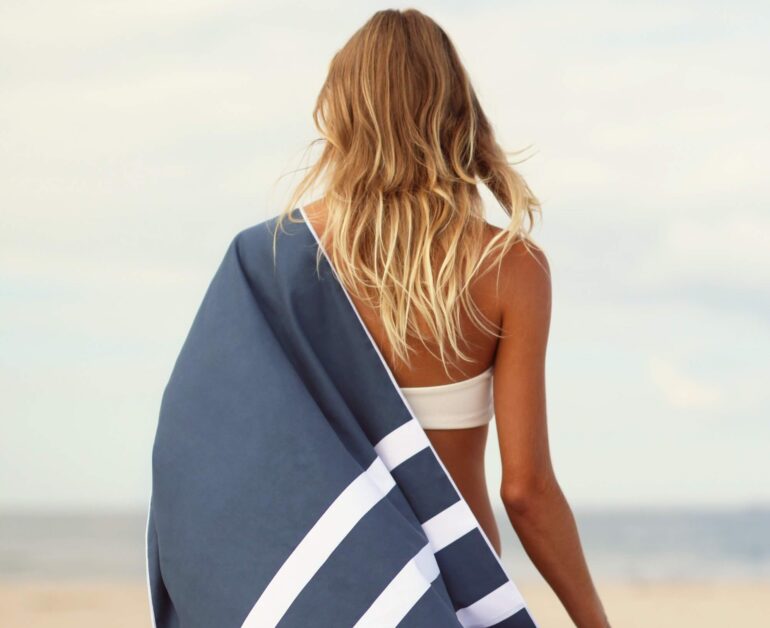 Pack tons of beach towels. It is an important tip that you pack tons of beach towels as you will be visiting a lot of beaches, and you will indeed require beach towels. It is best not to buy unnecessary things when you can pack them with you. You can also pack a separate beach bag so that you would not have to pack again and again whenever you head to the beach.
2. Take an Extra Backpack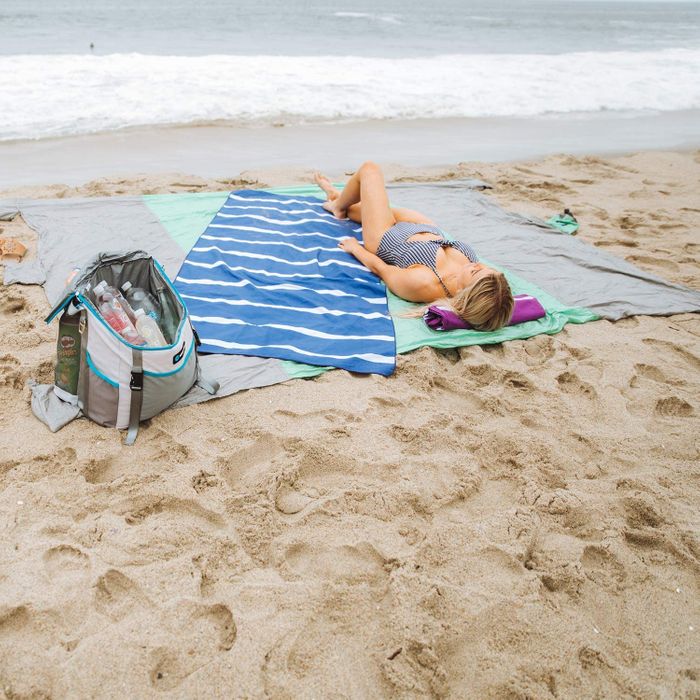 Always carry an extra backpack that would come in handy whenever you have to head out as you can just fill in the bag with the things you would need for the day, and then you are just done with it. Even at the airport, you would require a small bag where you will have your passport and tickets in it. Also, packing light for a trip will help you manage your luggage and carry it would be a lot easy.
3. Emergency Money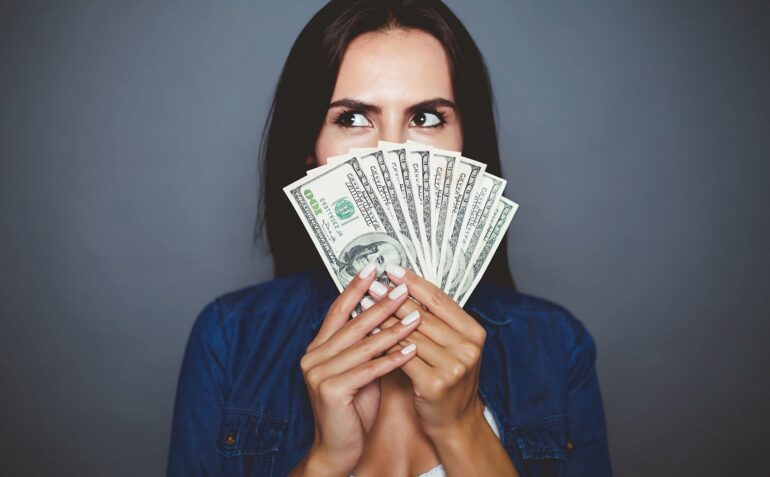 Carrying extra cash and emergency money is a great travel tip that will surely help you when you get stuck in a problem while you are traveling or there happens a situation when the cash runs out of the ATMs. Make sure to carry extra credit cards and cash which will keep you out from money problems during your vacation in Aruba.
4. Accommodation in Aruba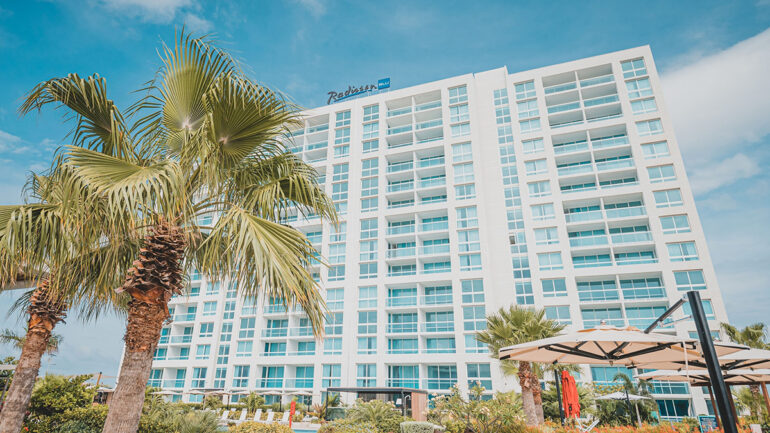 Booking your accommodation in advance is very important, especially when you are traveling abroad. If you have not booked any accommodation and you are planning that once you arrive at the airport, you will then go for accommodation hunting, then that is the biggest mistake you will make.
To book vacation rentals in Aruba, you must go to www.VacationAruba.com as it the best place to browse different of properties of vacation rental in Aruba. There are high chances that you will charge more at the last moment, and you will not be getting the desired property. So, make sure that you book your Aruba vacation rentals beforehand only.
5. Helpful People of Aruba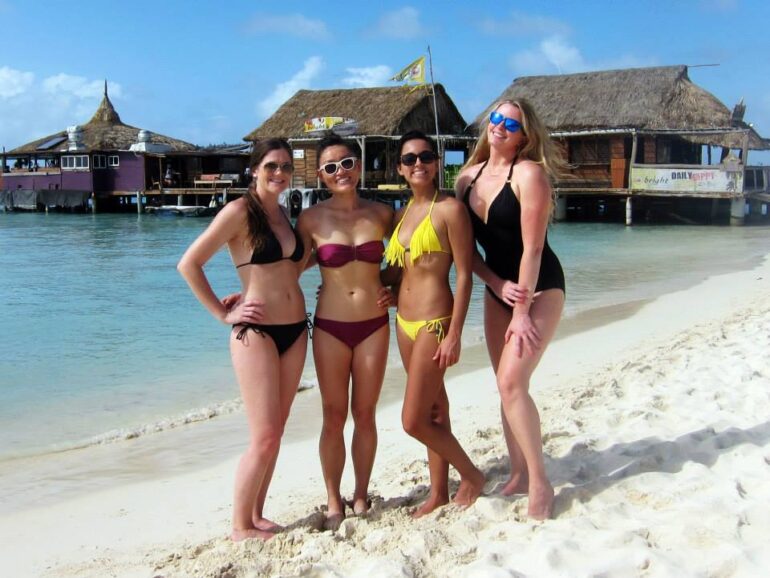 In Aruba, the locals are of great help, and they are very friendly, so make sure whenever you get lost or want to take a great suggestion about which place to visit, it is always better to ask the local Aruban people as they will be able to guide you the best. Pro tip here is to make sure that whenever you get a chance to talk to the locals, you must do it because they might tell you some valuable information about the island that will make your vacation even more memorable.
6. Travel Lock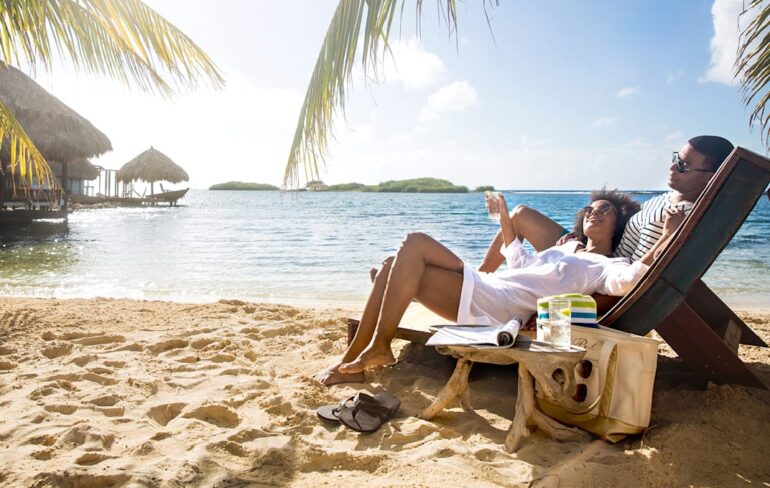 Taking a lock with you on your vacation will help you out in various situations during your travel. They come in handy whenever you would want to lock your stuff. A small combination lock is a great way to lock your stuff up. This travel tip is something only which a few people know, but this is a pro tip.
7. Important Documents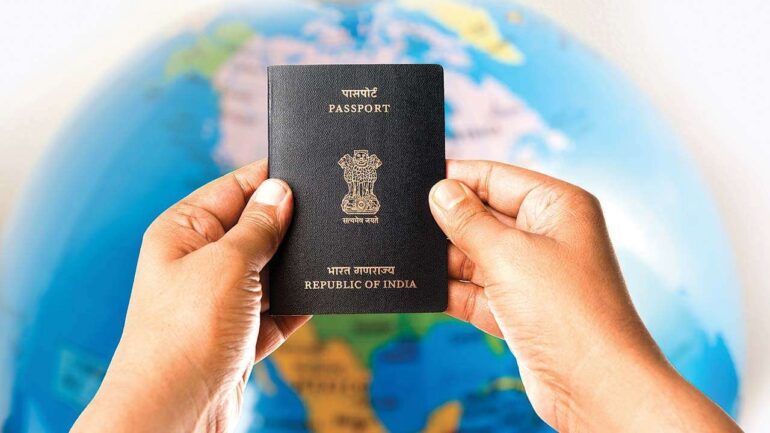 Ensure that you take out copies of your major documents and passport while traveling, as everywhere you will require to show them. Carry both hard copies and soft copies while traveling because if you misplace them, you will fall in trouble, and it will be very problematic as you are already in a foreign destination. Make sure to carry your passport along with you whenever you venture out.
8. Local Guidance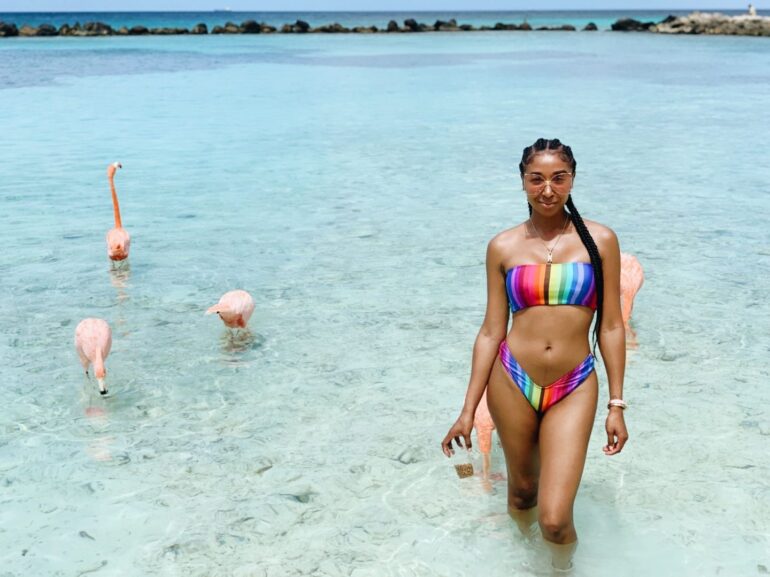 Make acquaintances with the hotel or Aruba vacation rental staff where you are staying, as they would be of great help whenever you want to book tours or any service you would need. Hotel staff/Aruba vacation rentals have to deal with the travelers on a daily basis as they know where would be the best places for the tourists. The locals are the best guide who knows the pulse of the city that you are visiting.
9. Local Language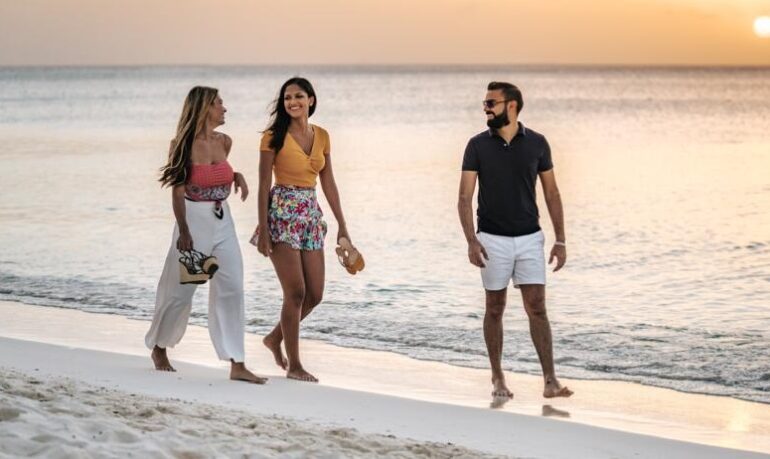 Learn the local phrases or the small words of the local languages, which will be helpful when you talk to the locals or visit the stores. Your interactions will also become very easy with the locals as they would love to get the local touch which you can give with the local phrases.
10. Internet Facility
Use the local Wi-Fi, which is available at the libraries and cafes. It will give you great coverage and time to talk to your loved ones back home. Connect to the Wi-Fi for free and enjoy some internet time when you can post your amazing pictures of your Caribbean trip. So here are the best travel tips for your upcoming Aruba trip.
This is the perfect list that will ensure that all worries of the Caribbean trip be at bay. We have made sure that we cover all the essential pointers so that your travel becomes absolutely amazing. Holidays in the Caribbean should only be about fun, and that is the reason why we have excellent tips to offer you. The stunning clear water and Caribbean delights will make sure that you just get mesmerized by everything that Aruba has to offer to the tourists.