Civilization has always moved forward the fastest with the onset of new technologies. As soon as modern humans began to utilize materials found in nature to develop new tools, their lives improved significantly. This has always been the case. Even now, when we are living in a world once possible only in science fiction entertainment, technology keeps advancing and we keep benefiting from it on numerous different levels. Arguably one of the most important ways in which tech gave us a more enjoyable and comfortable life revolves around the health industry.
Thanks to the complicated machinery, both big and complex, and small and gadget-like, we are much healthier than our ancestors. Not only are we healthier, but even if a modern human does fall ill, they have a much higher chance of recovering and still getting to live a long life. Medical issues come in many ways, but one thing is common for most of them. Whether it is a serious illness, a serious injury, or a difficult mental state, some form of rehabilitation is always necessary as a crucial part of the whole recovery process.
Rehabilitation is there to help the patients get back to their usual range of motion, state of mind, and way of life. It is extremely difficult to go back to it all after certain accidents or long periods of disease. Therefore, rehabilitation exists to help with this. It eases the transition as the experts in different types of rehabilitation accompanied by medical professionals tend to the patients until they are fully back on their feet doing what they love. In the article ahead, we look at the most important ways that modern tech improves the rehabilitation process. To learn more about this, be sure to check out www.fisiokit.com.
1. Better Workout Facilities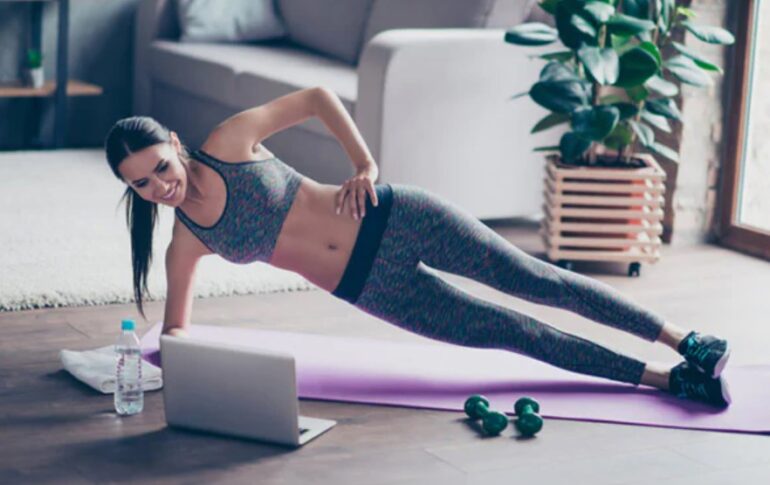 Thanks to modern smart technologies, gyms and workout centers are on a much higher level than they used to be. Every fitness machine has gotten a makeover in the form of new software and new hardware, and they offer more ways in which patients can use them to get the strength of their bodies back. Back in the day, less care was devoted to the machines in the sense that weaker or injured people could not really use them. Even at their easiest settings, they were still difficult if there was something preventing an individual to work hard.
Now, this is no longer the issue as there are special fitness programs aimed at those recovering and in need of rehabilitation. Physical therapy is much more inclusive and everyone is welcome thanks to new machines and facilities.
2. Wearable Tech
When it comes to the fitness industry and modern technology, it seems that nothing is as popular among the users as wearable workout gadgets. Mostly in the form of special armbands and smartwatches. Thanks to their easy to use software and an abundance of apps for any kind of workout, they are a great sidekick on your way to full strength and recovery. Their best features include trackers for any and every important aspect of physical therapy.
From your heart rate or calories to the speed at which you run, cycle, or swim, there seems to be nothing these little things cannot do. Investing in one as an active person or amateur athlete is a no-brainer. However, it is even more important when recovering and rehabilitating because patients need all the help they can get at this time.
3. Monitoring Around the Clock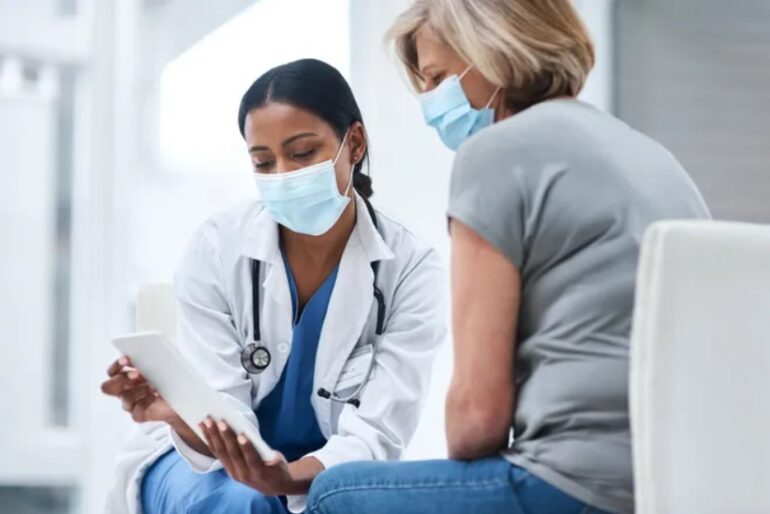 In more serious cases where post-acute patients are made more comfortable, there used to be a lot of wires as they are monitored and while their vitals are read during activity. If you require regular trips to the rehabilitation center as a part of your recovery process, you will enjoy knowing that contact-free sensors are now a thing. They do not imply any wiring or other contact sensors that attach to the body.
Therefore, the range of motions is wider and everything is easier and more comfortable both for the patient and the rehabilitation expert. Instead of the body, the sensors go under the mattress. More data is collected and everything moves faster too. All of this helps the practitioners to have a better insight into the current state of the patient. Predicting time windows and intervening early is all possible due to these new monitoring solutions.
4. Robot Assistance
Rehabilitation centers have been using a brand new tool in their recovery sessions, especially with patients who are immobile or who have been through a lot and they have trouble mobbing certain body parts. The use of robot-assisted therapy helps them use their arms, legs, or anything else that has experienced damage. By precisely calculated movements, every patient gets a different type of workout where robotic arms and other examples of robot-assisted rehab guide their movement and help them get back the feeling and the strength they once had. The benefits of this have been proven multiple times, as more and more patients begin moving like before much sooner than prior to robotics being used.
5. More Precise Surgeries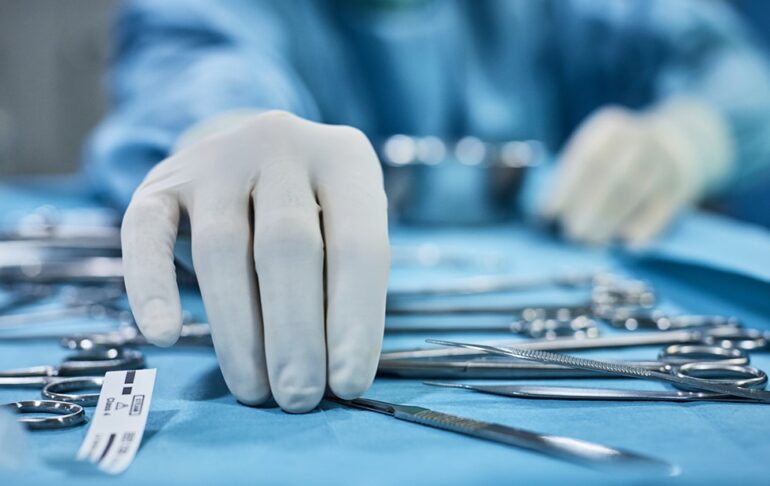 Although the surgery itself is not really a part of the rehabilitation process, it matters how well it was carried out and how invasive it was. Thanks to the advancements in medical tech and the expanded knowledge on numerous conditions and diseases, the surgeries that were once life-threatening or that could limit a patient's mobility afterward are not as dangerous anymore.
Not only that, but the rehabilitation process that comes afterward is shorter and easier. If the surgery and the damage done to the body in order to help with something else are not serious, the rehabilitation will also be better and more comfortable for the patient.
It is all a single, long process in which every step matters. Prevention is better than finding a solution or a cure later, and in this case, better technology means easier surgeries, which in turn means less hassle with rehab that also implies the use of new technology.