Students from various places prefer to choose an online course because of the convenience and adjustable timings. Most of the parents doubt the reliability of online courses. But in today's situation, most of us, including parents, are afraid of the Covid 19 outbreak and they have started advising their children to stay at home and study. Moreover, institutions have also started preparing some online study materials to make students understand the concepts clearly.
Even regular colleges lack in providing expert sessions and seminars, but online coaching centres have made it available by partnering with some subject experts. People who prefer to study using online modes can utilise this added advantage for learning the in-depth concepts of each subject.
This can even help students gain some skills that are necessary to get a job in reputed companies. In this article, you will find some job skills that students can gain as an online learner. Straighterline can help students choose the right course and obtain the required skills to get placed in reputed companies.
5 Important Job Skills You Can Gain As An Online Learner
According to a survey a leading company has found that the employers from various parts of the world are looking for skilled persons to join their company. But it is said that the companies are struggling to find a skilled person with all the capability to handle stress. They also prefer to hire persons with some skills that are related to the subject. Employers also prefer to hire subject specialists, but freshers don't need to worry about those factors.
Employers expect some basic skills and quick learning capacity to grasp the concepts quickly. The skill gap has increased, and employers are struggling to find the right person. So online learners have some advantages in this stage as the online coaching centres and institutions prefer to train their students in this aspect. Online learners can obtain the following skills if they prefer to attend the classes without any lag.
1. Research skills and problem-solving ability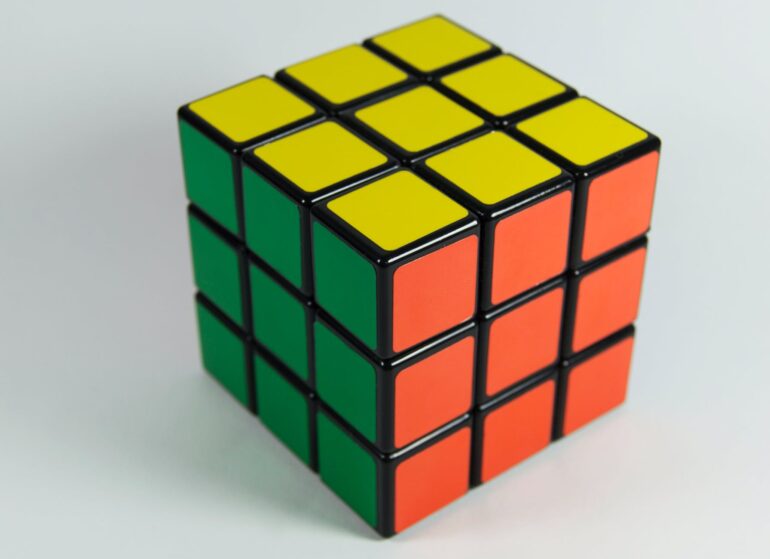 Learning online will allow students to research a lot about general topics to complete the assignments and tasks without the help of the online professors. They may have hands-on experience in surfing online and finding solutions for what they need. This is one of the important skills that employees must have because they might be in a situation of working alone without the help of a senior.
Employers may hire students first, and if they struggle to find solutions, they might teach one or two times, so they expect their employees to pick using those opportunities. As online surfing is like a piece of cake for online learners, they can score easily in this aspect. Sometimes this point will help them in getting into a better position. Moreover, surfing skills will let them find solutions for problems easily. Visiting various websites and knowing the facts about the topic will allow them to analyse and solve problems without the help of an expert.
2. Communication Skills And Writing Skills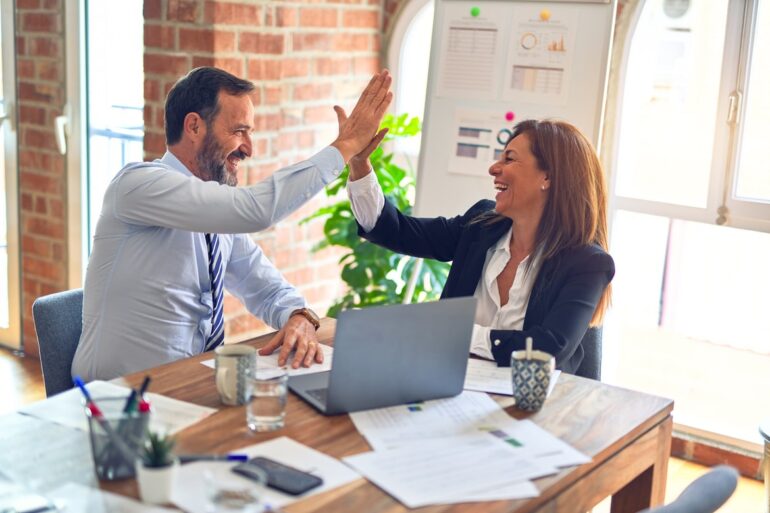 As the classes occur digitally, students work hard to communicate with each other. They may even find it challenging to engage with other students, but this will train them better. They listen to minutiae detailing in online classes to understand the concepts easily.
Online learners also respond specifically without any distractions, so the communication skills for these people will increase automatically. Moreover, there will be no friends around online learners as they will be sitting alone at home. So to note down the important points and concepts, these students will work hard to write all the essential information, which eventually increases the writing skills of that particular person.
3. Organisational Skills And ability to Meet Deadlines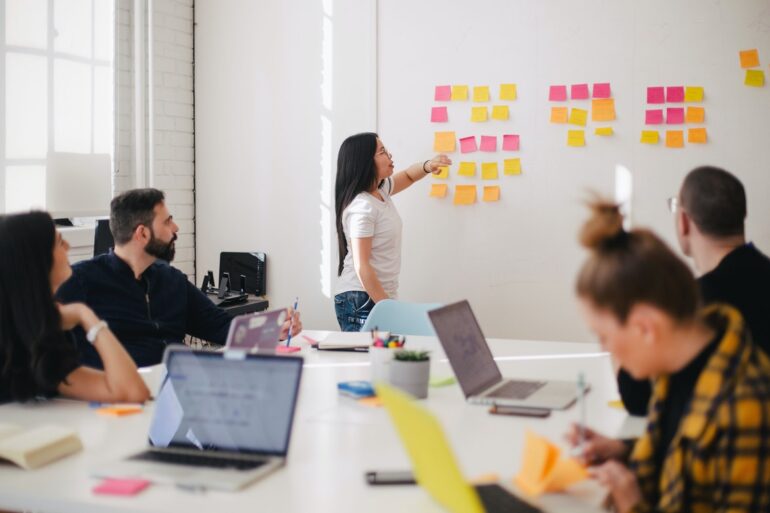 Organising things will be an easy task for online learners as they might have completed many assignments without the help of staff or friends. More importantly, they will organise files and store things accordingly to use them in critical situations.
The short term goals of each student may increase because of this organising habit. However, online learners have some advisor; they will be in a situation of completing tasks single-handed in a specified time, so meeting critical deadlines will be easy for online learners. This is an important skill that most employers expect as completing tasks clearly within the deadlines is essential in a company.
4. Computing Skills Will Increase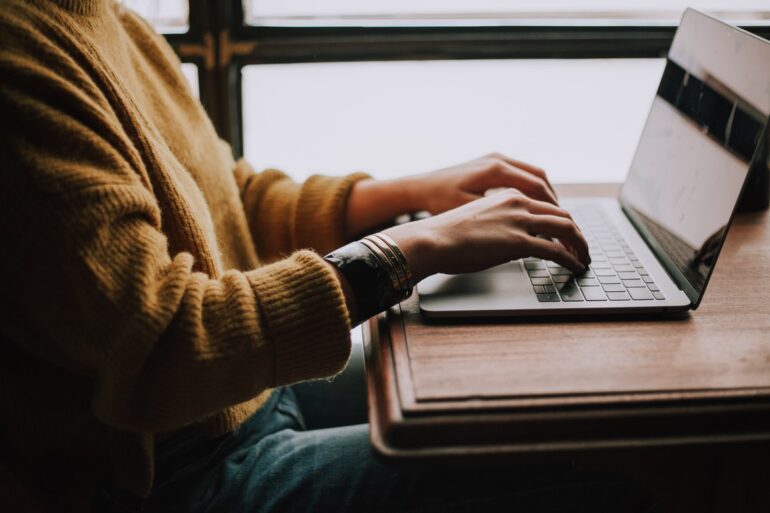 As the online programs require a system or laptop to perform their day to day tasks, students might find it easy to learn a lot from these devices. Most probably, online learners will get used to software like MS word, excel, and the basics of cloud computing. By knowing the basics, anyone can easily manage things using a laptop or system.
Managing to store things and allocating work using a system will become easy for online learners. The video conferencing facility used by professors to teach online learners will help students project their ideas and concepts using a system. They can even conduct seminars virtually so that it will become an added advantage in interviews.
5. Teamwork And Time Management Skills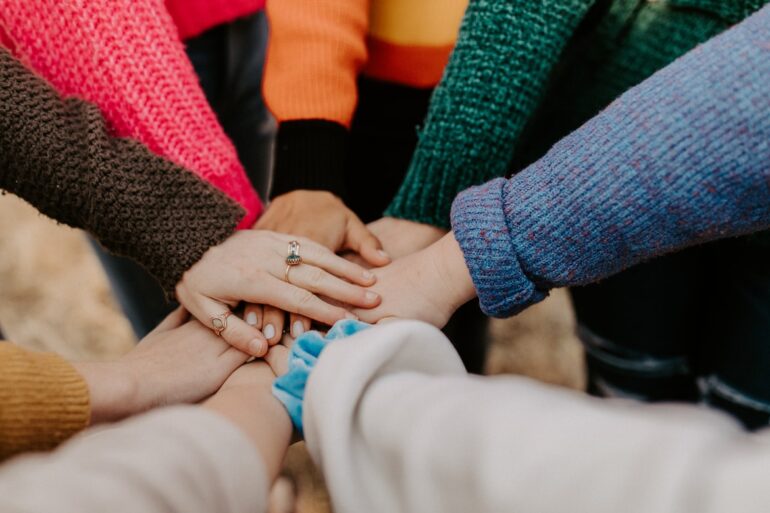 People with lots of work will know the secret of managing time easily. Online learners will get this quality in default as the time for completing each task is fixed. Even writing exams online needs time management skills to complete the exams on time.
Online learners use the allocated time properly to complete the tasks on time, and they will be trained to give preference. Time management will also be an important factor during interviews as most companies have aptitude tests as the first round of interviews.
Final words
Hence in this article, we have seen some basic skills that online learners can obtain without the help of friends or coaches. Learning in online modes will train students in this aspect and make them fit to work in reputed companies. The only thing that students should follow is attending all the seminars and classes without bunking. Also Read: What are the benefits of public speaking?