Your business and your customers require a piece of paper, a document that records a certain transaction for a product or service. Usually, when people want to purchase an item, they get a bill and they pay it immediately. However, if your business offers products or services that can be paid on a later date, an invoice is used. So, yes, it is similar to a bill, but the difference is that the customer does not have to pay it right away.
According to PeachPay, there are a lot of different types of invoices and templates that you can use. Which one you should use depends on what kind of company you are running.
If you cannot seem to make a decision, you can just find any free invoice template online and use it. But, if you want to leave a professional impression, you will have to invest a bit of your time to find the right type of invoice.
To help you with that, we decided to make this article and tell you exactly what you should be looking for to make the right choice.
Why is an invoice useful?
Before you can pick the right type of invoice, it is very important to understand why it is useful, why you should implement it into your business, etc.
The main reason why you need this kind of document is that it is proof of a certain transaction. It is concrete proof that a client has ordered a certain product and that they will need to pay for it. Of course, this document must specify exactly how much the client has been charged.
In other words, this is a document that records the date of the transaction, the type of service or product sold in this transaction, and how much the client owes your business.
So, it is a piece of paper that is useful both for your company and for your clients.
Why is it useful for your company? Well, it helps you keep track of what you are owed and you could use it in the future to accurately do your taxes. Otherwise, if you do not, we all know how bad tax-related problems can be. You would not want the IRS knocking at your door.
Is it a receipt?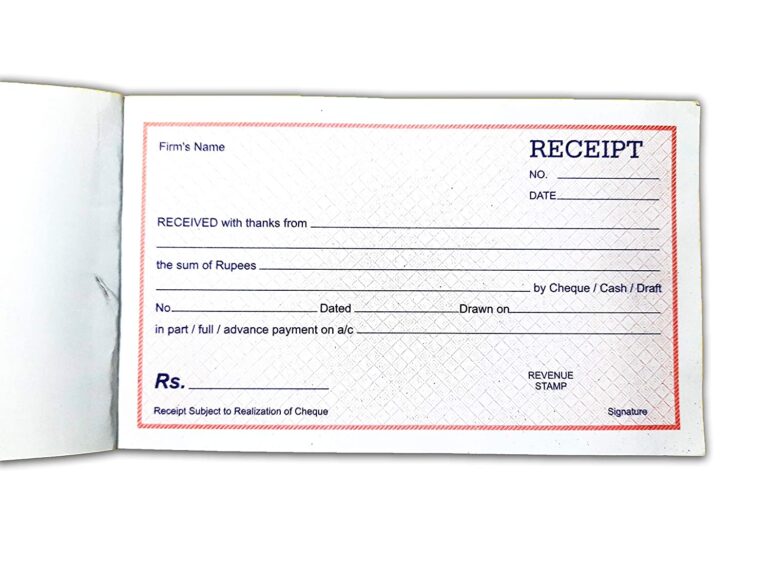 I have noticed that a lot of people believe that this kind of document is the same as a receipt. While it is very similar, it is not a bill.
As mentioned previously, a receipt or a bill is provided to the customer while purchasing the product, but expecting payment immediately. Receipts are usually used in clothing stores, supermarkets, etc. You buy a bottle of water and the cashier expects that you pay for it immediately. You cannot pay it at a later date.
Use an invoice generator
Now once you have a good understanding of what this document actually represents, you can finally start working on its design. How you are going to design it is very important because like we said, you can use it to leave a professional impression.
Fortunately, you will not have to do too much thinking or researching because these days there are a lot of online invoice generators that can do all of the work for you.
Another thing that is extremely important is to add the name of your company and additional information about it. The contact details, as well as the address of your business, are some of the things you should never forget to add. In addition to this Zintego, you should add the company name of your client as well as their details including the email. This is important because sometimes mistakes happen and you can send the email to the wrong person when you add these details about your client, whoever finds your email, will be able to send it to the right person.
Keep in mind, some of these receipt makers are free while other websites offer paid services. Naturally, most people will be inclined to use the free option, but the paid services usually provide higher-quality results, but only if you provide all of the required information. You can find more on Zintego.
Required information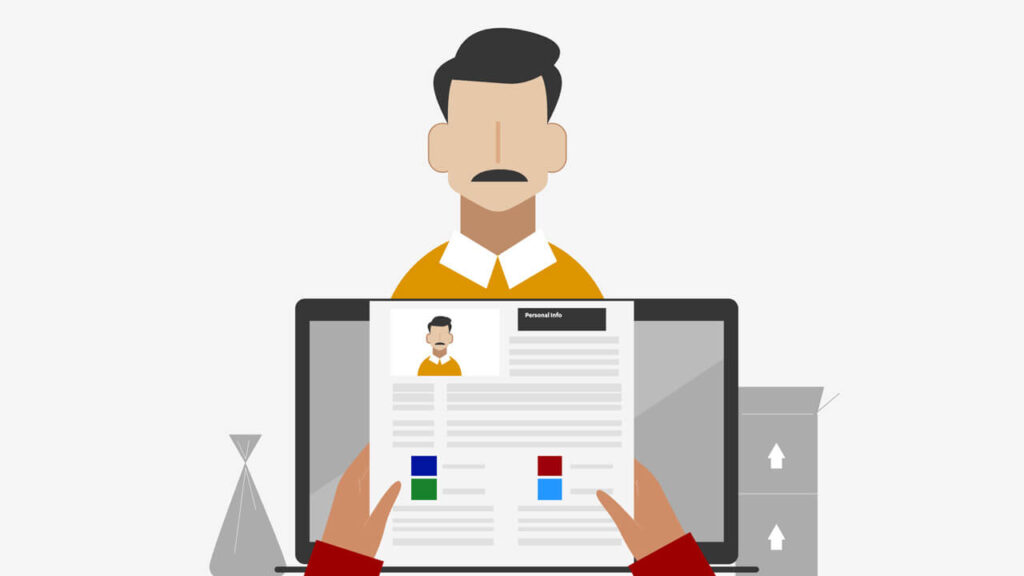 If you want to leave a positive and professional impression on your clients and if you want to get everything right, you will have to make sure that you are adding the right information on your invoice.
If you check this page, you will see that they have forms for all of the information. Names, emails, addresses, phones, business numbers, dates, tax types, discount types, and more importantly, a description of the item, additional details for the item, the cost of one item, and the quantity of those items.
Below all of that there should be a total sum, tax percentage, and total cost.
Additionally, there should be information regarding your company, location, a phone number for customer support, and a logo. But, that is not mandatory.
Nevertheless, this is the info that must be found on an invoice. This is the template that you have to follow.
Of course, there are no mandatory guidelines you will have to follow when it comes to visual appearance. How you want this document to look like that is entirely up to you. Although we recommend checking out different invoice samples online to stick to some kind of standard at least. Something that people will be familiar with.
Different types of invoice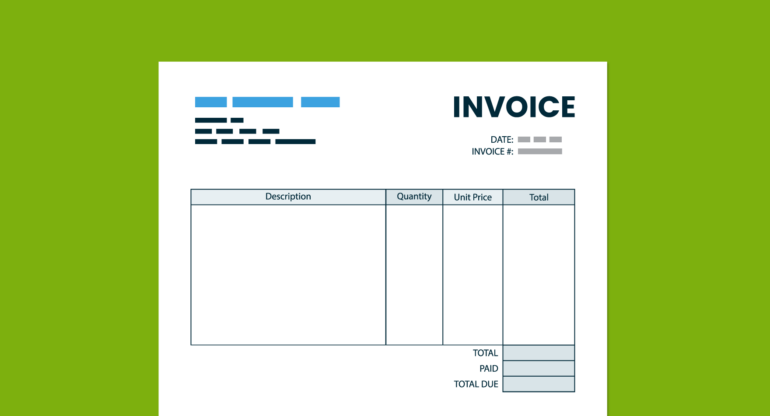 It's not just about following the standards and rules when creating this kind of document. There are also different types of invoices that serve different purposes.
Pro Forma is a type of invoice that is delivered before the product to give the customer an insight into the final costs. The customer later has the option to choose to continue working with you or not. If they find your offer to be too expensive, they'll continue with another solution.
Past due invoices are sent when the customers haven't paid what they owe on time. The payment is past due and business use these as a reminder.
Debit invoices are made when businesses want to make cost adjustments to a certain receipt. The change could either lower or increase the final costs.
There are a lot more other types available, but these three we mentioned and the standard ones are probably the only ones you need or should use.
Either way, we hope this article was informative enough on this subject and that with this information in mind you will be able to make the right decision and pick the right type of invoice for your business