Are you suffering from Tendinitis and Tendon injuries? If yes, you are in the right place. We have prepared this article to give you some tips on how to recover them. Some people don't have any idea about their treatment due to a lack of knowledge. Well, sometimes, they don't even know if they have harmed their muscles. Therefore, it is essential to consume reliable information like symptoms, treatment, and diagnosis. Once you understand everything, you can quickly consult a professional doctor for the same.
Tendinitis and Tendon injuries cause intense pain that one cannot bear. If you don't treat them on time, they might turn into something dangerous. That is why it is necessary to match the symptoms and get timely treatment. Nowadays, it has become more convenient for people to discover the type of problem they have. You will find plenty of websites to consume sufficient information about the health issue you are facing. However, you must use a popular website as there will be trustworthy information.
Many doctors recommend using pain relief medicines for people facing Tendinitis and tendon injuries. You can also consider using them if you want quick relief from pain. Zen Nutrients is one of the best platforms to buy natural medicines. They provide high-quality products to their customers. So, you will never regret buying your medication from here.
You might be eager to know everything about Tendinitis and tendon injuries. Now, let's dive deeper into the same without wasting any more time.
What is Tendinitis?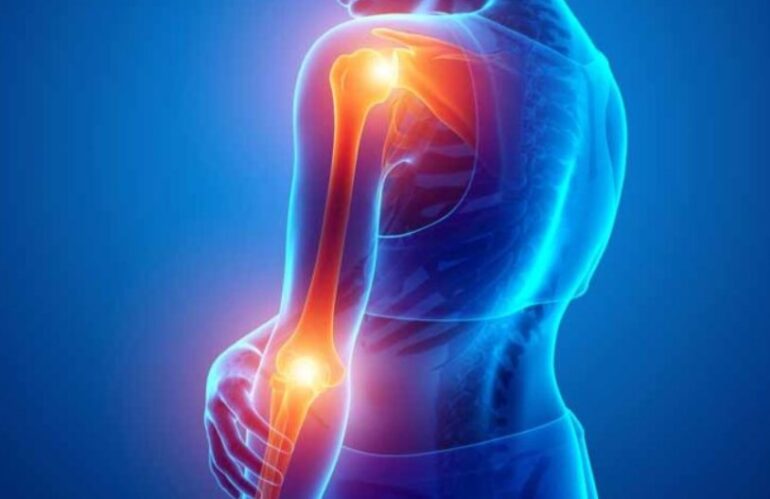 It is a type of tendon injury that causes inflammation of the tendon. A tendon is responsible for connecting a muscle to a bone. When it occurs, the whole tendon gets affected. It means that the pain will happen in the entire part of the joint. The most common areas where Tendinitis can happen are the base of the thumb, hip, knee, elbow, Achilles tendon, and shoulder.
What are the causes of Tendinitis?
One has to be very careful while doing activities like gardening, raking, painting, scrubbing, tennis, golf, skiing, and more. All these activities include high pressure on the joints. That is why there is always a risk of this problem. Other significant causes are as follows-
Bad posture: Many people face issues due to bad posture. Tendinitis is one of the factors. If your posture is incorrect, it might increase the stress on your joints. As a result, your joints will get affected.
Intense workout on weekends: Some people prefer moving their bodies only on weekends. In other words, they don't work out regularly. Due to this, they have to struggle a lot after doing an intense one. It also impacts the joints that cause Tendinitis.
Animal bite: Dog or cat bites are dangerous to human bodies. If they are not treated on time, an infection will also be there.
Medication reactions: You have to be careful while consuming some medicines. Sometimes, people take them without consulting a professional doctor. Reactions might affect your tendons and cause tendinitis.
Bone diseases: Bone diseases like arthritis are harmful to the bones. This problem can also be the reason for tendinitis.
Age: People who are over forty years of age face tendon injuries more frequently. You may ask, why? It is because tendons become weaker with age.
What are the symptoms of Tendinitis?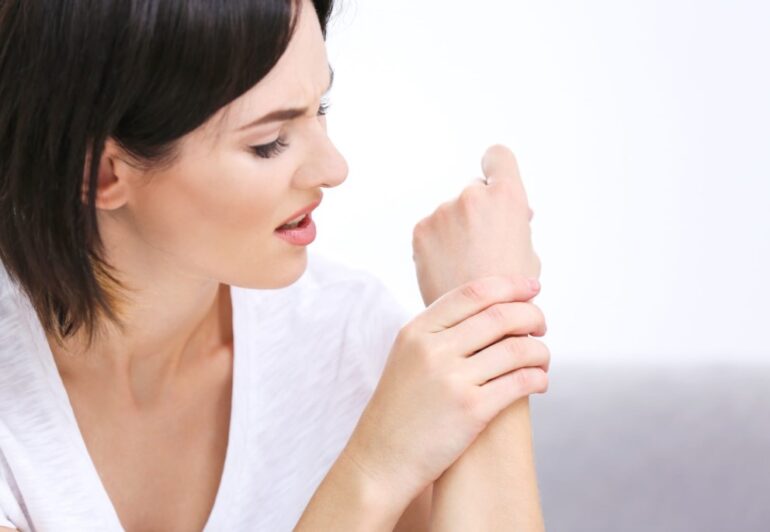 The pain will occur in the tendon area. It might be severe, depending upon the condition. People claim that the pain is more severe during the night and when they wake up.
If the area where you're having pain is swollen or red, it is evident that you have a tendon injury.
You can also recognize a tendon injury if you are feeling something while moving your joint.
When you can't move a joint effortlessly, it might be a problem of Tendinitis.
How is Tendonitis treated?
There are many ways in which you can resolve this problem. They are as follows-
Avoid intense activities: One thing that might help you recover fast from this issue is avoiding extreme activities. You must rest and keep the area free from anything harmful.
Icing: Putting ice on the affected area has many benefits. It will reduce inflammation as well as pain. You can use ice packs for ten to fifteen minutes at least twice a day. Many doctors believe that icing will help a lot when you
Corticosteroid injections: These injections will give instant pain relief and also reduce the infection.
Physical therapy: If you are suffering from a frozen shoulder, you can consider physical therapy.
Surgery: Surgery is suitable for people having severe Tendinitis. You will have to consult a professional doctor to get the surgery.
Take pain relievers: As we mentioned earlier, using pain relievers is the best way to get rid of the pain. You will find various medicines for the same in the market. But you should always make sure to use a suitable one. You can consult a doctor before taking any medication. Otherwise, you have to face other health problems.
What are the tips to avoid tendon injuries?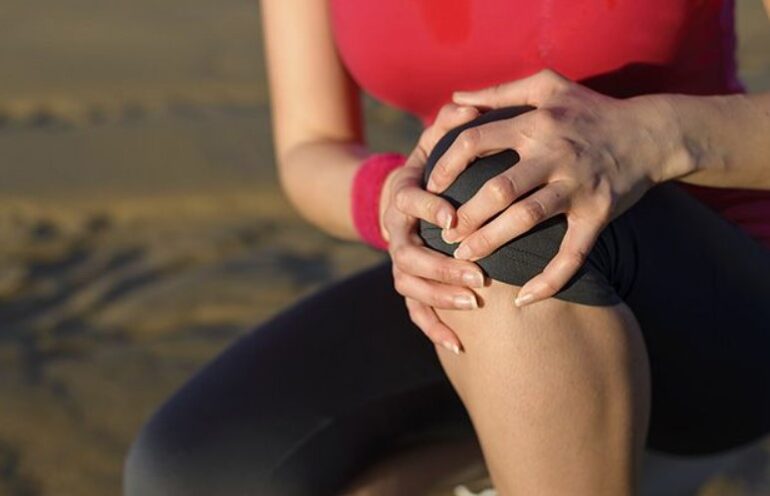 If you are struggling with frequent injuries, you must remember the following tips.
Workout at least five to six times a week: When you move your body regularly, your muscles health remains stable. However, you should do warm-up sessions before beginning your workout. Then the chances of getting Tendinitis might be high. You must also purchase a set of fitted clothes for the same.
Learn correct posture: A bad posture is one of the causes of tendon injuries. So, you should learn the correct positions.
Don't pick heavy objects with one hand: Sometimes, people don't care about how they grab things. They try it with one hand and ultimately get injured. You should not make this mistake if you want to keep your tendons healthy.
Read more about musculoskeletal health, exercises and preventions from sites such as Ray of Health.
The Bottom Line
You can treat tendinitis at home, but one has to take care of some things before starting the treatment. We hope this article helped you in finding out everything about tendon injuries.