We all know how frustrating it is not to be able to access the files stored on your USB flash drive – the one you thought your files will be forever secure on. And we understand that you want to throw it away immediately as you receive the error system message, saying your files are corrupt, or the USB is unresponsive. But, wait a minute! Don't do it immediately!
You still have a chance to recover some of the data on the drive. In some cases, you can save all your files, and use them over and over again. Still, don't raise your hopes to the highest, to prevent disappointment.
You have to take a deep breath, and check if the Stellar Data Recovery Professional for Windows will help you save what's left of your precious files.
So, let's check on how to do that.
These are the steps you'll need to take, in order to recover the files from an unresponsive USB flash drive: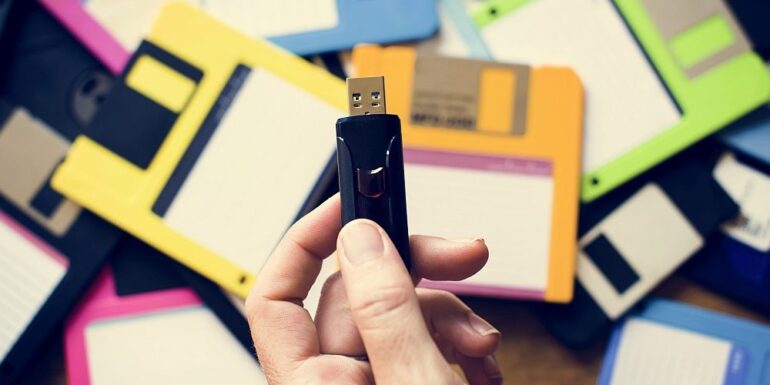 Download and install Stellar Data Recovery software on your computer.
Launch the software and select the type of data you want to recover (e.g., photos, videos, documents).
Select the USB flash drive as the location to scan for recoverable files.
The software will perform a deep scan of the USB flash drive to locate recoverable files.
Preview the recoverable files and select the ones you want to recover.
Click the "Recover" button to save the selected files to a different location, not on the same USB flash drive.
It seems simple, right?
But, you may think, why should I lose time trying to find the recoverable files? Is it worth even trying when there is a chance not to recover every file on the particular USB drive?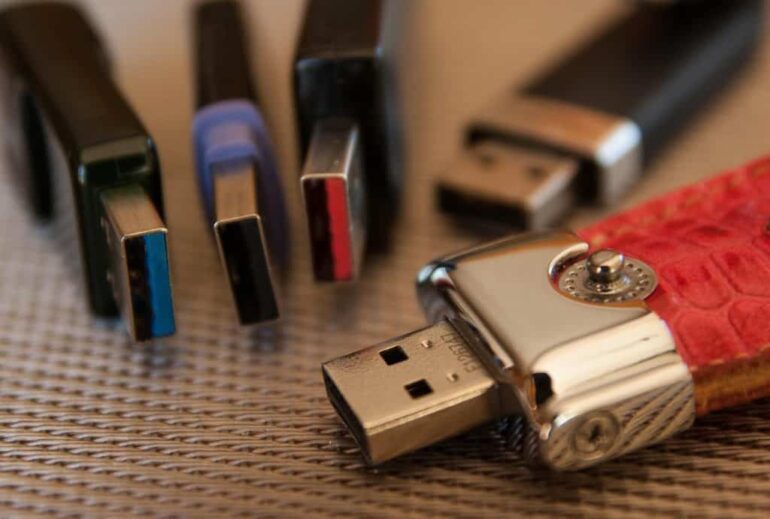 Sometimes, when the damage isn't that huge, you can indeed recover all files, without any errors. Still, we must note that the success rate depends on how damaged is the USB drive, and how long it was like that.
Stellar Data Recovery comes with a user-friendly interface and powerful recovery features. So, if you have a data loss situation, it will help you save at least some of your files.
We all know that losing important files is a frightening experience, but with the right tools, it's quite possible to save something (or everything) on your USB flash drive.
Whether you are facing corruption issues, file system errors, or accidental deletion, it's up to you to find the appropriate software and retrieve your files. To maximize the chances of successful data recovery, it is crucial to act promptly and not write any new data to the USB flash drive before attempting recovery.
Is it worth trying?
Sure, because if you don't try, you don't even have a chance to bring back anything. Even when chances are too tiny, the hope that you may save some file, no matter the type, is enough for trying.
Just follow the steps we described in this article. We can't promise the operation will be successful in the end, but many tried and are impressed with the results for sure.