Having an iPhone is an experience in itself, because it brings so many benefits. Still, the fact is that all iPhones are quite similar. It can be hard to stand out from the crowd and make your iPhone authentic and different from the rest. However, it is not impossible. There are many different things you can do to upgrade your iPhone and make it more interesting. Here are some tips and tricks on how to personalize your iPhone to look more attractive.
1. Choose an interesting iPhone case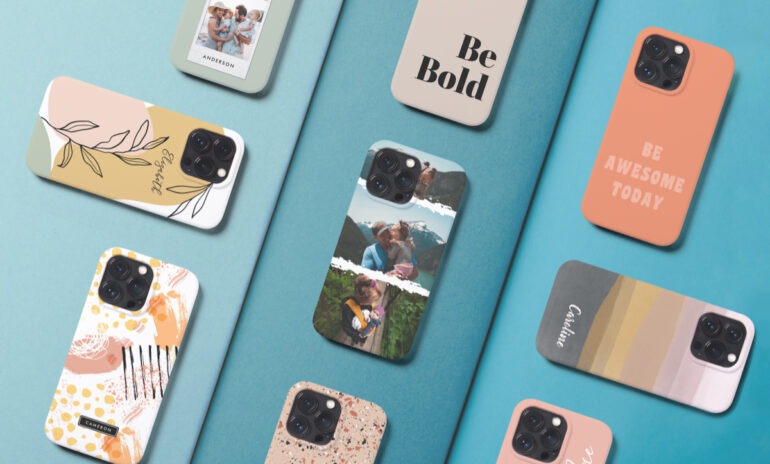 If you want to add a touch of something different and new to your iPhone, the amazing idea is to choose a nice and fun iPhone case. This will help you easily distinguish your phone from other iPhones and find it in the blink of an eye in your bag. Today you can find many interesting iPhone cases in stores or online, and you can also come up with a design and print something interesting. The possibilities are endless, and it's up to you to let go of the fat and design an authentic and attractive case for your phone.
Today, crossbody iPhone cases are also available that you can wear around your neck and ensure that your phone is always safe and at hand. A good case will also protect your phone from damage, so you can be sure that your iPhone will be safe and prevent unwanted situations that could lead to frustration and additional costs.
2. Take the time to find some amazing wallpapers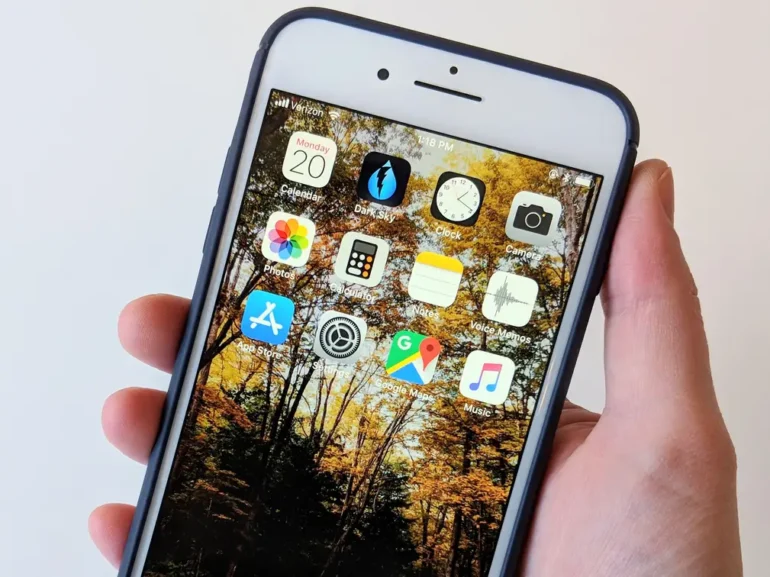 Just as a good case can make your phone different and unique on the outside, wallpaper can also ensure that your iPhone is completely personalized and authentic on the inside. Many people buy an iPhone and end up having one and the same wallpaper for years. Why not take advantage of the opportunities that are offered to you and find very interesting wallpapers for your iPhone that will bring a dose of fun to your every day? If you are tired of the wallpapers that come with iOS we suggest you consider some websites that offer a lot of different wallpapers for the iPhone, such as gloryofthesnow.com
These websites will save you a lot of time looking for the perfect wallpaper for your phone and ensure that you always have an interesting and different wallpaper. With so many ideas, you will be able to change the wallpaper on your phone every few days. Remember that you can set the same or different background on the home screen and lock screen. Play with combinations and find the one you like best.
3. Organize your apps and app icons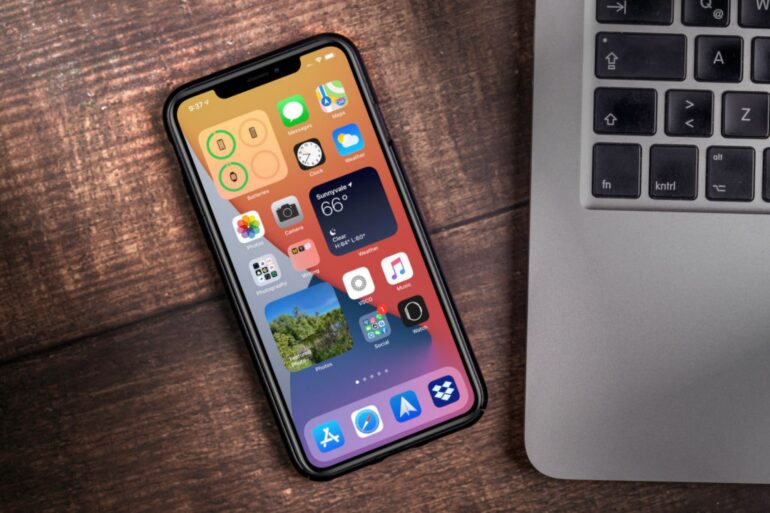 One of the things that can make your iPhone even more personalized and help you enjoy it to the fullest is taking the time to organize your apps and find some interesting app icons. The fact is that most people have a lot of apps on their smartphones that they never use, which unnecessarily take up space on your home screen.
Instead of wasting precious seconds of your time every time you try to find one of the few apps you use, we suggest removing apps you don't use from your screen and nicely organizing the ones that are in everyday use. This is a tedious job for most people, but it only takes a few minutes of your time and will save you a lot of time and energy in the long run.
Today you can also find different app icons that you are able to adapt to each individual app and make your home screen even more fun and practical to use. Things like this really make a difference and help you make the most of your iPhone.
Don't forget to arrange apps by folders and make them easier to search. It's a good idea to put apps like calendars, clocks, calculators, notes and other apps for better organization in one folder, social media app icons in another folder, and so on.
4. Add your photo to your Apple ID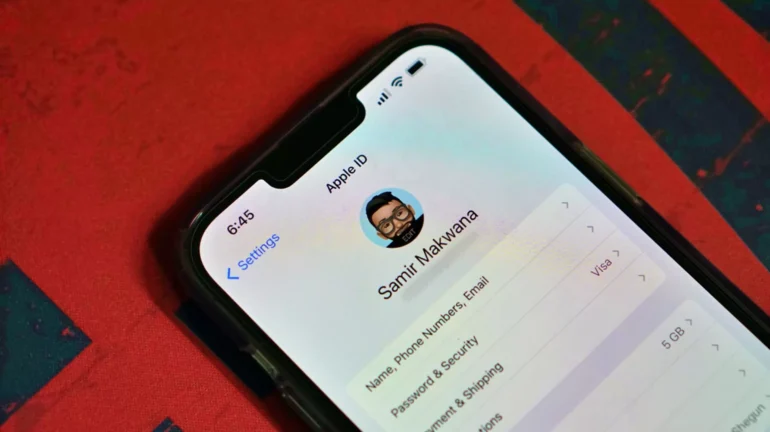 Once you go through all the above steps, your iPhone will be much more personalized than it was before. Still, some people want to go a step further. If you are one of them, we suggest you consider uploading an image to your Apple ID.
This will be an image that will be displayed each time you log in to your Apple ID, regardless of which device you are using. Behind this image are various options related to the settings of your Apple account. Here you can choose different payment options, access different iCloud information, and more.
If you have already uploaded the image to another device, you can now change it by clicking on your name, and then on the current photo and selecting a new one. This will further optimize your iPhone and ensure that your Apple ID is now fully personalized.
5. Lastly… don't forget to set up a fun ringtone!
All the tips we have shared with you so far have been about the aesthetics of your iPhone and everything you can do to make your phone look more attractive. Still, don't forget another detail, and that is the ringtone! Find some fun and different ringtones that will further personalize your phone.
Everyone will know that this is your iPhone because it will stand out for another feature. Choose your favorite song for ringtones or a tone that you think fits perfectly with you and your personality. Most people use the original iPhone ringtone and there is nothing wrong with that, but things can be so much more interesting, so why not take full advantage of it?
Conclusion: Having an iPhone is amazing in itself, but that doesn't mean it can't get a lot more fun! There are so many things you can do to personalize your iPhone in order to make it look more attractive. For starters, you can choose an interesting iPhone case that will make your iPhone even more recognizable and authentic.
Take the time to find some amazing wallpapers that you will change on a weekly or monthly basis so that you do not get bored of your wallpaper. Organize your apps and app icons – remove all the ones you don't use, and organize the ones you use every day by folders. Lastly, add your photo to your Apple ID and don't forget to set up a fun ringtone!