A wrongful death caused by a motorcycle accident can be very catastrophic. Compared to passenger vehicle accidents, motorcycle accidents carry a substantially higher risk of serious injury for individuals involved, which can lead to death.
When there is a wrongful death caused by a motorcycle accident, the loved ones of the deceased experience grief and feel overwhelmed by their loss. Sometimes it can be a difficult to go through it alone so talking to a grief counsellor such as A Kind Place experienced in grief therapy may help provide support and coping techniques.
You need to know how to deal with a wrongful death caused by a motorcycle accident by learning about your rights, how to fight for your family's recovery, and who should be held liable for your wrongful death claim.
If you have lost a loved one in a motorcycle accident, you can file a wrongful death lawsuit by getting one of the best motorcycle accident lawyers to help you with your wrongful death claim.
What is a wrongful death claim?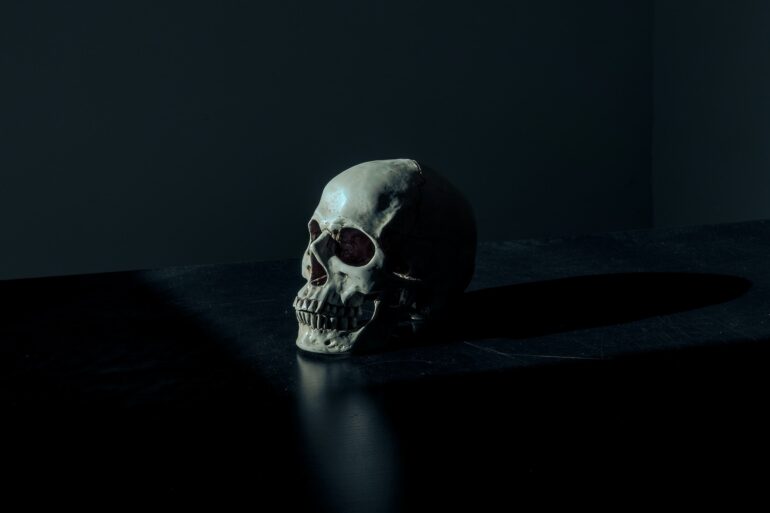 Wrongful death is when the negligence or misconduct of someone leads to the death of another person or entity. When someone dies or is killed due to the negligence or misconduct of another, the victim's loved ones may file for a wrongful death claim. This claim helps to seek compensation for the survivors' loss, such as medical expenses, lost companionship, and funeral costs.
In order to file a wrongful death claim, you must prove that the defendant's actions directly caused the death of your loved one.
This can often be challenging since you have to show that the defendant was reckless or severely negligent. Nonetheless, it is possible with the aid of an experienced lawyer.
What causes a motorcycle accident?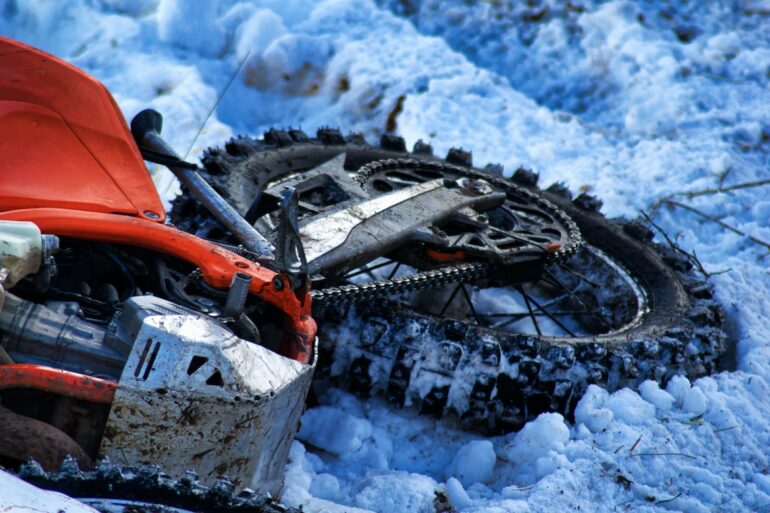 Motorcycle accidents can be caused by several factors due to the negligence and recklessness of a person. To file a wrongful death claim, it's important to identify the cause of the accident. Some of the common causes of motorcycle accidents include:
Impaired riding: Drinking while driving or riding a motorcycle can be extremely dangerous, and this can lead to a fatal motorcycle accident
Reckless riding: Reckless driving can be very risky and dangerous. These can be lane splitting or weaving in and out of traffic.
Speeding: The acceleration rate on most motorcycles is very thrilling and can cause some riders to test the speed of their motorcycle by racing with it. One of the main factors contributing to fatal motorcycle accidents is exceeding the speed limit or riding too fast.
Distracted riding: Distractions can be anything that makes you lose focus while riding a motorcycle. It is very important to keep your eyes on the road and avoid any form of distraction that can lead to a fatal accident.
How do you prove fault in a motorcycle accident wrongful death case?
Anybody who loses a loved one will find it painful, but it will be even harder if it occurs as a result of someone else's carelessness or negligence. You might be qualified to bring a wrongful death lawsuit in this situation.
Although nothing will make up for your loss, bringing this case will make the responsible person liable for their deeds and compensate the deceased loved ones for any financial losses.
In certain cases filing for a wrongful death case in a motorcycle accident can be very challenging, which is why you need to get the best motorcycle accident lawyer out there to help you. To win a wrongful death case, you must demonstrate that the following four instances made the defendant liable for your losses:
Duty of care: You will need to prove that the defendant had the duty to keep the deceased safe. It is the duty of the motorcycle rider to drive with caution and obey traffic laws.
Breach of duty: when it has been determined that a duty of care existed, you must demonstrate that the responsible party violated it. Once someone violates a legal duty of care, it proves they are negligent; for example, when a motorist disobeys traffic rules.
Causation: You must show that the defendant's breach of duty actually resulted in the victim's death in order to strengthen your wrongful death claim. The negligence and carelessness act must be the thing that caused the accident to meet the element of liability.
Damages: it must be proven that the defendant's carelessness caused the damages. These damages may include medical expenses and funeral costs.