The majority of your competitors have websites that not only look great but are also full of amazing features and excellent functionality. There are good reasons for the effort they put into these websites, and the main one is of course that it attracts visitors.
If your website isn't so well built or well thought out, you may have noticed that traffic has never really met your expectations, or you may have realized that the amount of visitors has been in decline for some time. Either way, you could fall into one of the many pitfalls that web designers try so hard to avoid.
Why is it Important to Have a Great Website Design?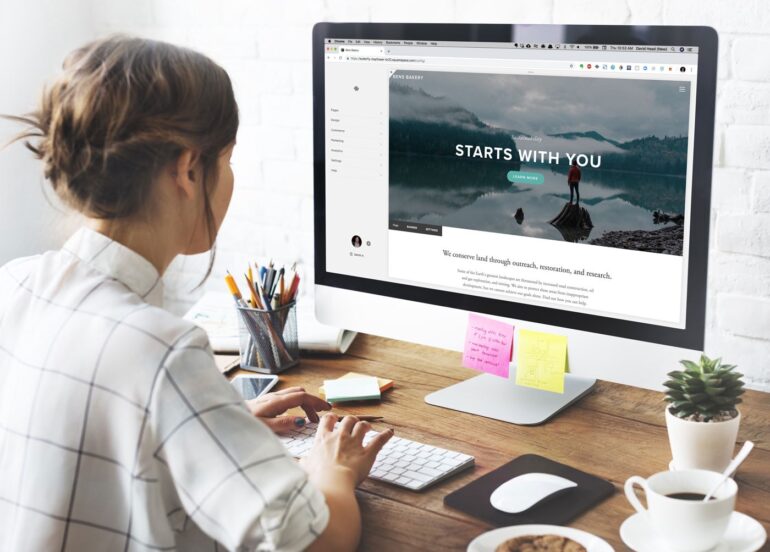 The website you offer will play an important role in customer purchasing decisions. If a user needs information related to a product or service, the first thing they do is open Google and type their query.
If a user visiting your website fails to access the item, navigation, etc., it will create a bad impression of your website,and that is why proper design is a must for your business, and of course, you can lose a potential customer.
Common Web Design Mistakes
Below we have collected 7 common mistakes in web design that you should avoid:
1. Website takes too long to load
If it takes too long to load your website, you need to rethink some design elements. The faster your website loads, the better the experience for your visitors. There are many notes about speeding up your website, so we'll just touch on the basics to help you get started. First of all, you should consider optimizing the images on your website, especially on your homepage. Nothing scares users faster than a landing page with images and graphics that take too long to load, so reduce your images and optimize your content whenever possible.
2. Not enough white space
White space or the space around your content is the key to good design. All the best websites you see have many spaces and use them effectively to separate, highlight what is most important on the page and give space for visitors to breathe. The content of your website should not be as wide as your website. Some images will be full width, but the copy should never be as wide as your website.
3. Missing a call to action – CTA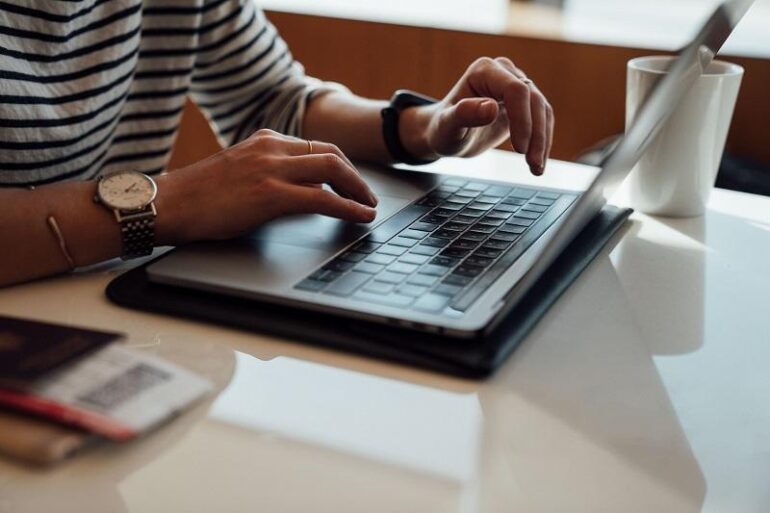 If you find that you're generating a lot of traffic but not achieving your goals (like buying a product), you may not be managing your customers properly. The best and most effective way to achieve this is implementation and an explicit call to action.
Make sure you are completely clear about what you want them to do and that they can complete the tasks you envisioned for them. In marketing, this process is sometimes known as conversion marketing, because it turns a visitor into a customer or a companion. You can also look at applying some conversion rate optimizations to improve client and user engagement processes.
4. Overlooking grids & columns
We all know that the world of web design is changing at an incredible rate, so you need to change with that. Yet, some of the designers are still limited to developing the design in the old way. When it comes to page design, even the most basic website builders come with tools for setting up networks, guidelines, and columns. In fact, grids remain the basic structural element of any well-designed web page and should always be used to edit the visual elements of the page.
Whether or not the lines for your networks and columns are visible on your webpage, they still form the basis of the basic framework for your website and the proportions among the elements. Networks help to divide web pages horizontally and vertically and thus dictate the alignment between different design elements.
5. No mobile design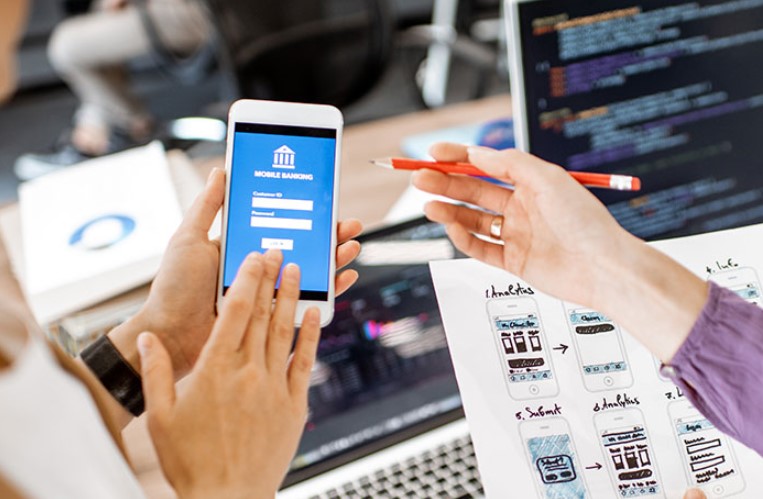 This is known as a strategy for mobile devices and is now a very popular approach even with large companies. Designing your desktop first can be a mistake because you risk making your website too crowded or slow so that it doesn't seem easy to use on mobile devices. Instead, first, design your mobile website, and then expand it to a computer version of your website.
6. Unclear fonts
You can design your website to make it look more attractive, but sometimes the typography you use to improve the design becomes the primary reason for the failure of your website and business. So, another mistake in website design that you can avoid is choosing fuzzy formats in the design of your website. Some of the fonts can be confusing to think about mainly for those who do not communicate with these types of letters in everyday life.
Choosing fonts is not a small thing, and if you are not sure, do not know, or simply do not have time, it is best to look for a solution by contacting the right web design studio, like Inkyy Web Design Studio, about which you can find out more here. They are here to help you, and are very professional and understanding and always ready to cooperate.
7. Poor navigation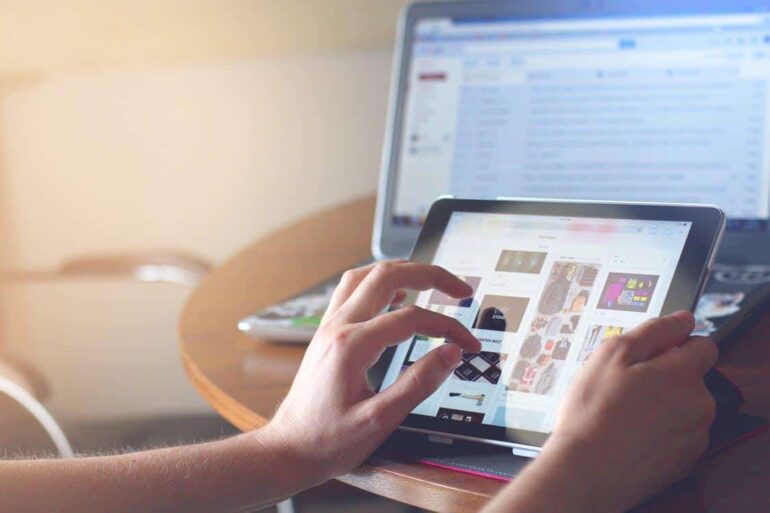 Navigation within the website should be flawless, users should be able to cope. Although there is no standard for web page navigation, especially now that more and more new web development technologies are emerging, it is imperative to understand that navigation must be intuitive and consistent.
Conclusion – Don't Let These Website Mistakes Affect Your Business
Functionality and appearance are equally important to your website. A well-designed website can facilitate the growth of your business as a flawless design creates an excellent impression on your potential customers inducing them to take the desired action. On the other hand, common web design mistakes like these we mention above, however, can quickly derail even your best efforts.