As an event planner, you know that finding the perfect keynote speaker can make or break your event. But how do you choose a topic that will engage and inspire your audience? With so many options out there, it can be overwhelming to narrow down the possibilities.
That's why we've put together this guide to help you find the ideal keynote speaker topic for your next event. Whether you're planning a corporate conference or a nonprofit fundraiser, these tips will ensure that he/she leaves a lasting impression on your attendees.
So, let's dive in and discover how to find the perfect topic for your next big occasion!
How to Choose a Keynote Speaker?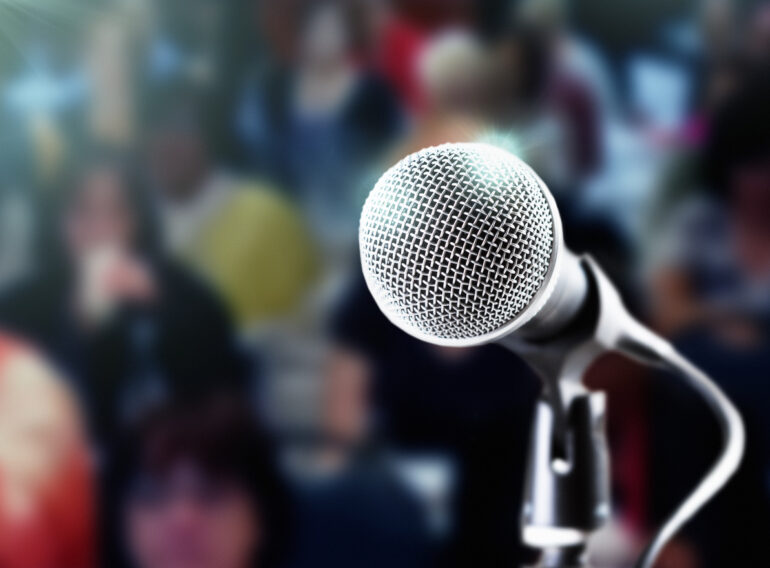 When planning an event, one of the most important factors to consider is who will be giving the keynote address. The keynote speaker sets the tone for the entire event, so it is critical to choose someone who is not only an expert in their field but also someone who can captivate and engage an audience. Here are a few tips on how to choose the one:
Define the purpose of your event.
Before you can start searching for a keynote speaker, you need to first define the purpose of your event. What are you hoping to achieve? What topics do you want to cover? Answering these questions will help you narrow down your search and find someone who is a good fit for your event.
Consider your audience.
Who will be attending your event? What are their interests? It's important to choose a keynote speaker who appeals to your target audience and can address their specific needs.
For example, if you're hosting a conference for business professionals, you'll want to find someone who is an expert in business and can offer valuable insights that attendees can use in their own careers.
Determine your budget.
How much are you willing to spend on a keynote speaker? This is an important consideration, as many speakers charge high fees for their services. But remember, you don't necessarily have to
break the bank to find a great speaker – there are plenty of talented and engaging professionals who charge reasonable rates.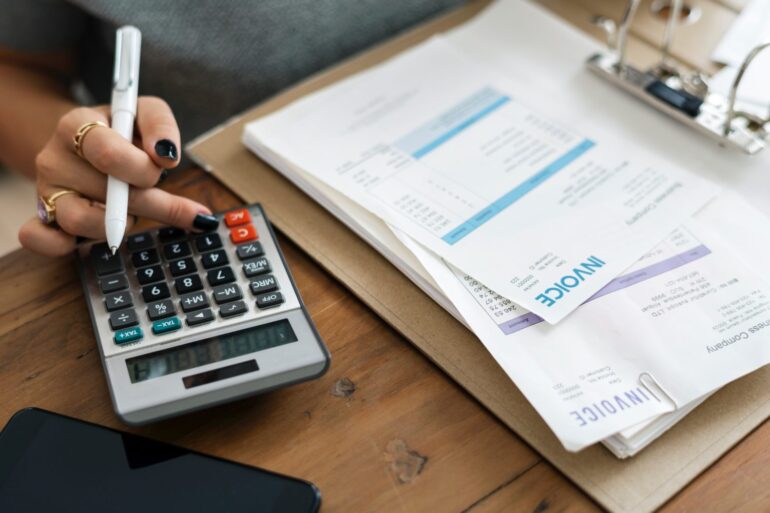 Research potential speakers.
Once you've narrowed down your search, start researching potential keynote speakers to find the best fit for your event. Look for someone with experience speaking in front of large groups, a dynamic personality, and a well-rounded background in the topics you want to cover.
Check out their websites, read reviews from past events they've spoken at, and watch videos of them giving talks if available.
Get feedback from other people.
Don't be afraid to ask for advice! Speak to others who have attended similar occasions or worked with speakers before to get their opinions on potential candidates. Their insight can help you narrow down your search and make the right choice for your event.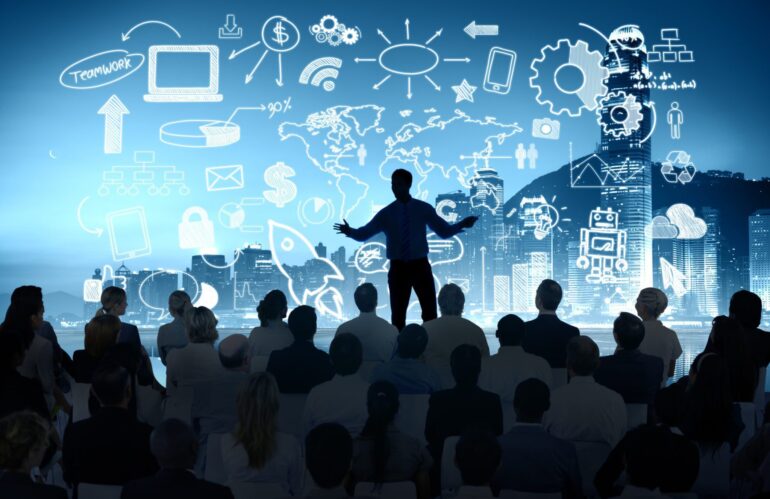 Conclusion
Event planners should always keep in mind the importance of choosing a keynote speaker for their event that is both knowledgeable and engaging. By following some of our practical tips, you can find the perfect speaker to captivate your audience and make your event memorable.
Remember, finding a keynote speaker isn't something you want to rush through – take your time and carefully consider each potential candidate before making any decisions.