Aging is a crucial phase of life when every person needs to take care of their health to prevent certain diseases. Every body part is severely affected with the passing years, like bones, skin, immune system, muscles, hormones, etc. But hyperbaric oxygen therapy is quite effective in treating aging problems.
But many people doubt whether it is suitable for anti-aging or not. They do not know its benefits that can do wonders for their health. The following write-up will discuss whether hyperbaric oxygen treatment is perfect for aging issues. After learning all the advantages, you can decide whether or not you should opt for it.
When your aging phase starts, you may experience several health symptoms that need to be treated, as they can get worse later. It is better to know further details of this treatment before you go for it. You can improve your health and have a better life in your old age.
Regarding Hyperbaric Treatment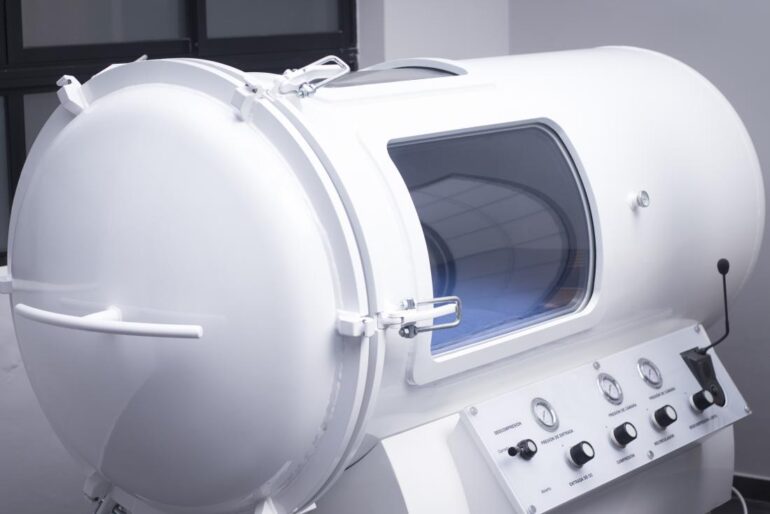 Professionals do this therapy to treat several injuries as well as sicknesses caused by the lack of oxygen. A patient must rest in a closed chamber, where air, as well as oxygen, are passed at a specific pressure.
It is possible to get rid of wounds and other blood circulation problems. The enclosed chamber is made up of either steel or glass, which is completely sealed. Generally, the pressure is around 2 to 3 ATA, but it must be increased if it accommodates more than one person.
Nowadays, breathing an adequate amount of oxygen is impossible because of the polluted environment. This therapy is quite effective in providing an abundance of this element to treat several problems. You can learn more details about the equipment from Oxyhelp.com and obtain it at your convenience.
What is Done to a Patient During the Therapy?
Before you determine the advantages of this therapy, you must know what happens to a patient. You must understand how this treatment works. A patient must sit in the enclosed chamber for at least one to two hours as per the requirement.
The air with oxygen pressure is considerably higher than the atmosphere. You may feel like you are diving deep or sitting in an airplane. The oxygen-filled chamber contains high pressure and is quite more than you usually breathe. The doctor will perform this therapy only when he finds it appropriate.
How Does This Treatment Enhance Blood Circulation?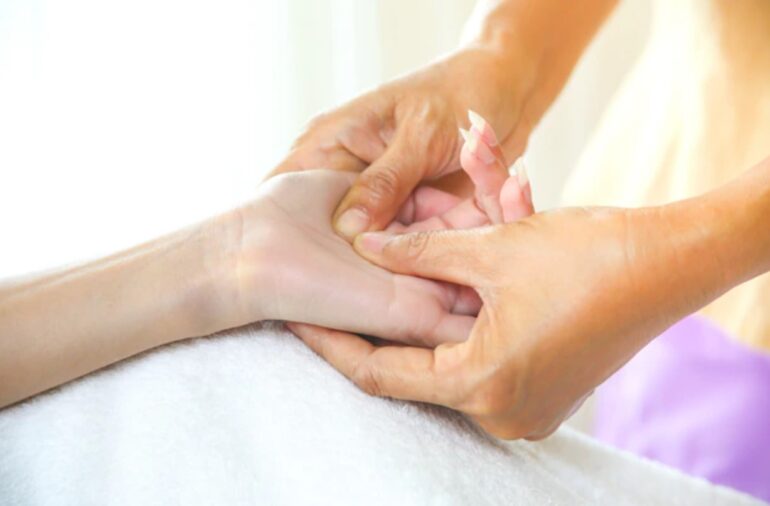 The flow of blood depends on the amount of oxygen levels you are breathing. Proper circulation helps in regulating blood in all the organs and lets them work adequately. Anyone who is concerned about their overall health, then you must focus on blood circulation.
It is necessary to improve the flow of blood cells and toxins in a body to maintain balance. Proper flow helps move oxygen toward your wounds to eliminate toxins and heal them. But in the case of poor circulation, toxins start building, and it becomes challenging to heal them.
Such wounds will appear swollen, and muscles can also get sore. This therapy will help enhance and maintain blood circulation if you desire to accelerate the healing process. It can help relieve aging problems, prevent diseases, and improve your skin quality. This way, you can strengthen your immune system and stay healthy even in old age.
How Does Oxygen Treatment Help in Producing Collagen?
This therapy is effective enough to enhance collagen production. Abundant oxygen helps in regenerating connective tissues and skin cells. Collagen is crucial in healing burns, wounds, and other skin problems. The skin cells keep dividing, and the wounded area heals quickly. If you desire to speed up the regeneration process, producing more collagen is necessary.
High oxygen absorption helps in recovering and healing wounds quickly. With age, your skin becomes loose and saggy due to reduced collagen production. You can see several aging factors like wrinkles, fine lines, etc. This treatment works well to treat these aging symptoms.
How Hyperbaric Treatment Helps in Boosting the Immune System?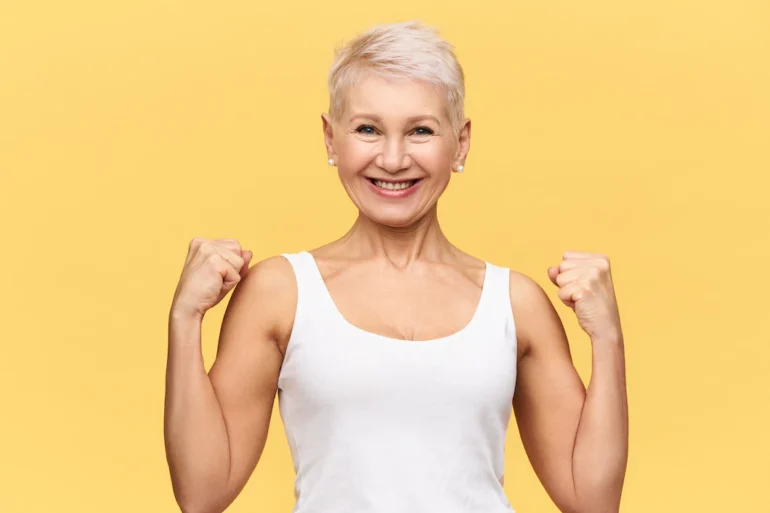 The human body can prevent infections or virus attacks by having an adequate amount of white cells. A strong immune system helps in preventing diseases and illness. With age, your immune system becomes weak, and you need oxygen therapy for boosting white blood cell circulation.
Lack of oxygen prevents the white blood cell flow, but this treatment works well to fight different bacteria and virus attacks. Due to toxin build-up, your wounds can swell. But proper cell circulation disposes the toxins and fights the poisoning of carbon monoxide. You can fight aging problems if the immune system works well.
How Does This Therapy Help in Enhancing Longevity?
Overall, this treatment helps in fighting sickness. When your body gets exposed to oxygen at a high level, your body starts functioning well. You can experience numerous problems when you age, but this therapy is an effective solution for all these problems.
You can get rid of sickness and feel healthy. Lack of oxygen in the human body can affect your bones, muscles, skin, etc. If you desire to be healthy and look young, you need to breathe oxygen in a reasonable amount. This treatment is good enough for boosting the patient's longevity.
Final Thoughts
Undoubtedly, hyperbaric oxygen chamber treatment is perfect for anti-aging. You must be suffering from many problems due to a lack of oxygen. But when you come in contact with oxygen at a high level, your body can fulfill all its needs and prevent many diseases. You can feel more energy and stay healthy if you start taking several sessions in a week.
After knowing its benefits, you must consult your doctor and get advice for the sessions. Within a few sessions, you will see positive results, and you must continue to opt for it for better health. All your aging problems will vanish, and you will feel more energetic like young people. Your doctor knows how frequently you must get this therapy.