You're operating a business at a very interesting time in history. You need to make sure you're protected against a myriad of things that could put the future of your brand in jeopardy. But in the Australian economy, does that mean you need commercial insurance brokers Melbourne and Sydney companies often use?
Let's clarify why it's a very important topic your leadership must consider and why you need to partner with the right broker.
What is an Insurance Broker?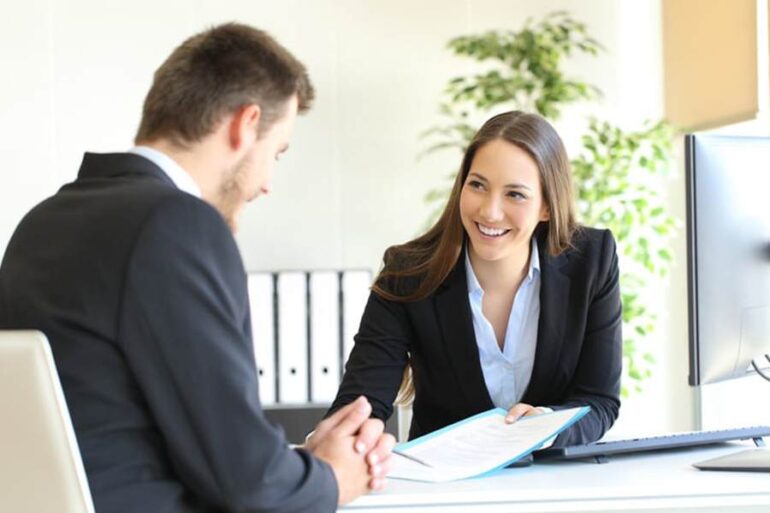 In simple terms, your insurance broker is a financial advisor. However, there is an area of specialty and this is insurance. Thanks to their professional insight, they're able to advise on what type of insurance a person or company may be in need of.
The alternative to using an insurance broker is to connect with an insurance provider directly. However, especially in the business world, you then run the risk of paying more, not having the right cover and spending much more time on managing your insurance than you can afford.
The summary below clarifies this.
How Insurance Brokers Help Businesses
Knowing Your Risks
You may be passionate about your business and industry, but that doesn't mean you have the insight to understand all the risks you and your business are exposed to. From public liability and property insurance to compliance issues and operational risks, there's a lot to plan for—and get insurance for—in order to safeguard your brand appropriately.
However, it's unrealistic to expect all business owners to understand the extent of the insurance cover you may need. You need the assistance of a broker that will assess your company and risks involved. This forms the foundation of what you'll eventually decide to insure for.
If you already have insurance, a broker can assess the situation and identify areas of risk you may have missed. You can amend your policy based on these professional insights.
Understanding What You Pay for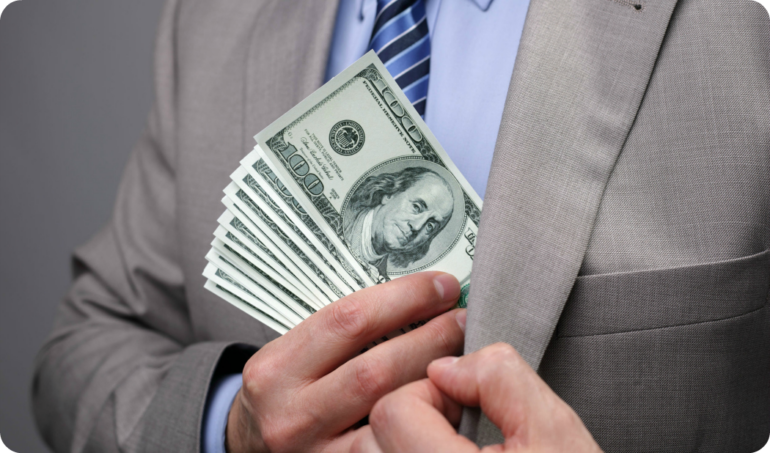 Your education probably didn't prepare you for one day opening up your own business and you may not have anyone on your team with experience in the insurance industry either. So, how can you navigate the following?
Grasping the different types of cover available in the modern insurance industry.
The language used in legal documents you'll need to sign to obtain the cover.
What cover is essential or even legally required for your specific industry.
By partnering with an insurance broker, you have a professional who can explain all these topics and answer questions you may have.
Budget-Appropriate Solutions
If you have very good cashflow you may be able to get the basic cover you need and then some. You'll be safe against almost any situation that could befall your establishment. However, having such a budget available is rarely the case and you need to know how to make the most of the money you have.
It's helpful to discuss your budget—and its constraints—with your insurance broker, as this helps them have insight into what you can realistically afford. The goal is to protect the business, but still ensure healthy cashflow by not spending on unnecessary items.
Based on these facts and goals, they can search for appropriate deals with insurance companies that can get you the best cover at a fair cost.
Do the Legwork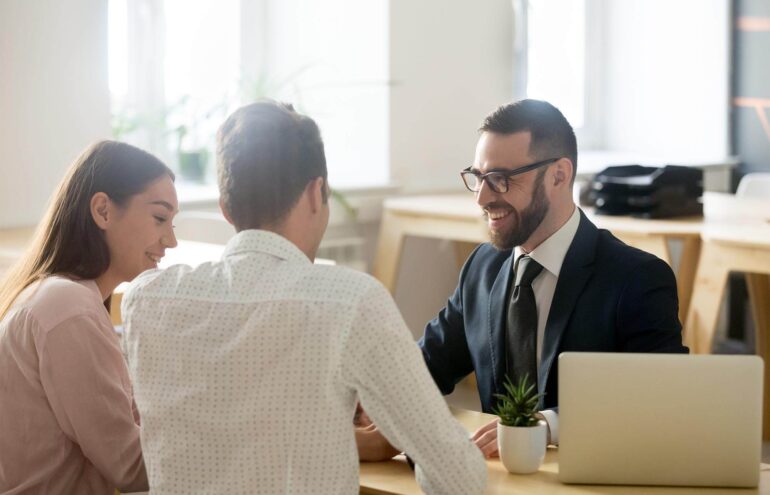 As mentioned above, there is the possibility of getting good deals from different insurance companies. Or, there may be a company that can give you the necessary cover at a lower rate than what you're paying now.
But who has the time to look for these good deals while you're running a company?
It's part of the responsibilities of your insurance broker to research the market and insurance companies to find what you need. They have relationships with these institutions and can help compile the best possible policy for you—without you wasting time and effort on it.
Tip: it's a broker's relationships with these insurance companies that can help you as a client get deals you won't be aware of after your own quick online search.
Handling Claims
The real value of your insurance policy comes to light the day you actually need to make a claim!
Will the insurance company approve the payout? When?
Again, much of the effort will be taken on by an insurance broker, as they will act on your behalf throughout the claims process. Helping you compile the necessary information and by following up with the insurer, they help speed up the process and get your money in the shortest time possible.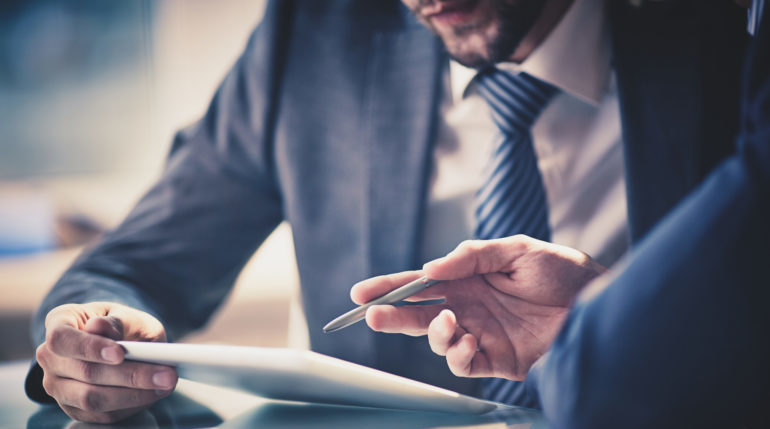 Final Thoughts
We should reiterate that it's vital to work with an insurance broker relevant to the business world. A broker that focuses on personal insurance will have a different skillset and track record than someone focused on business insurance. You can even look for someone with experience related to your industry and niche. They'll bring a lot of relevant advice to the table!