No matter how creative and persuasive your email is, it is going to be ignored if it lands up with someone not interested in your service. Therefore, the most crucial step of your email marketing campaign is to list out your prospects-people who are actually looking for the services you are providing. Putting together the entire list yourself can be a herculean task.
But that doesn't mean, you can't get your job done. To save you from all the troubles and help you get stunning results, reputable email list brokers grace the marketing industry. They compile data from trusted sources and prepare an email list for you, customized for your target audience. But how do you find out the right list broker for your business? Here is our 8-step guide that will be by your side till you seal the deal with your list supplier.
Get Referrals About Reputed Email List Brokers From Your Network( When everyone turns you down, you can turn to Google)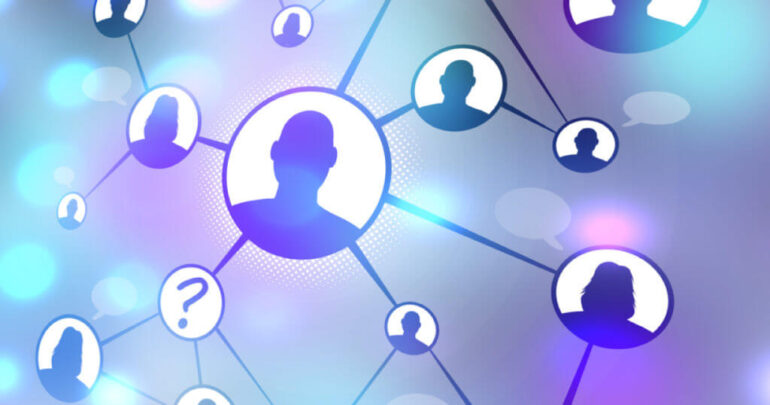 There are gazillions of email list brokers out there. It is not feasible to get in touch with all of them. Therefore, your first step toward finding your email list broker is to get a list of brokers that interest you. For this initial research, it is best to talk to people in your industry network. Those who have availed of similar services can help you better regarding this. Follow their recommendations and keep adding new names to your list. If you hear crickets in your network on this matter, you can always turn to Google to churn out your list of select few brokers.
Gain Clarity About Your Goals
Your broker will provide you with an email list tailored to your audience. This implies a lack of clarity about your target audience on your end can completely screw up the process. Therefore, do your homework. Before drafting your request for an email list, jot down the specifics of your target audience. Here are a few prompts you can use to paint a picture of the demographics you are aiming to reach with the email campaign.
Is your audience local or global?
What is their minimum education level?
Is there a particular gender you are targeting?
What is the average age and income of your audience?
What is the common problem they share?
Dig Into Their Track Records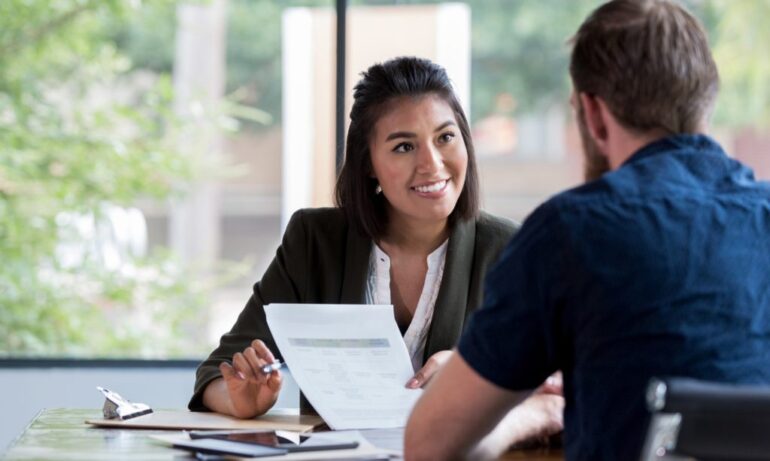 To ensure that a broker is the right fit for you, you need to gather some more information about them. The best place to have your questions answered is their website. Navigate it thoroughly and see how professional they appear. A properly built website can convey a lot about their vision, work process, transparency, credibility, and success.
These bits of information will help you further cut down your list and cherry-pick only a few you would eventually end up on a call with. This will not only save you many of your precious minutes but will also help you prepare the right questions for your discovery call.
Start Getting On Calls
This is where you can actually find out the broker you want to join hands with. Calls give you an opportunity to know the person better and understand how dedicated they are to serving you. Their response speaks volumes about how much they care for their customers, their expertise, and their confidence in their work.
You can always opt to communicate via mail. But remember that nothing can beat a one-on-one conversation. Your broker's tone will give you the much-needed vibe check and thus the green signal to proceed. Because you sure don't want your collaboration to turn into a fiasco because of their ignorance or getting intimidated by the jargon they hurl at you.
Ask The Right Questions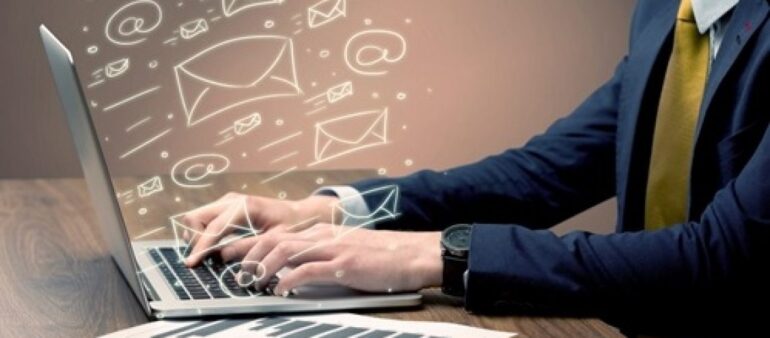 The key to selecting the most suitable email list broker is in your hands. The discovery call is a pivotal moment in the selection procedure. During that, it's extremely important to ask the right questions to find out if the broker you are talking to can actually help you hit your goals. If you are wondering what the umbrella term 'right questions' include, then here are a few of them.
Do they have experience in your industry-if yes, then they already have a fair idea of your market and will be able to help you better.
When and how are they accessible in case you need to reach out to them?
Where do they source data from – are they willing to share it? ( steer clear if they are not transparent ) A credible email list broker must abide by strict email marketing regulations and gather data by legitimate means, with the consent of the mail recipients.
Do they provide list segmentation- this divides the list based on audience behavior, interest, and purchase activity, allowing you to select better-targeted prospects
How often do they update their email list?( because a long list with half inactive addresses is of no use)
Peep Into Their Success Stories
Once they satisfy you with their answers, it's time to count the feathers on their crown. Take a look at the brands they have worked with, the results they generate on a daily basis, and scan through their client testimonials.
If you can, contact some of their clients who have a similar audience as yours. This will give you an estimate of your campaign's outcome. In addition, enquire about the rate of delivery and response they can furnish for their clients. Because you just don't want to send your emails. You want them to be opened, read, and responded to.
Don't Bat Around Your Budget, Be Upfront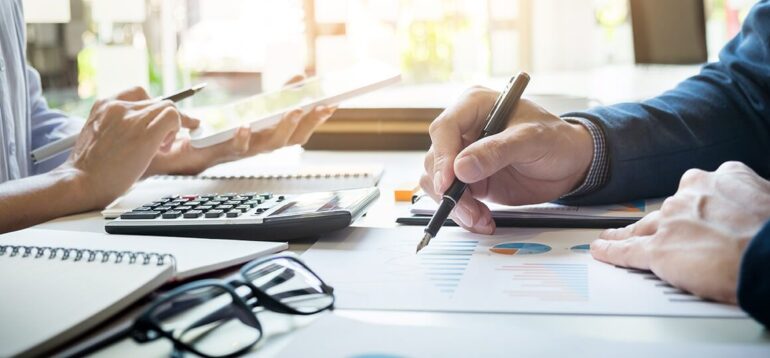 Good service asks for a higher price. This is a no-brainer. By the time you reach this stage of interaction, the price they say must appear justifiable. If it doesn't, you can always try out other options.
But make sure that you share the budget you have in your mind so that they can tell you if they can provide uncompromised service against that. When the price is on the higher end, most of the time, there is room for negotiation. If you are totally impressed with a particular broker and don't want to look further then request a negotiation and that shall do the trick.
Test The Email List Before Purchasing
You don't want to empty your pocket on an email list, only to stare at your blank inbox days later. You want results gushing in, right? Therefore, buy a batch of around 10,000 addresses and shoot your mail. Only if you get impressive results, proceed to buy the entire list. You can run the test with a list collected from several brokers, compare their success rates and pricing and ultimately find the best fit.
Conclusion
Getting the right list broker is half the campaign crushed. However, the path to reaching the right one isn't that smooth. You need to carry out tonnes of research to land with a broker that helps you generate your dream results. The tips mentioned above carve the ultimate roadmap to end up with an effective email list broker. Try implementing them and let us know if the outcomes. We can't wait to hear your success stories.