When we talk about the world's brightest minds of all time there's a name that always pops up – Albert Einstein. People associate his name with being smart and for a good reason. He did so much for science and humanity. He was not only one of the biggest minds of his time but probably of all time. The work he left behind is a testimony to it.
Those who had the honor to meet him always spoke about his immeasurable intellect. Even the generations of today know his name, and it will be the one to mention in any future discussion involving the world's smartest men and women.
The one thing we need to correct regarding him is that he is no longer the smartest man of all time. When it comes to measured IQs there are plenty of those who were measured higher than Einstein. The younger generations of today take the title of GOAT far too easily.
When it comes to those who surpassed Einstein in terms of IQ, there's more than one. Yes, he's not the smartest person of all time. Of course, his theories and achievements might be bigger than what many can dream of, but when it comes to measured IQ he trails quite a few.
Are you surprised? We bet you are. Many people blindly believe that Albert was the biggest genius to ever live. We are here to disperse this opinion once and for all. The chances are, your IQ could be bigger than his. You never know.
The fact you're not working on a breakthrough theory doesn't mean your IQ is not quite high. While we continue with the subject of seven geniuses with higher IQs than Einstein, you can test yours at iq-global-test.com. For the purposes of this article, it was estimated that the famed theoretical physicist had an IQ of 160. Now, let's see who rates above him.
1. Jacob Barnett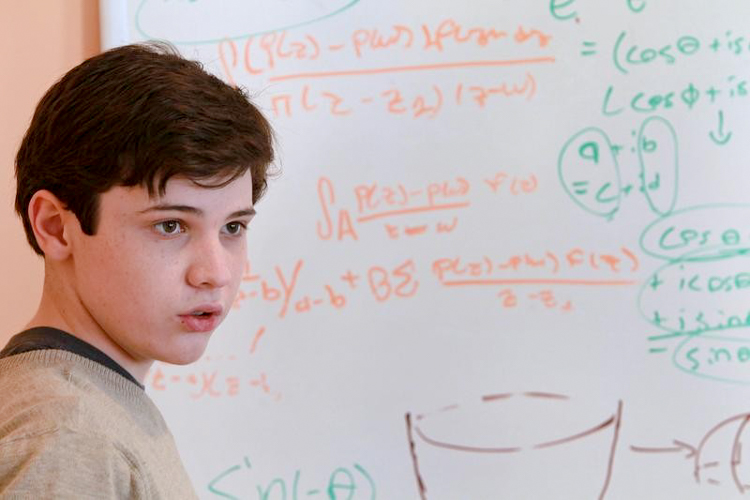 A child prodigy like no other, Jacob Barnett has an IQ of 170. As a child, he was diagnosed with a rare disease – autism. It was believed that he won't be able to do simple chores such as tying shoelaces. Instead, he beat the odds and today is a student of physics with published works in the domain of physics.
At the moment he's working on his doctorate. Considering he was born in 1998 great things still lie ahead of him. He currently has a higher IQ than the famed German-born genius, so there's still time to better him in the domain of physics.
2. Judit Polgár
Judit doesn't simply have her IQ measured at 170, she's also a chess master. At the moment she is seen as one of the greatest chess players. At the tender age of 15, she was easily the youngest Grandmaster ever. Remember, we're talking about the ever 1991.
Today, she elevated her game even further, and can quickly go toe to toe with some of the greatest chess minds of all time. This is a lesson if you have a small child. Give them to play chess, and see if they're prodigy.
3. Rick Rosner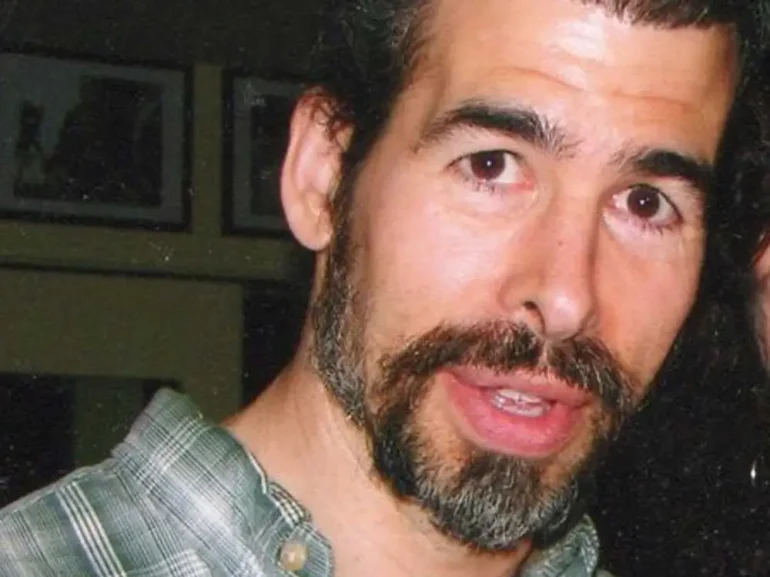 Now here's a unique specimen. Not only that he stands above Albert, but he is also far above both of our first contestants. After more than 30 IQ tests al with different measurements, it was determined that his IQ lies somewhere between 192 and 198. An IQ this high puts him in second place among the world's smartest people at the moment of measurements.
In the mid-time, he has become a TV writer, before going through various other works. You might remember him from the show called Who Wants to Be a Millionaire, where he was a contestant but dropped out at the $16,000 mark. He later sued  ABC but lost the, please. As you can see not all geniuses are well versed in science.
4. Sho Yano
One could argue that studying came easy for Sho Yano considering he had a Ph.D. before turning 21. With an IQ set at 200, yes we could say this was an easy feat for the American scientist. In the early stages of his life, he had a focus on music but, this dream was cast away and Yano is now looking to make strides in child neurology. We can say that's a wise decision considering the number of musicians and the lack of neurosurgeons.
5. Ainan Cawley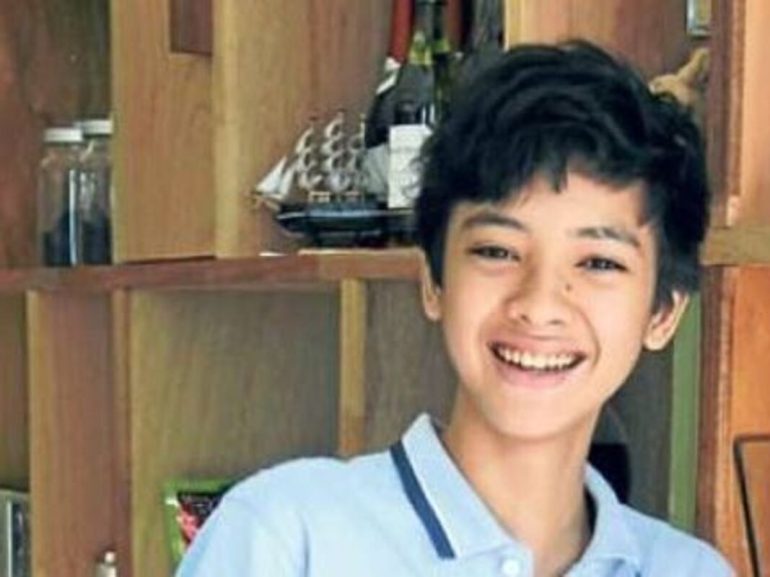 We'll close out our list with a Singapore-born genius whose IQ is set at 263. He's only 21. When he was 8 he was already learning chemistry at Singapore Polytechnic. While chemistry was his first love, at the moment he focuses on the movie industry where he operates as a filmmaker and a composer. The film was also one of his early loves as his first piece came out when he was only 12.
6. Evangelos Katsioulis
Evangelos is the man who stands at the top of the mountain. He was seen as the world's smartest person by World Genius Dictionary after getting the highest scores on various IQ tests. He is of Greek origin and in his home country, he works as a physician and also as an psychiatrist. During his lifetime he obtained various degrees from MD and MA to Ph.D. He does a lot of charity work, and he even organized AAAA.GR which is an organization that tracks and takes care of gifted individuals in their home country.
7. Adhara Perez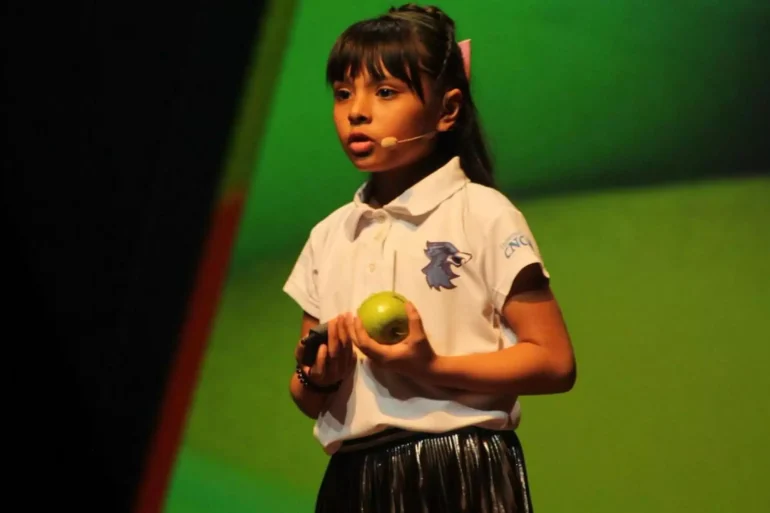 Early life was not easy for Perez. Adhara was diagnosed with Asperger's. This happened at the age of only three. Due to this, she was bullied at school and had issues concentrating in classes. Luckily, people around her saw her potential. Her first IQ test was done at the age of 8 and with a measured IQ of 162, she was immediately listed as a genius.
At the same age, she was already out of high school which was completed in only two years by her. At the moment she's enlisted at CNCI and UNITEC where she partakes various classes. She also has a scholarship from the University of Arizona at her table which will probably be accepted by her considering that her dream is to work for NASA.