Goal setting and negotiation are two crucial skills in any sphere of life. Whether it is personal or professional life, both these skills play an essential role in determining one's success. However, not many people connect the dots between the two. Achieving goals and mastering the art of negotiation go hand in hand. In this article, we will analyze the connection between goal management and negotiation.
Goals Provide a Direction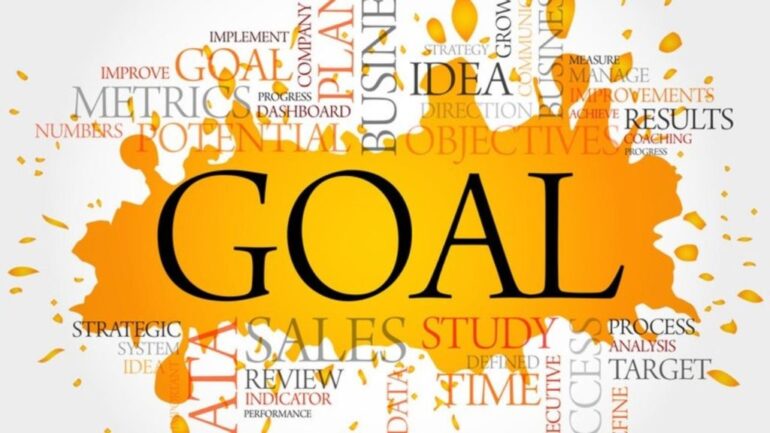 The first step in any negotiation is to identify the goals. Without a clear goal, it is impossible to enter a negotiation. Similarly, in life, if you do not set goals, you will end up going around in circles. Goals give a direction to your life. They are like a compass that guides you towards your destination. Negotiation follows the same logic; unless you have a goal in mind, you cannot maneuver the conversation towards achieving what you want.
Negotiation Helps to Achieve Goals
Negotiation is a skill that is used in various areas of life. It can be used in business deals, salary negotiation, or getting a discount. It is impossible to achieve your goals without negotiation. This is because negotiation helps you to influence others to agree with your terms and conditions. In other words, it helps you get what you want quickly and efficiently. This is why negotiation is an essential skill to have when you want to reach your goals.
Goals Help to Define Priorities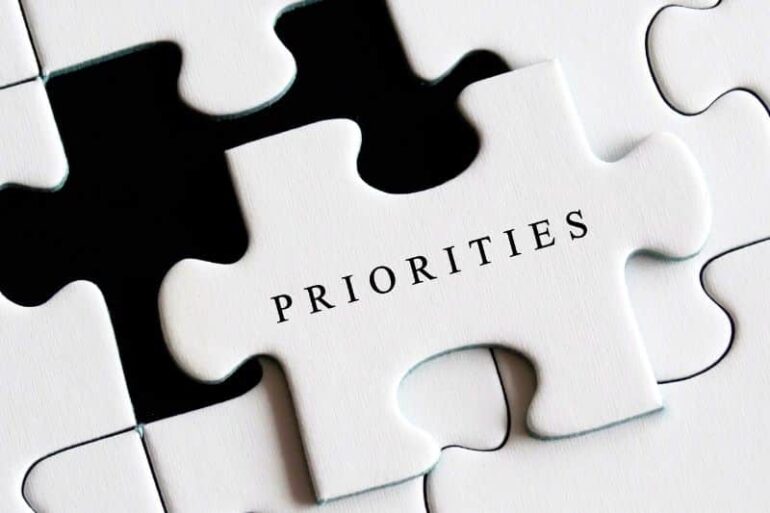 Another advantage of goal setting is that it helps you to prioritize. When you set a goal, it gives you a clear sense of what is important to you. This way, when you are in a negotiation, you can make the right decisions, and keep your priorities in mind. You will know what you are willing to compromise on and what you are not. Thus, goal setting helps you to keep a clear head when you are negotiating.
Negotiation Enhances Communication Skills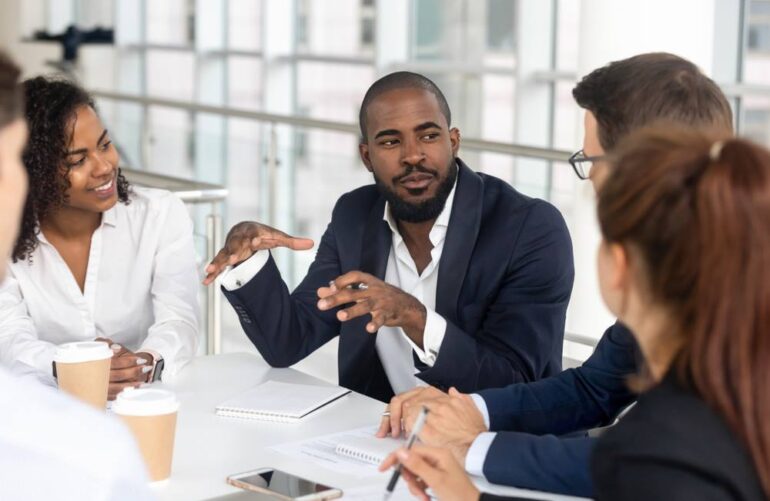 Good communication is crucial for any negotiation. Negotiation skills can help you communicate clearly and get your point across. Clear communication skills are also essential when it comes to setting goals. Your ability to articulate what you want in life will determine your success in meeting those objectives. The better your communication skills, the easier it will be for you to achieve your goals and negotiations.
Reflection on Objectives
The last step in goal management is to reflect on your objectives. Once you have achieved your goal, it is important to analyze what went right and what went wrong. Did you achieve what you wanted? Did you compromise too much? Reflection helps you to learn from your experience and improve your negotiation and goal-setting skills.
Conclusion
In conclusion, goal setting and negotiation are interconnected. Both these skills are essential if you want to be successful in life. By setting goals, you provide a clear direction to your life, and by mastering the art of negotiation, you can achieve your goals more efficiently. Prioritizing, clear communication skills, and reflection are other essential skills that come into play when managing goals and negotiating. By mastering these skills, you can shape your life and achieve success in your personal and professional life.