Bali is a dream destination for many – beautiful beaches, sunny weather, and plenty of things to do the whole year long. It's no wonder people from the West are so interested in buying property there: it's a dreamlike opportunity to move to a tropical paradise. If you're one of them, there's probably only one thing standing between you and your dream – Indonesian property Law.
The process of buying beachfront property in Bali can get quite complicated when you're a foreigner.
So, in this article, we've decided to provide you with the information you need to proceed with your goal of purchasing land in Bali.
Without any further ado, let's get right to the bottom of it!
Hak Milik – buying a property with a Freehold Title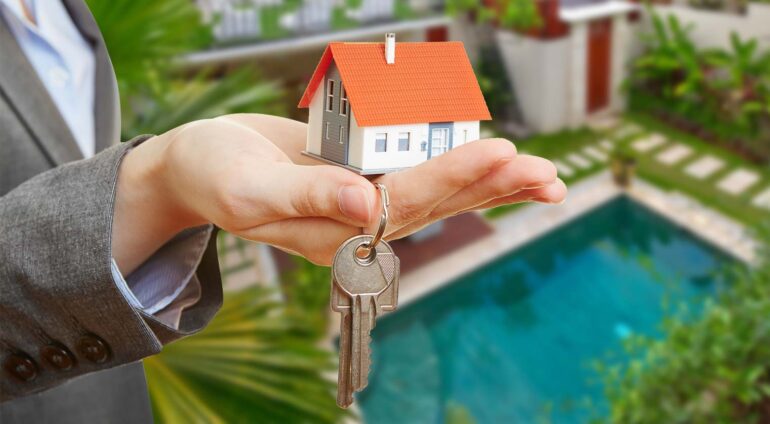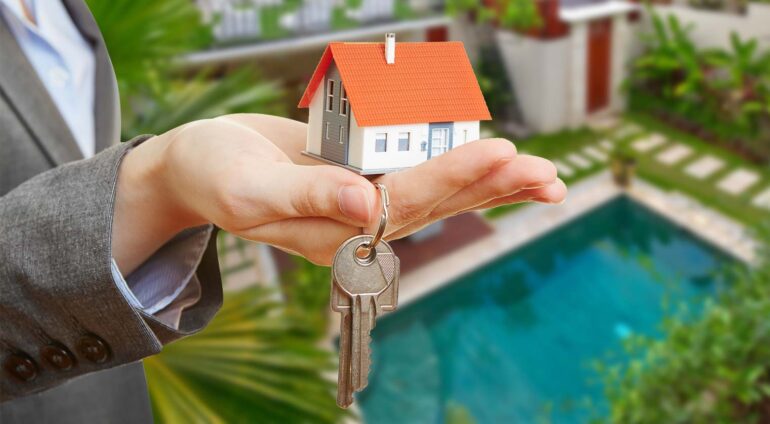 The first option you'll have when you're planning on purchasing property in Indonesia is doing it with a Freehold Title. Since foreigners can't own land in Bali due to the strict Indonesian property ownership laws, you'll need to do this through a nominee – an Indonesian company or Individual who'll act as the owner of the title.
This option is extremely common, albeit quite risky at times. You should do tons of research on your own and consult with a legal expert in Indonesia before you decide to go this route. You don't want your nominee to get full rights to the property you've paid for, as you won't be able to get your investment back. The legal system simply won't be able to protect you.
Either way, Hak Milik remains a popular way to purchase beachfront property in Bali. For foreigners, it can only be done via a trusted nominee, which can make things a bit complicated down the line. Still, if you're successful, you won't have to deal with too many restrictions when it comes to your newly acquired property. It's certainly something to consider.
Hak Sewa – leasing the property
Hak Sewa is another option for foreigners who're planning on moving to Bali. It gives you to lease the property up for 50 years, which certainly has its own benefits. It's less risky than obtaining Hak Milik through a nominee, but it does limit your choices when it comes to using the property.
The biggest disadvantage to this approach is that you won't be able to enjoy price appreciation, unlike Freehold Title owners. If that's something that sounds like a deal-breaker to you, then perhaps you should consider Hak Milik instead.
Overall, if you're not willing to take any big risks in order to obtain a Freehold Title, you could always opt for a lease instead. Again, it has its advantages, which is why many foreigners decide to go for it. For example, if your goal is to move to Bali for your retirement, and you don't have anyone to leave your property to after you're gone, Hak Sewa could be a good choice for you.
Hak Pakai – purchasing property with the right to use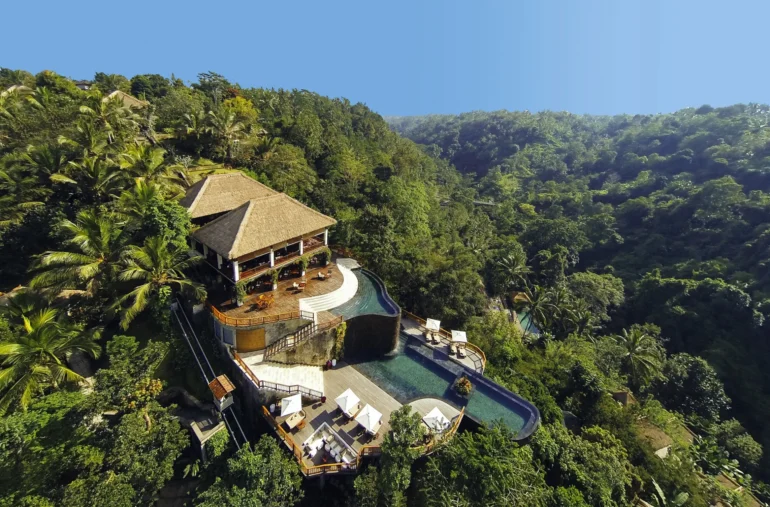 One of the best ways you can acquire property in Bali as a foreigner is by obtaining a Hak Pakai title. You'll essentially be buying the right to use the property, which could be sold and transferred to others. It's the "purest" way to go about it, as it's meant for foreigners who reside in Indonesia after all.
Of course, you'll need to obtain a stay permit (either temporary or permanent) before you can invest in real estate in Bali through Hak Pakai. Make sure you do your research on everything this process entails before you start looking into beachfront properties in Indonesia. You can read more about these kinds of investments at www.penidaland.com, if you're interested.
Naturally, Hak Pakai remains the main way foreigners can obtain property in Bali, without having to "bypass" the local laws and risk their investment. We strongly recommend that you consider this option (especially if you're planning on moving to the Island permanently), as it's the safest one out there.
Hak Guna Bangunan – purchasing property with the right to build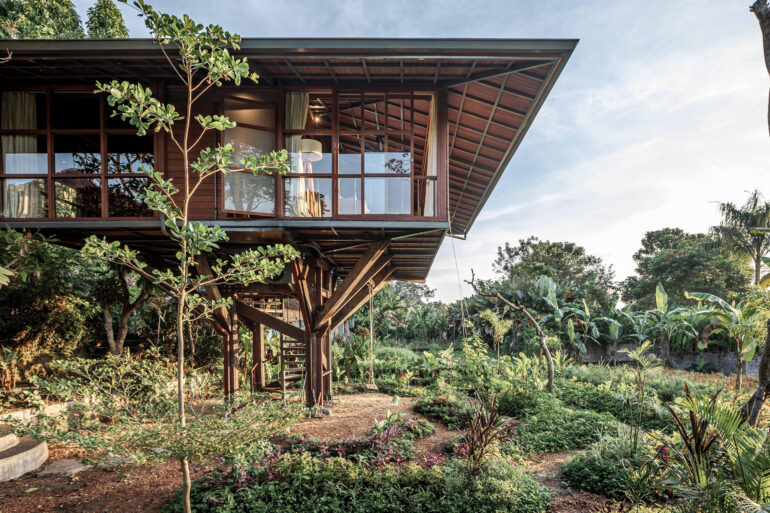 The right to build is another way you can invest in property in Indonesia as a foreigner. It usually goes hand-in-hand with the Hak Pakai, which is the most common way foreigners choose to purchase land in Bali.
Again, to be eligible for this type of purchase, you'll need to get your KITAP(permanent stay permit) or KITAS (temporary stay permit). If you're not an Indonesian citizen and Indonesia is not your domicile – and you'd rather not go through the process of obtaining the aforementioned permits, you could always set up a PMA company instead.
If you're planning on building something at Bali's beachfront, make sure you read up on the building regulations before all else. They're the strictest in the region, so study them carefully before you arrive in the country – it's the only way to prevent feeling disappointed later on.
Whatever you do, make sure you do your research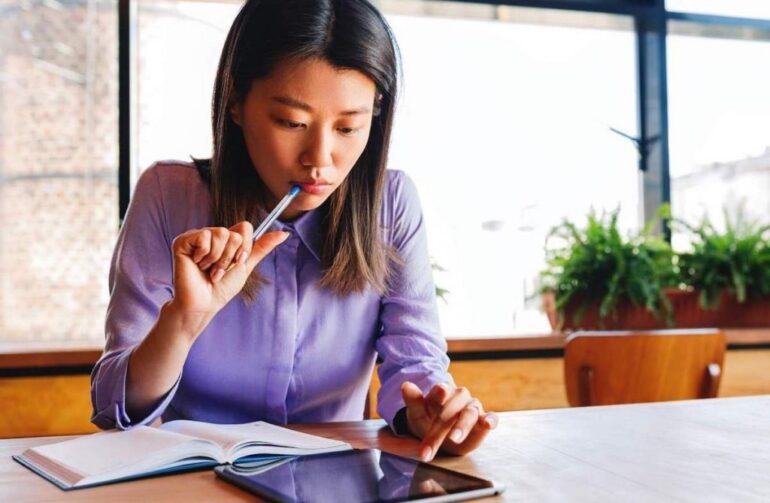 We said it a couple of times throughout this article, but we'll say it once more: don't forget to do your research. Purchasing property of any kind is a big investment to make, especially when it's done in a foreign country. Get legal help wherever you feel like you need it, and consider all possible options before you make your final decision. Research is your best friend – the more you know, the better the results will be. Don't rush it, and think about everything we've talked about carefully. It's the only way you can ensure you'll be satisfied with your investment in Bali.
The bottom line
All in all, there are a couple of ways to "own" property in Bali. Some are exclusive to Indonesian citizens only, which can make things a bit complicated for a foreigner.
In this short guide, we've gone through them all to give you a clearer picture of the topic in question.
We sincerely hope we have been successful with it and we wish you the best of luck in all of your future endeavors.