GPU fan not spinning can be very worrying for PC Gamers. If you've noticed your GPU is overheating because the fans aren't spinning, then this article is for you. GPUs are essential to every gaming setup and if you find a problem with the fans, it should be fixed immediately. Overheating is bad for any component in the long run even if the card shuts down to prevent damage.
Do not worry. Every case of GPU fan not spinning is different and we've compiled a list of things you can do to zero in on the actual problem. Just follow the methods to Fix your GPU Fans.
How To Fix GPU Fan Not Spinning Problem
You can try the first few easier methods and then move on to the lower ones. Make sure you restart your PC once to see if the issue is solved. This sounds too good to be true but sometimes that's all you need. If that did not work, read on.
Our methods will help you fix;
GPU Fans not spinning at startup
One GPU Fan Not spinning, but the rest are.
GPU Fans not working at load
Method 1: Stress The GPU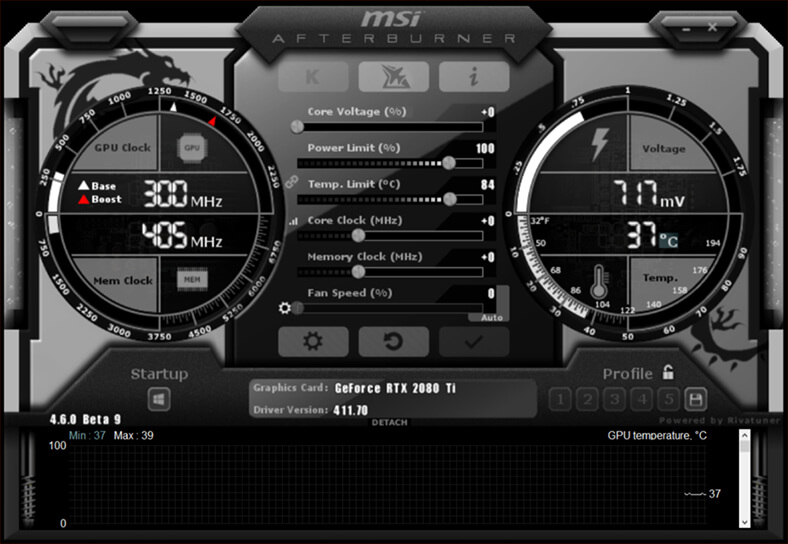 Some GPUs do not turn their fans on until they hit a specific temperature. This ensures that the fans only turn on when the GPU is under a high load and hits about 60 degrees Celscius. This is an inbuilt passive cooling feature that is used to reduce noise and dust build up when the GPU isn't needed.
To confirm whether this is the problem, all you have to do is stress the GPU a little bit and see if the fans start spinning. Fire up a graphically intense game or run a stress test. You can also download MSI Afterburner here here. You can install it to manually set the fan speeds. If the fans start spinning, your GPU is semi passively cooled. If you don't think this feature is good for your GPU, you can always change the setting to active cooling in the bundled software that comes with the GPU.
Even after all of this the GPU fan is not spinning, then you have a different problem but keep on reading so you can fix it.
Method 2: Use Updated Drivers
If you have corrupted or old and obsolete drivers for your graphics card, you can run into issues. Update them to see if the GPU fans start kicking. This can also improve the performance of your card.
To update the drivers, just use the Geforce Experience for Nvidia GPUs and AMD driver auto detect tool for AMD offerings. You can find them here and here respectively.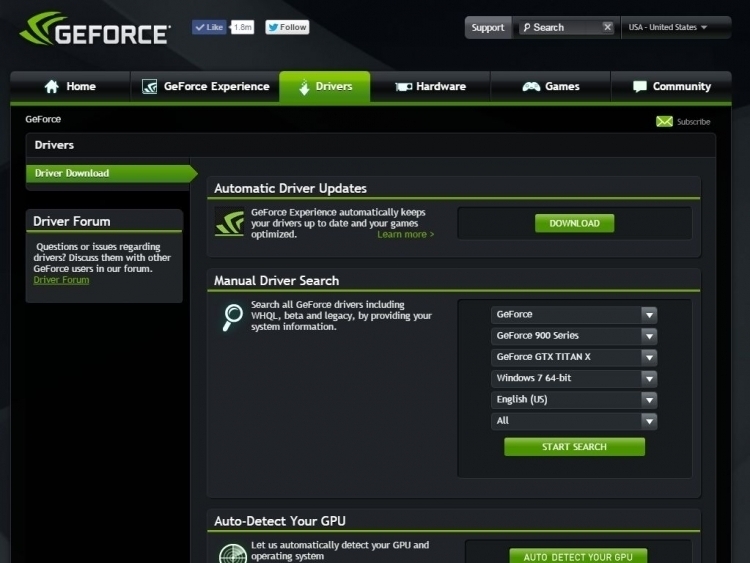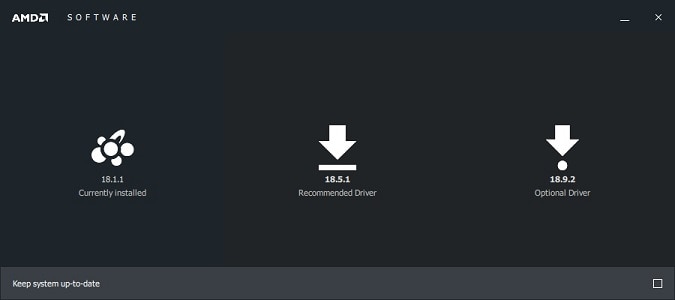 Also make sure you have the latest bundled software that comes with your GPU.
Method 3: Check The PCIe Power Connection if GPU Fan Is Not Spinning
If you've recently built your system, chances are you forgot to connect the PCIe power connectors to the GPU. This usually happens if you previously owned something like a GTX 1050Ti, as it requires no power cable and draws it's power through the PCIe slot. Make sure that the power connectors from the PSU are firmly plugged in.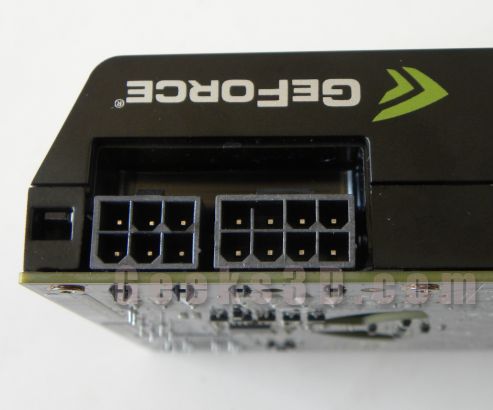 Also, check the rest of the components. Make sure everything is plugged in tight. It may seem that it is unrelated to the GPU, but doing this has fixed some GPU Fans.
Method 4: Clean Your Fans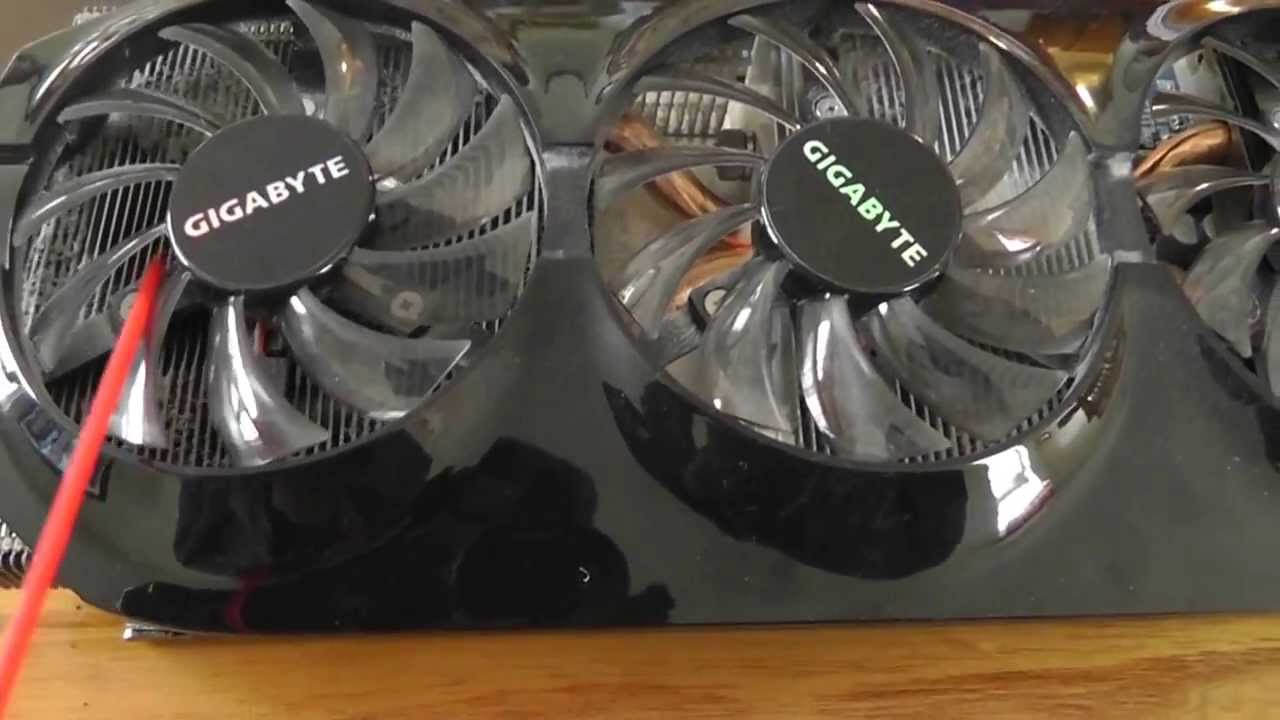 One of the most common issues that plague a GPU is the dust that collects on the fans. If you have an older card, chances are this is what caused the fans to stop spinning. The aforementioned passive semi cooling will help with the dust but you still have to clean the debris that can be stuck inside. Use a can of compressed air to clean your GPU fan. This can also be used to clean the dust off of the rest of your system. If possible, remove the fans to keep the card and the heat sinks clean. Try not to get too close with the compressed air to the GPU to make sure you don't damage anything.
Make sure the fan cable connected to the graphics card is also tightly plugged in.
Method 5: Make Sure The PSU Is Sufficient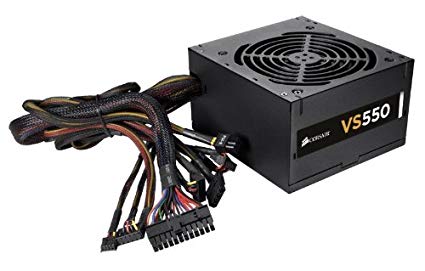 If your power supply cannot provide enough wattage for the GPU, it will have issues. GPUs are power hungry and if you run into random PC shutdowns, it's maybe time to invest in a new PSU. Get something that is just above your power needs but isn't an overkill, so as to not cause a large power bill. You can calculate how much wattage you need here. Remember to always go with the recommended wattage but never go below the calculated load wattage for your PSU.
Method 6: Use Oil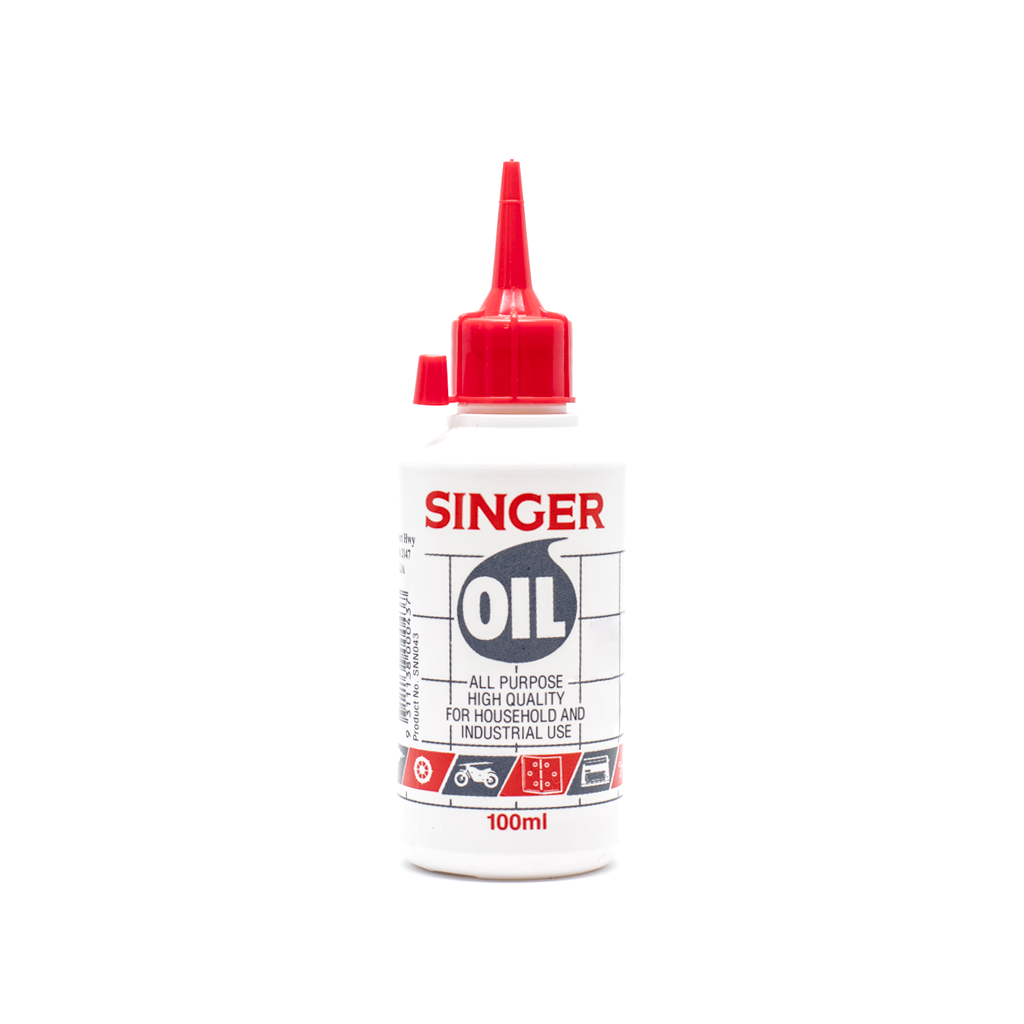 If your trusty old GPU doesn't spin it's fans anymore, you might want to consider some mechanical wear and tear. Remember to only use a machine oil or a sewing machine oil. Do not use cooking oil or WD-40.
Pull out the sticker at the center of the fan and remove the plastic cover. Use 2-3 drops of oil carefully on the bearings. Take care that you don't get any on the card itself.
Method 7: Flash GPU BIOS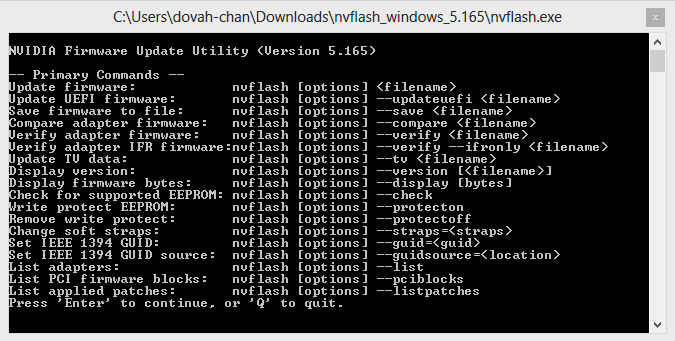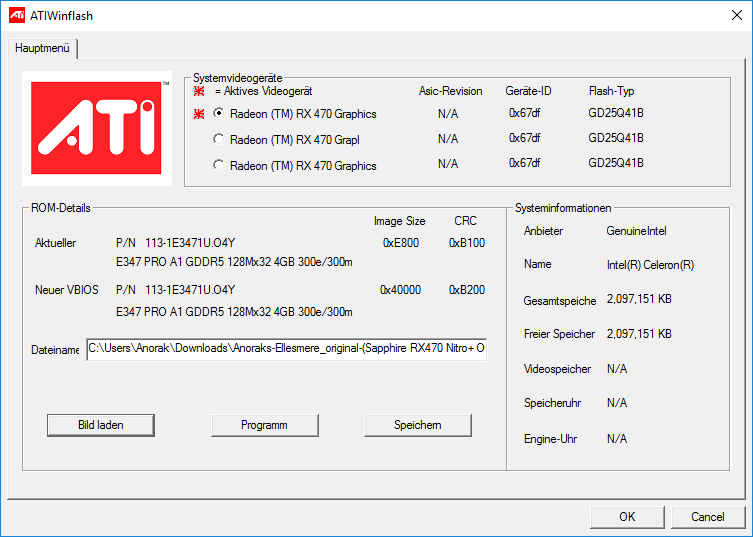 Now this one one of the rarest occurrences but if all the methods above failed, try this one. A corrupt VGA BIOS will mess up the GPU settings. The best thing to do is to use tools like Nvidia NVFlash and AMD ATIFlash.
Keep in mind that this problem is really rare. Do try all the other methods first.
Method 8: Check Other Components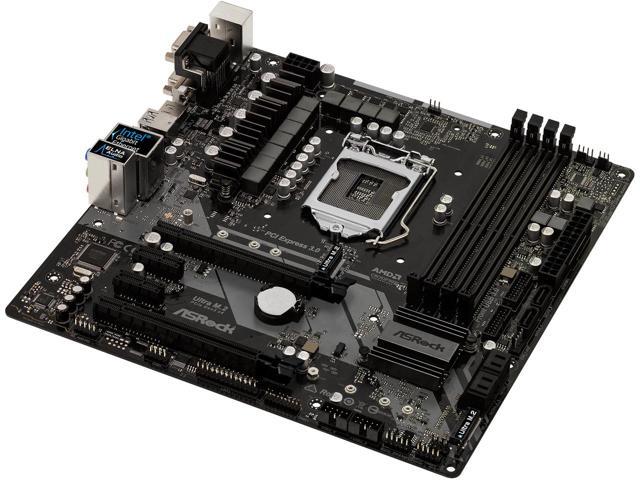 If you have a malfunctioning motherboard, you can expect some weird behavior from the other components of your PC. First, make sure that the PCIe slot is not the responsible one. Plug in your GPU to another slot and see if that makes any difference. Also try using your GPU in another PC if it works there. If it does, it may be time to invest in a new motherboard.
Method 9: Replace Your Fans
If all else has failed, it is time to replace the fans. You can get inexpensive fans from Coolermaster and Corsair. This problem can be found in old cards after a lot of use. It can also present itself in newer cards if there is a manufacturing defect.
Final Take
So there you go. These are the 9 methods that you can try to get your GPU fans to spin.  Hopefully your GPU was fixed with the help of this article and you can now play your favorite games. Feel free to drop a comment if you have a doubt or a suggestion.