In the ever-evolving world of online gaming, players constantly seek ways to enhance their gaming experience, improve their skills, and reach new heights. In this quest for improvement, many turn to external services and solutions to help them achieve their goals.
One such service that has gained popularity in recent years is Boosthive. It is a gaming services provider that offers a wide range of solutions to players across various popular online games.
From helping players conquer challenging in-game content to boosting their rankings and providing expert guidance, Boosthive has established itself as a trusted name in the gaming community.
The Birth of Boosthive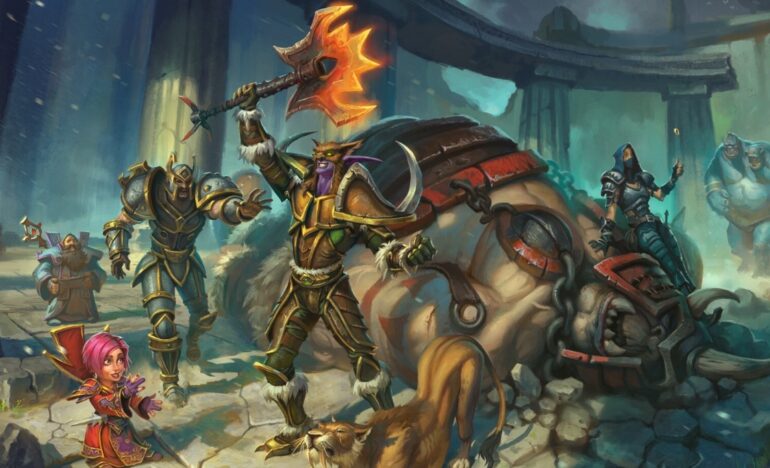 Boosthive's journey began as a response to the growing demand for in-game assistance and boosting services. As the gaming industry expanded, the challenges and complexities of games also grew, making it increasingly difficult for players to progress independently.
Gamers from all skill levels, from novices to experienced veterans, found themselves in need of expert assistance to conquer in-game hurdles.
Recognizing this need, Boosthive was founded by a group of avid gamers who possessed exceptional skills and deep knowledge of the games they offered services. Their goal was to provide a helping hand to fellow gamers, ensuring that they could enjoy their gaming experiences to the fullest.
A Multitude of Services
What sets Boosthive apart from many other gaming service providers is the sheer variety and quality of services it offers. These services cover a broad spectrum of popular online games, including but not limited to World of Warcraft, Destiny 2, and Diablo 4.
1. Power Levelling
"Boosthive" offers power leveling services that help players increase their in-game character's level quickly and efficiently. This is particularly useful for gamers who wish to catch up with friends or jump into the more challenging end-game content.
2. Raids and Dungeons
For the most challenging in-game content, Boosthive provides raid and dungeon completion services. This ensures that players can conquer formidable bosses and obtain valuable loot without the frustration of repeated failed attempts.
3. PvP Boosting
Boosthive's PvP boosting services are tailored for those who wish to improve their player-versus-player performance. Whether it's enhancing your rating or obtaining coveted rewards, their skilled boosters can help you achieve your goals.
4. Rare Weapons and Gear
Rare gear and weapons often require completing complex and challenging quests. Boosthive can assist you in acquiring these items with ease.
5. Guides and Tips
In addition to boosting services, Boosthive also offers comprehensive guides and tips for various games. These guides are crafted by seasoned players and can significantly improve your understanding of the game mechanics and strategies.
6. Customized Solutions
The team at Boosthive understands that every player's needs are unique. As a result, they provide personalized solutions to cater to individual requirements.
The Boosthive Advantage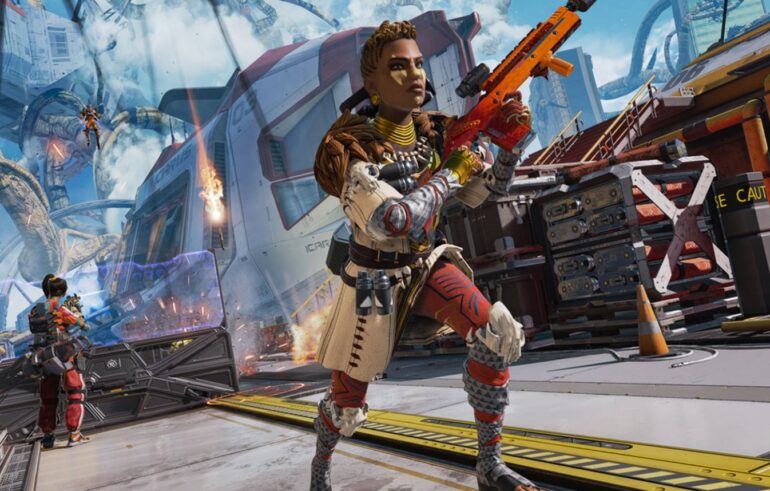 When it comes to choosing a gaming service provider, players want reliability, professionalism, and a commitment to delivering results. Boosthive excels in each of these aspects.
1. Experienced Boosters
Boosthive's team comprises experienced gamers who understand the games they support. They are dedicated to helping you achieve your goals, whether it's mastering a specific raid, leveling up, or boosting your PvP rating.
2. Safety and Security
Boosthive prioritizes the safety and security of its customers. They employ advanced encryption techniques and privacy measures to protect your gaming accounts and personal information. They took all the precautions in place to lessen risks in case they arise. They don't use any cheats and programs that can affect your account.
3. Timely Completion
Boosthive is renowned for its efficiency. Their boosters strive to complete your orders promptly. A customer agent will communicate within 5 to 7 minutes to specify the details of the order. They ensure you can enjoy the results within 30 minutes after making a purchase.
4. Customer Support
A responsive and knowledgeable customer support team is essential for any service provider. Boosthive's support team is available to answer your questions and address concerns promptly. Don't worry about real experienced people's replies because you'll not get automated responses and cliche replies.
BH is available for communication on any step of the order and anyone can talk with real people from support on the site 24/7.
5. Affordable Pricing
Despite offering high-quality services, Boosthive maintains competitive and affordable pricing. They aim to provide value for money to their customers.
6. Satisfaction Guarantee
Boosthive's commitment to customer satisfaction is unwavering. If, for any reason, you are not satisfied with their services, they are willing to work with you to find a solution.
The Gaming Community's Verdict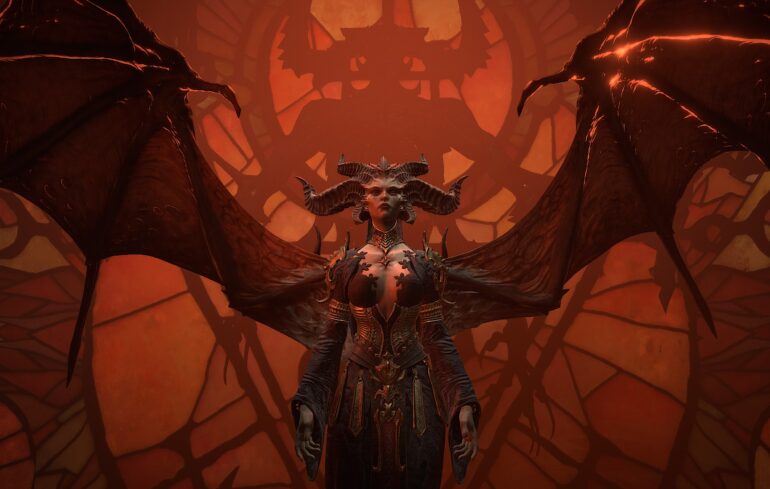 While Boosthive's reputation continues to grow, it's essential to consider the community's opinions and experiences. Numerous satisfied customers have shared their success stories and testimonials. These firsthand accounts often highlight the relief and enjoyment they have experienced by utilizing Boosthive's services.
Players have reported breaking through their previous skill barriers, conquering challenging in-game content, and enjoying newfound confidence in their abilities. Boosthive has, in many cases, turned what seemed impossible into an attainable goal.
The Future of Boosthive
As the gaming industry continues to evolve and introduce new challenges, Boosthive is poised to adapt and expand its services accordingly. They have established a track record of success in several prominent games, and this trajectory is expected to continue.
The team at Boosthive remains committed to assisting players in achieving their gaming goals. Whether you're aiming to conquer a difficult raid, boost your PvP rating, or obtain coveted in-game items, Boosthive will be there to provide the support and expertise you need.
How Boosthive help professional gamers to elevate their performance
Boosthive plays a pivotal role in helping professional gamers elevate their performance and maintain their competitive edge. Pro gamers operate in a highly demanding and competitive environment where the margin between success and failure is often razor-thin.
Boosthive's expert services, including power leveling, raid and dungeon boost, PvP boost, and customized solutions, provide pro gamers with the tools they need to remain at the top of their game.
These services not only save precious time but also allow professional gamers to focus on honing their strategic and tactical skills, crucial for staying competitive in the ever-evolving world of esports.
The guidance, insights, and tailored solutions offered by Boosthive can be the key to playing in a relaxed atmosphere with professional gamers, finishing in-game challenges in one sitting, skipping hard or boring parts of the game and having more free time, looting powerful in-game equipment, get rare in-game achievements and prestigious rewards.
Boosthive serves as an invaluable resource for pro gamers seeking an extra edge in their journey toward success in competitive gaming. You can learn more about their services here.
Verdict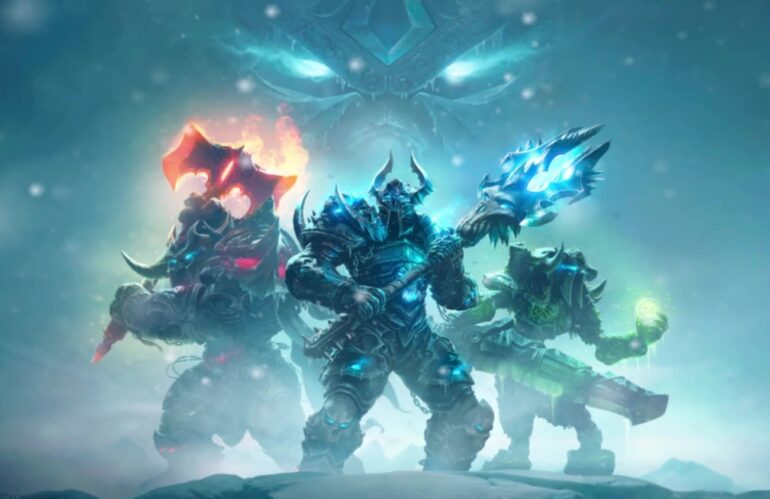 Boosthive has emerged as a leading name in the gaming service industry. Their extensive range of services, dedication to excellence, and customer-centric approach make them a top choice for gamers looking to enhance their gaming experiences. With the gaming world constantly evolving, Boosthive is a reliable partner for players seeking to stay at the top of their game.