It doesn't matter what we are talking about, as having some strategy is a must if we want to succeed, of course. Now, depending on personal preferences, there are always plenty of things to do and courses of action to take, and the same thing is for video games. Yes, we all have a favorite game, just like we all have some game that we simply can't stand as it caused us so much stress in the past. Feeling both ways is natural, especially if you are an experienced gamer, and there is nothing wrong with that, but just like every game has some catch, there is also a solution.
We simply cannot talk about gaming and popular video games and not mention World of Warcraft, as it is one of the first multiplayer online role-playing games and surely the most famous and globally popular. If you didn't have the chance to play it before, well, you should change that immediately, but if you played it before, you are probably well aware of how challenging it can be.
Yes, just like mentioned above, stress is a common thing that simply goes with such highly complex games, and, speaking about WoW, it's raiding that causes the most anxiety.  Of course, one needs to have some skill, and the most common advice one will get is probably about practice, but there is always a shortcut or some tip on how to boost your skills and make the most out of raiding in WoW. So, let' check some tips on how to get better at raiding and dungeons in WoW.
Use the help of the guild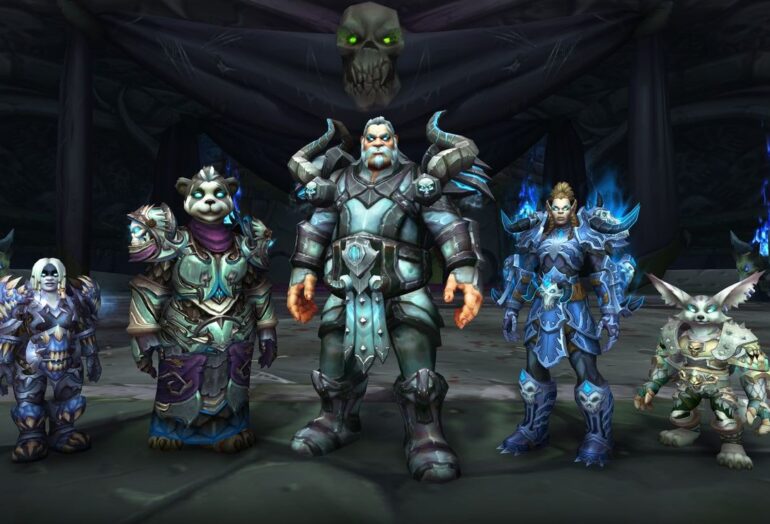 Every beginning is difficult, and playing WoW is no exception, so finding a little help is always a good idea. Because of that, once you decide to start raiding in this game or improve your skills in dungeons, the first thing to do is to find somebody to help you understand the game better. Luckily, there are guilds that represent a group of people willing to help new players, and finding them is not difficult.
They can easily be found through in-game chat and guild finder tools, Discord or WoW forums, and all one needs is to decide which culture they like more because there are a few of them. So-called "hardcore" guilds always push the hardest content, while the others can start with something easier, and it is up to you to decide what suits you more because both cultures have their flaws and strengths, and it is impossible to say that one of them is better than another.
One doesn't need to be the best to be a successful raider, as all that's needed is to organize a good group with the same goal, or otherwise known in the gaming world as PUG. Understandably, the more difficult the dungeon, the larger the group you need, but even though it is about quantity, those other players also need to have quality – enough skill.
A wonderful thing called research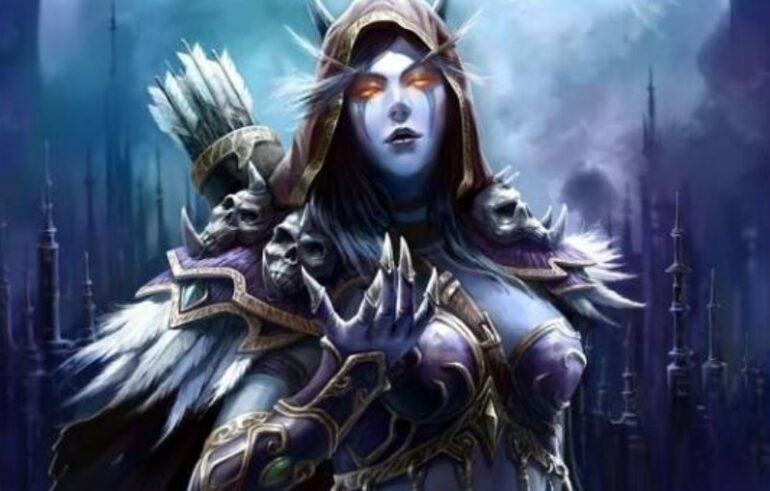 It goes without saying that researching is a necessary part of any successful campaign, and the same goes for raiding. Now, the only difference here is that before embarking on your raid journey, make sure you understand that it will be time-consuming and pretty difficult, as the difficulty of bosses also increases.
Checking out Dungeon Journal is perhaps the most basic type of research that anyone planning some raid should do, as it is the best way to get enough info about what to expect. Furthermore, it can even show you how the enemy will move and other fight mechanics, but this is optional, and it all depends on which bosses you are planning to fight.
Use the keybinds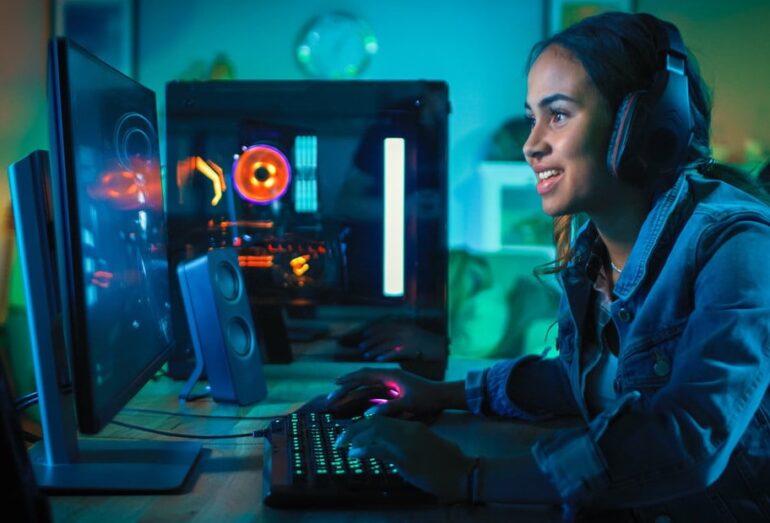 While playing WoW, it can be pretty slow to play by using just a mouse, as it will cause more stress than fun, and it is necessary to find a faster solution. In order to get faster, it is crucial to use the keyboard in combination with the mouse and bind most used abilities to the keys that can easily be reached with the left hand, so the right one remains free for mouse usage. It can be pretty challenging in the beginning until you get used to it, but once you learn the keys, you will see the improvement.
It is something that will be done mechanically, without thinking about the keys, and because of that, it makes us much better and faster players. It is good to mention that it is not crucial to have expensive equipment, and the one you already use can be great if you bind the keys in the way that suits your gaming style the most.
Furthermore, having proper gaming equipment is a must because the fights also get more challenging, as it means that you need to type, scroll and move much faster. That is why a gaming keyboard can help a lot, as it has extra buttons that one can customize and arrange in that order, so it meets their gaming preferences. This may sound like a silly thing but be assured that it isn't. Buying a gaming keyboard for playing WoW is always a good investment.
To summarize
Keybinding, researching, choosing the right guild, and an adequate group of players is a must for any successful raid, as even though one can get lucky and make this conquest a successful one without any research, it will not happen that often. That is why you should always plan a raid and organize the group in advance because entering a game unprepared is never a good option since more experienced players will use your weakness to their advantage and win the game.
We all want to be winners, and good preparation is the main thing for everything, so is for playing WoW. Of course, there are certain add-ons that can help with raiding, and of the best is sure wow mythic dungeons boost, and for more info on that, check https://buy-boost.com/wow/wow-mythic-plus-dungeons-boost.