Sportsbooks are a part of the sports betting experience. The bettors visit these places to bet on their favorite matches and competitions, test the odds, and make money on them. Knowing that even betting is a type of gambling, we all need to be aware that sportsbooks make money from us, and they put the odds together following the obvious patterns, but we all know that sometimes, some results come as surprise, especially when their chances were pretty low. The most popular sport to bet on is traditional soccer, also known as European football. Soon the European cup starts, and probably the sports betting places will have full hands of jobs because the people are pretty enthusiastic about it.
One of the most common questions is if it's possible for the sportsbooks to make a mistake with the odds, and get the clients tricked into betting on something completely wrong. Sometimes they may not be aware of these mistakes until a client approaches to tell them that. Surely, they don't do that on purpose. Something it can be some mistake due to printing and they will anyway fix that for you. Sometimes, that mistake won't even be spotted if someone doesn't bet on it. One of the solutions to avoid that is to bet online on platforms like liontips.com, or any other around you. But if you prefer the paper books, visiting the operational place, and watch the match together with the other bettors, you have to be very careful with it.
As you pay for the ticket and place your bet, you have to check it while still there, so every mistake can be fixed by the operator. Remember, it doesn't depend on the person who only works there, so try to be as polite as you can, since those people work for money and don't really need your attitude.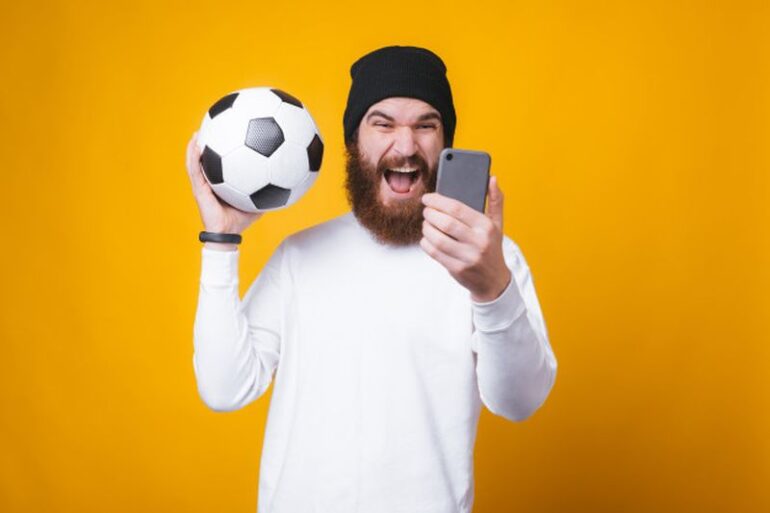 So, can a book really make a mistake?
We can say that they almost never make mistakes when it comes to odds, and that happens pretty rarely. Sometimes those who make mistakes are the bettors, no matter how weird it sounds.
Also, you can't jump to conclusions that the books did that on purpose. They have goals for sure, but they anyway earn a lot of money through the regular activities, so they don't really need to throw intentional mistakes in the book, so they can make money on you.
What to do when something goes wrong?
The sportsbooks will spot the mistakes before the clients can see them. If it somehow happens that the bettor would bet on that particular game, they probably won't take into mind the mistake. But if they win, then they should meet the policies, and fix the situation so every included side can be satisfied. Sometimes it may happen even to the best ones, and they will do anything to keep the clients satisfied, so they can back again and put their money on the bets.
If you are a bettor who spotted some mistake, it's good to notify the sportsbooks about that, so they can resolve the issue before the game. All the relevant sportsbooks have a policy in a case of mistake, and if you spot it, just tell the operator there, and they will come up with a nice solution.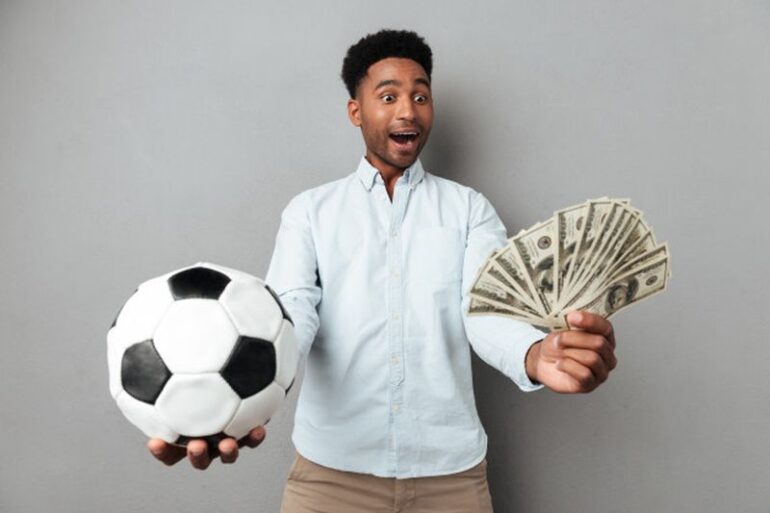 What's important in sports betting?
It's not possible to guess the result of every game listed in the book. But, choose those who "talk" to you nicely, and trust your intuition. The more you dig deeper, you will get suspicious in your gut. So, the best way to make a successful strategy is to pay attention to the previous games, but also to trust yourself and your inner voice, if it wants to send a message to you. It may sound ridiculous to someone, but a lot of successful bettors trust their intuition first, and then combine it with the right portion of knowledge, so they can get the winning ticket.
Statistics is a very important aspect of betting, and the odds are based on it too. But, if you spot something that doesn't make sense at all, then you should notify the employee, to check what's the issue. Also, don't let the people ensure you that the statistics are not relevant. Surely, you can't calculate who will win today, but you can judge the match based on previous results. Also, you don't need to be an expert in statistics to understand the odds and your chances too. Sometimes, you only need to get lucky enough and win against the sportsbooks.
If you have enough information about the team and match you plan to bet on, no mistake in the book will make you think twice or get suspicious in your predictions. Surely, sometimes this information won't work pretty well, but in general, they will help you assemble the winning ticket. Most of the bettors enjoy playing on a single game, so they can increase their chances, and not "spending" their skills on too many games.
But, if you want to be successful in this, you must pay a lot of attention to the small details, including the motivation, the level of competition, who will be a referee at the match, and other indirect factors that can make a huge difference in the way players behave. You can monitor their previous results through the whole season, so you can come up with something that will surely result in successful betting.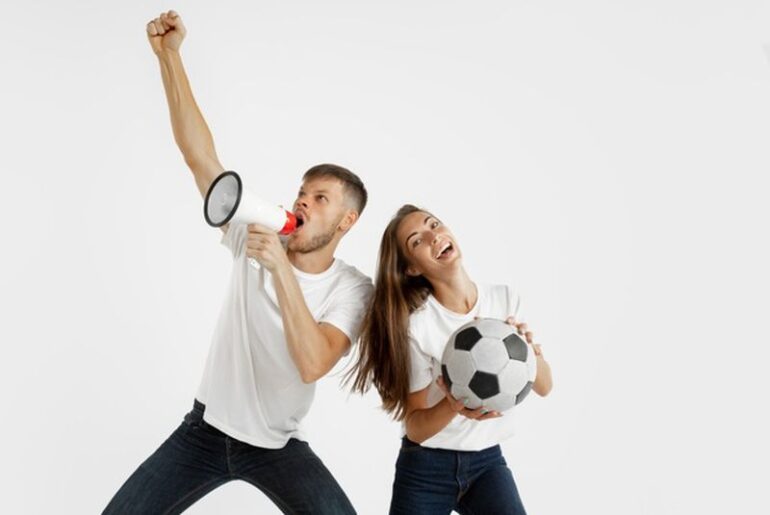 The bookmakers are humans too
And you should never forget that. Their mistake is surely not on purpose. The sportsbooks already earn a lot of money from loyal bettors, and they don't need to cheat to earn more. We all know that even the tiniest mistakes can be pretty unpleasant, but if you spot it, it's always better to react immediately, than to wait for the outcome.
It's on you to be responsible for how you bet and how much money you invest in this hobby. The rest is all about the entertainment.