The incredible diversity of documents and their file formats we are bombarded with daily makes it difficult to get a grasp on each and every one. To simplify the process of compatibility and readability of these files, offices are switching to PDF format as a standard file format. However, to utilize PDFs to their fullest extent we need to be able to convert other file formats into them. While converting, a number of possibilities open up.
These usually stem from our chosen software's additional features. Before you pick the software we suggest you check out these tips on what converting PDF files can allow you to do. Select which of these functionality additions you desire and engage with the PDF service that will provide it to you.
1. You can freely convert between PDFs and other file formats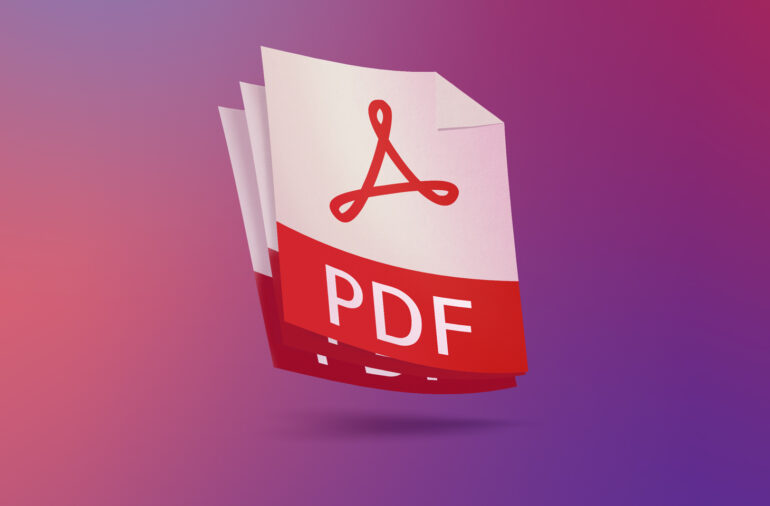 While most of the time we convert files because their current form isn't fitting for the task, there may be cases where we accidentally convert something or require the file in its original state at a later date. For the sake of accommodating any need we have when it comes to filing conversion, many programs allow us to convert into and from PDFs.
This way, we can get our files delivered in whichever form the person receiving them wanted them without wasting much time. It can also come in handy if you happen to lose the original file, either through hardware breaking down or data being compromised because it makes it easy to simply convert another file format back into the original's file format.
2. You can convert e-books into PDFs for easier reading
Nowadays, e-books are extremely popular. After all, the ability to read a book while outside while conserving space it'd usually take up is attractive to anybody no matter whether they are an occasional reader or a frequent one. To further this convenience, we can turn e-books into PDF files. While you'd expect a medium that's entirely based on text to be primarily done in PDF this is not the case. A lot of e-books use.EPUB extension for their files.
This file format is common for any digital reader and viewer while most phones have it already installed as part of factory settings. However, we could find ourselves with a device that isn't capable of opening these files with their usual software which would require us to either get proper software to read it in or simply convert them to PDF. Of course, it's important that our chosen converter supports EPUB files.
That's why we suggest AnyPDF for this purpose. Not only is it compatible with every device while being exceptionally fast for conversions, it also costs nothing. The conversions themselves can be great for people who are used to reading PDFs and find them and the associated tools more comforting for the eyes. After all, everybody has their preferred reading method.
3. Converter may be able to edit your PDFs too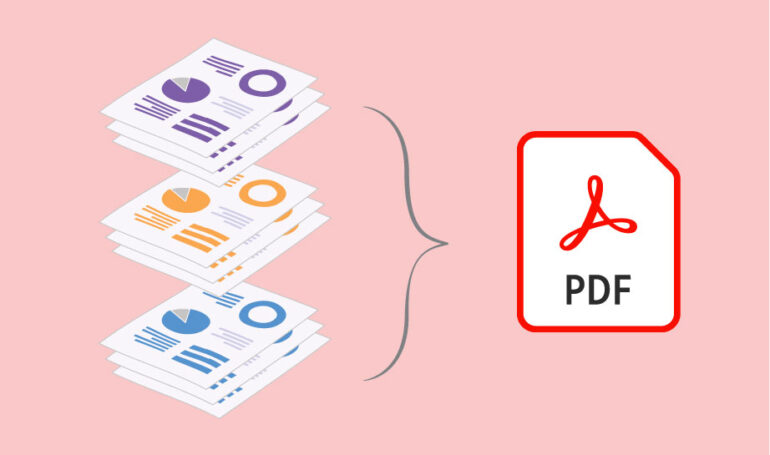 The key item about PDFs is that they aren't editable by normal means. However, PDF converters may be perfect for the sake of editing said files. While the extent to which you can edit your files may vary, there are ample services to pick from to make sure you are getting exactly what you want. Check the toolbars found inside of these applications, they should give you the option to edit the PDF. Simple actions such as writing or deleting text should be available to you.
The basic editing choices should also come in handy. In other situations, we'd have to convert the file and check if it got properly executed. This can result in cases where there are some odd mistakes that could easily be corrected but the nature of PDFs would require us to repeat conversion to fix the mistake. Another set of software-dependent abilities includes the ability to resize, compress, rotate, and crop PDFs. Resizing and compressing will help you get the right size of your document for further activity, especially if you are using exchange platforms with file sending limits.
Reducing the space files take up is no less useful especially for those who wish to optimize their storage. Rotating PDF files can help us fix formatting mistakes that could result in our PDF pages facing the wrong way. This can happen due to odd positioning of the original pages or accidental changing of positioning while engaging in conversion. The cropping ability will get rid of any unnecessary blank spaces without requiring us to play with margins. It can also help us remove some oddities that could show up during conversion, saving us more time.
4. PDF converters give you the ability to merge PDFs
Merging files, no matter what format they are can be obnoxious to do. It can also run into multiple issues depending on the way merging is programmed to work. The PDF files are usually made out of a multitude of other file formats.
Some of the possible files that get turned into PDFs include simple text documents, diagrams, tables, and pictures. If a certain project requires all of these to interact as a single file, we can find ourselves spending a lot of time trying to find the right program that can cover all of them or jump between programs hoping they can be intertwined through built-in functions.
However, PDF converters have us covered. Not only do they resolve the obnoxious issue of finding the right file, but they also make the resulting file editable through other functions afforded by the PDF converter we are using, some of which we've noted above. It's a great source of additional convenience and will more often than not come in handy.
5. Secure your documents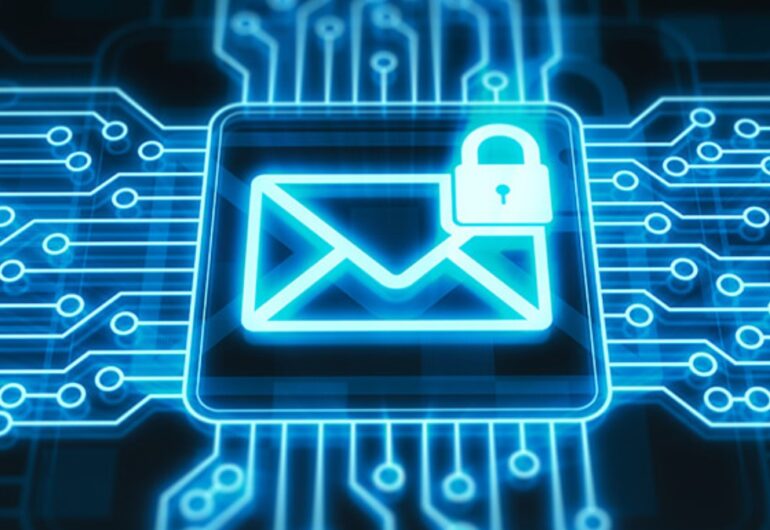 When working on business documents, we could be handling information that is supposed to be private. While cyber security measures are our key source of making certain that information doesn't end up in the wrong hands, there are some things we can do to make it even more difficult to access. The PDF converters give us another security option in the form of a password that will be required when accessing them.
Requiring permissions for any use or alteration of PDF files can be a great way to reduce compromising files by accidentally sharing them with the wrong people. The ability to protect your files should be available on the software's toolbar and should contain multiple options that will add protection to the converted files. Keep in mind that this is no replacement for correct protection, just an additional layer to dissuade nosy people who may have access to our or the receiver's computer.