Conflict is an inevitable aspect of workplace dynamics, and as a manager, it's crucial to possess effective conflict resolution strategies. While conflicts may be seen as negative, they can also be catalysts for positive change and growth within an organization. Successful conflict resolution not only helps maintain a harmonious work environment but also enhances team collaboration and productivity.
Understanding the Nature of Workplace Conflicts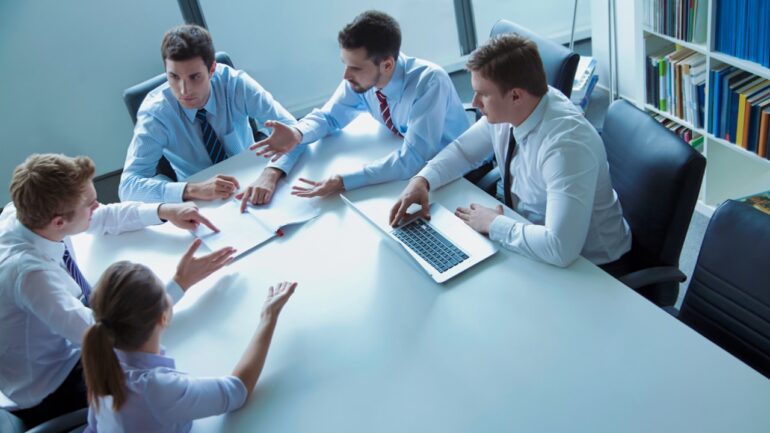 Workplace conflicts can arise from various sources, such as differences in opinions, goals, values, or personalities. Poor communication, power struggles, and scarce resources may also contribute to conflicts. As a result, managers must recognize the underlying causes to address conflicts properly. To equip them with the necessary skills, organizations often provide training programs like the "train the trainer course" that focuses on conflict resolution techniques. Moreover, understanding the emotional aspect of conflicts and the impact they have on the individuals involved is vital for fostering resolution. Through specialized training, managers can develop empathy and learn effective approaches to managing conflicts in a way that promotes understanding and collaboration among team members.
The Importance of Proactive Conflict Management
Proactive conflict management is essential for maintaining a healthy work environment. Rather than letting conflicts escalate, managers should take a proactive approach to address them promptly. This not only prevents small issues from becoming significant problems but also builds a culture of open communication and trust among team members.
Strategy 1: Effective Communication and Active Listening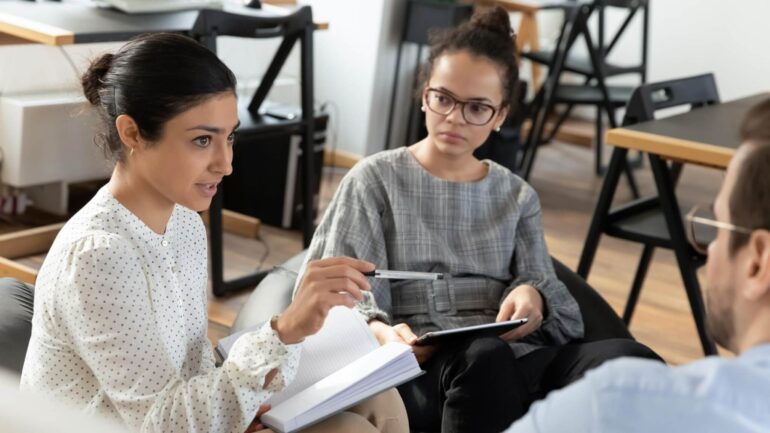 Effective communication and active listening form the foundation of successful conflict resolution. When managers prioritize clear and open communication, they create an environment where team members feel heard and valued. Active listening involves giving full attention to others' perspectives, thoughts, and emotions without interruption or judgment. By employing these strategies, managers can prevent misunderstandings, address concerns promptly, and de-escalate potential conflicts before they become significant issues. This approach fosters trust, empathy, and understanding among team members, paving the way for constructive dialogue and collaborative problem-solving, ultimately leading to a more harmonious and productive work environment.
Strategy 2: Collaborative Problem-Solving Techniques
Collaborative problem-solving is a powerful conflict resolution strategy that involves engaging all parties to find mutually beneficial solutions. By encouraging open dialogue and brainstorming sessions, managers foster a sense of teamwork and shared responsibility for resolving disputes. This approach allows team members to voice their concerns, perspectives, and creative ideas, leading to innovative resolutions that address the root causes of rows. Collaborative problem-solving not only strengthens working relationships but also empowers individuals to take ownership of the solutions, resulting in a more harmonious and cohesive team that can overcome challenges together, enhancing overall productivity and success.
Strategy 3: Establishing Clear Expectations and Goals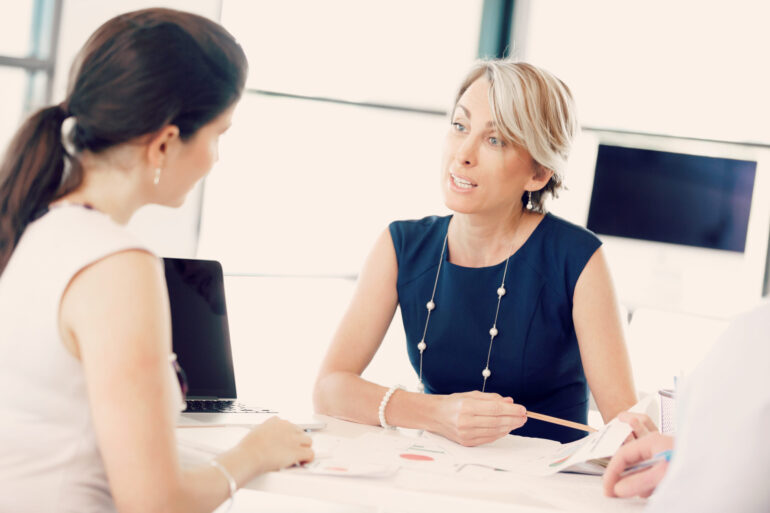 Establishing clear expectations and goals is a crucial resolution strategy for managers. When team members understand their roles and responsibilities, it reduces misunderstandings and potential disputes arising from uncertainty. Clear goals provide direction and purpose, aligning everyone towards a common objective. Managers must effectively communicate these expectations, ensuring that each team member knows what is expected of them. This strategy creates a sense of accountability and empowers employees to work collaboratively towards shared goals. With a clear roadmap in place, confrontations stemming from ambiguity can be minimized, allowing the team to focus on achieving success together.
Strategy 4: Encouraging Empathy and Understanding
Encouraging empathy and understanding among team members is a pivotal dispute resolution strategy for managers. By promoting a culture of compassion and open-mindedness, confrontations can be approached with sensitivity and respect. When employees recognize and acknowledge each other's emotions and perspectives, it fosters a deeper sense of connection and trust within the team. Managers can facilitate empathy-building activities and lead by example, showing how understanding others' viewpoints can lead to more effective resolutions. With empathy at the forefront, rows become opportunities for growth and collaboration, fostering a harmonious work environment where individuals feel valued and supported.
Strategy 5: Mediation and Third-Party Interventions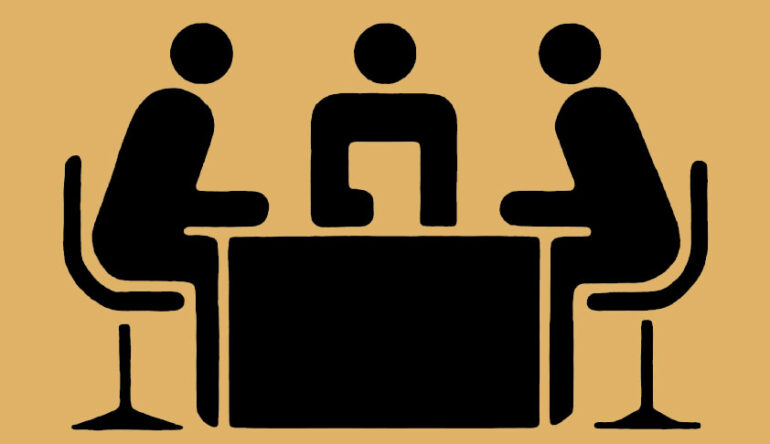 Mediation and third-party interventions are valuable resolution strategies that can effectively resolve entrenched disputes. When conflicts reach an impasse, involving an impartial mediator or third-party can offer a fresh perspective and facilitate communication between the parties involved. The mediator acts as a neutral facilitator, guiding the discussion towards finding common ground and mutually beneficial solutions. This approach allows confronting parties to maintain their working relationships while addressing underlying issues constructively. Mediation encourages open dialogue, helping to uncover hidden concerns and paving the way for creative problem-solving. It's a powerful strategy to de-escalate confrontations and restore harmony within the team.
Strategy 6: Enforcing Fair and Consistent Policies
Implementing fair and consistent policies is a critical resolution strategy for managers. When rules and guidelines are applied uniformly, team members feel a sense of fairness and trust in the decision-making process. Fair policies create a level playing field, minimizing conflicts arising from favoritism or perceived biases. Consistency in addressing confrontations ensures that all parties are treated equitably, fostering a culture of respect and accountability. Managers must regularly review and update policies to align with the organization's values and evolving needs. By upholding fairness and consistency, confrontations can be effectively managed, promoting a harmonious work environment where everyone feels valued and respected.
Strategy 7: Promoting a Positive and Inclusive Culture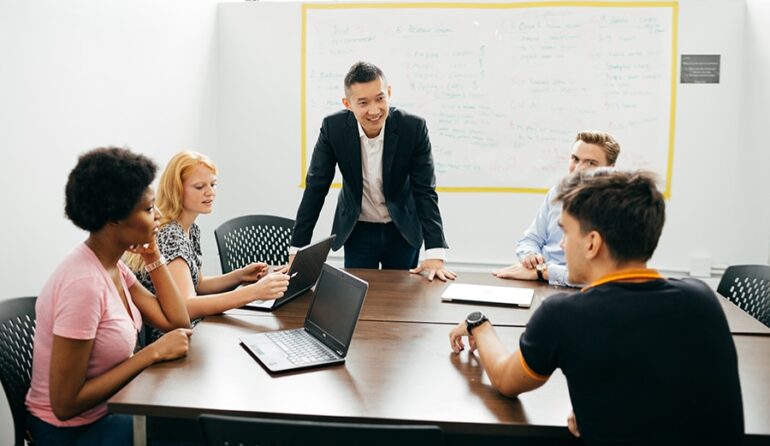 Promoting a positive and inclusive culture is a key resolution strategy for managers. When organizations foster an environment of positivity and inclusivity, team members feel valued, respected, and supported. This sense of belonging reduces the likelihood of confrontations arising from discrimination or exclusion. Managers can lead by example, celebrating diversity and encouraging open communication among team members. An inclusive culture encourages collaboration and empathy, enabling individuals to understand and appreciate different perspectives. By prioritizing a positive and inclusive work environment, confrontations are less likely to escalate, and teams can thrive with improved morale, productivity, and cooperation.
Conclusion: Nurturing a Conflict-Competent Management Team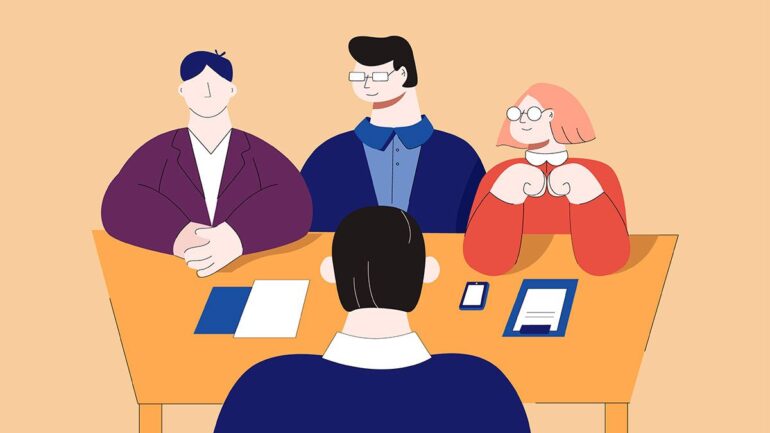 Conflict resolution is a fundamental skill for managers, and by adopting proactive strategies, quarrels can become opportunities for growth and improved teamwork. Effective communication, collaborative problem-solving, clear expectations, empathy, mediation, fair policies, and a positive culture all contribute to a conflict-competent management team. By embracing these confrontation resolution strategies, managers can create a harmonious workplace that fosters productivity, creativity, and employee satisfaction. Investing in dispute resolution is an investment in the long-term success and well-being of any organization.