Are you someone who loves to fish? If so, how good are you in the process itself? Oftentimes we learn a lot by constant trials and errors, which means that sooner or later you're going to succeed & master your skill! In this article, we are going to talk about some of the most common mistakes that people tend to make when it comes to carp fishing. See if there's something that you've been doing wrong and perfect it by reading through our article!
9 Common Carp fishing Mistakes all beginners make
1. The weather forecast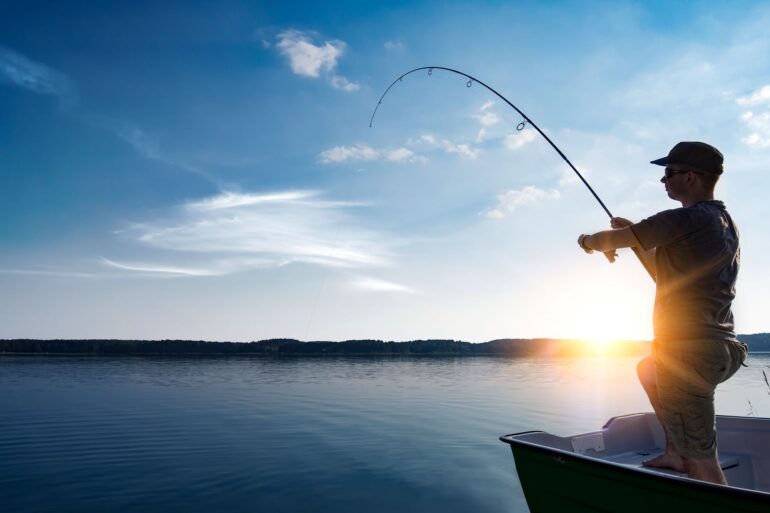 Always check the weather forecast before making plans with your friends and family, or before you head out on your own. You should avoid this rookie mistake since chances are you're not going to catch any fish in poor conditions & a muddy pond. A lot of pros also monitor conditions while fishing via marine radio. If you do so yourself, make sure that you pay attention to any wind direction shifts. Stay out of rough water & rain, and only enjoy clear, smooth & optimal conditions before heading out in the open.
2. Do not use an old or a rusty hook
Rusty hooks may seem like they are practical & still functional, but the truth is a lot different. When fishing with a rusty hook, you are actually risking it breaking and falling into the lake. By saying so, you are also taking a risk of you falling into the water as well. Old & worn-out fishing gear is going to do you more harm than good, so heads up & purchase something new! It doesn't have to be too pricey, just within your budget and made out of sturdy materials.
3. You are using the wrong kind of bait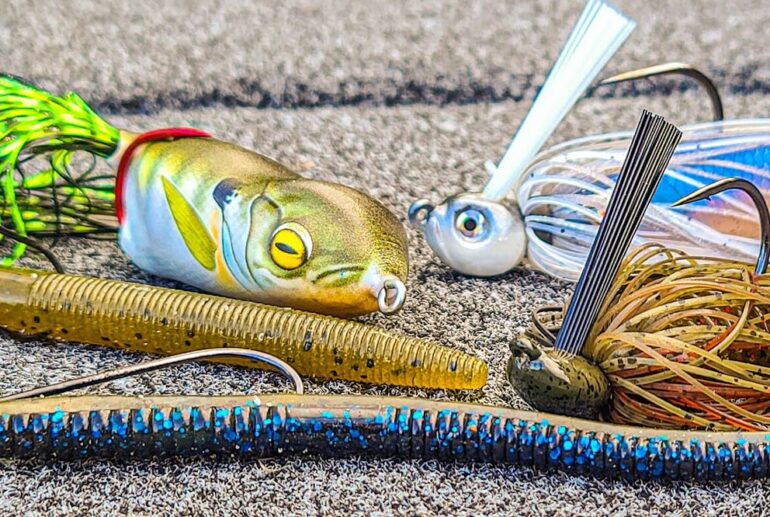 During the Winter, carp find it difficult to digest hard food items, especially boilies and big pellets. If you are using stiff, hard, too big, or simply non-delicious bait options, you are simply wasting your time. Try softening up your hard baits in the water and give them some flavor. Also, if you are going to use pellets, it is better to use small size pellets. If you want to find some of the best baits and you need different flavors, check out https://www.urbanbait.co.uk.
4. You are using a towel to handle the fish
You shouldn't be using a towel to handle fish that you plan on releasing out in the sea. With thick fabrics & rough items/objects, you are risking harming the fish or removing its slime coat. A towel is something that you should avoid at all times due to its thick and uncomfortable texture. Pros would know this. Only wet bare hands or a rubberized net will work properly without damaging it or causing infections to the fish.
5. You are over-plumbing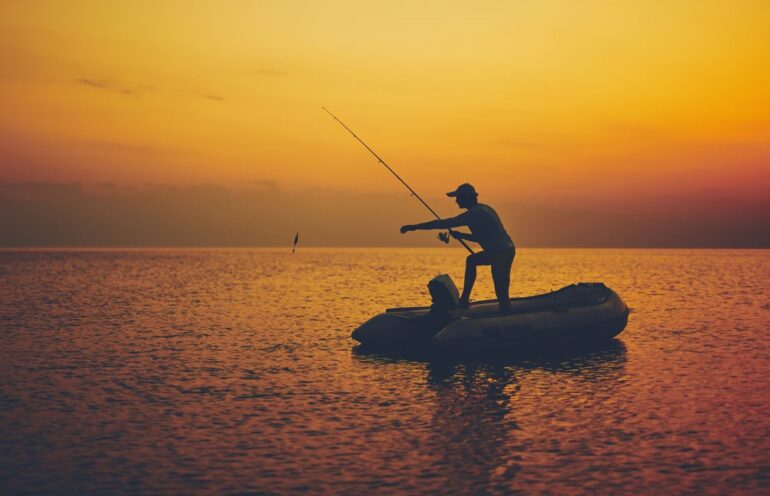 Throwing out and chucking out bait every 5 minutes does not mean that you are going to get the fish faster. In fact, it doesn't double your odds or chances of catching it. Rather use the bait with your gut feeling & per your initial plan or strategy. So, how many baits do you wish to place per rod? Most people stick to 4-5 spombs per rod. Every time that you catch top up your bait by 2 spombs per rod.
6. Making the mistake of pre-baiting
There is a lot of anglers out there that constantly feel the need to pre-bait. However, did you know that this can make an impact on water quality? Especially in smaller surroundings & smaller ponds or lakes By pre-baiting over and over again, you are killing some fishes and making a lot more mess by affecting the PH quality in the water. This is why you should only pre-bait a day or two days before you intend to fish.
7. You are baiting when the fish are not feeding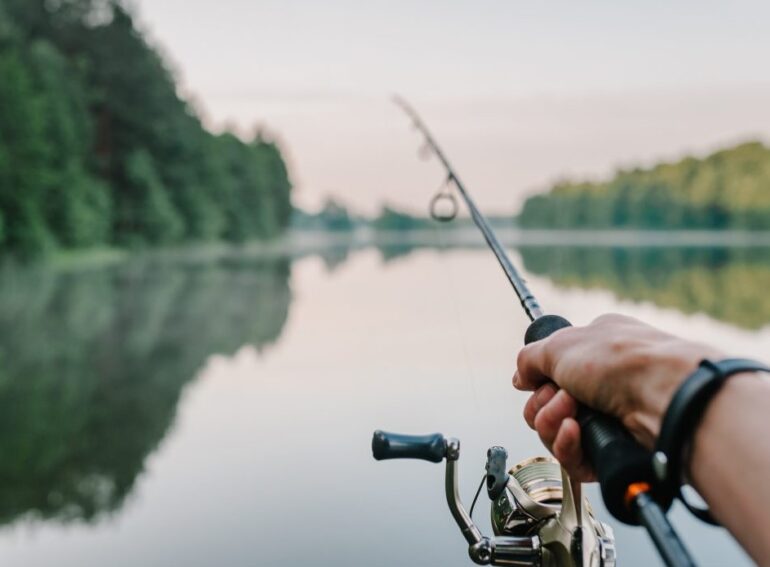 There will be times when the fish will simply not want to feed or grab onto the bait. There are numerous reasons why this might be happening. For some, it is because they are spawning, the water levels may be low, or the temperatures are too hot and unbearable. Sometimes, it can be due to algae breakout. You should know that storms can cause oxygen problems in lakes, so try to avoid fishing after a storm and be realistic with your approach.
8. You are using fishing hooks that are in the wrong size
Using hooks that are the wrong size tends to be another one of the most common fishing mistakes for most people. Oftentimes we get overwhelmed with items and options that are in front of us. The most important thing to remember is to match the size of the hook to the size of the bait. You should never adjust the bait to the size of the fish that you plan on getting. It is all in the stick.
9. You are using bait on top of the bait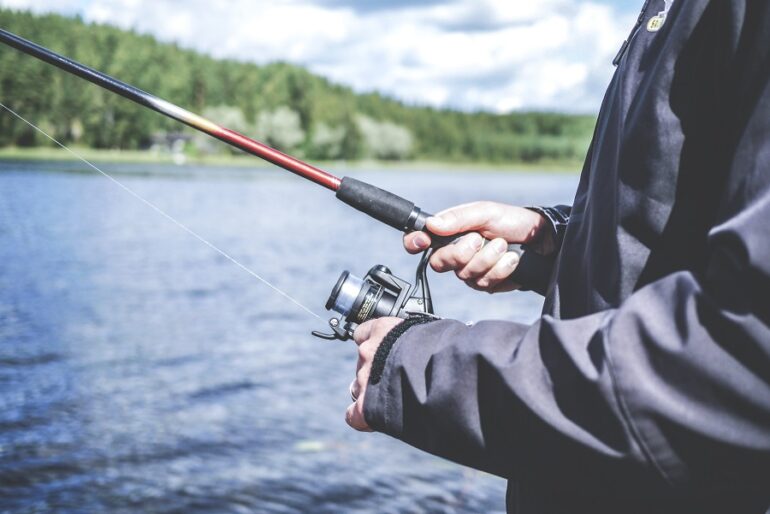 Have you ever heard of a bait corner? It is a situation in which a fisherman will overload the lake in the same spot with his or her baits. The carp would tend to hang around in this corner making it difficult for anglers to catch elsewhere. If you haven't seen a fish in a while now or if they are not sticking to your bait, do not double-stack it. Do not waste your product if there are any bait corners "around the corner". Check with locals to see if there is a hot spot for fishing and head out there.
Are you ready to fish and catch something big?
Since now you know all the most common mistakes that people make, are you ready to give it another go and work on your technique? If so, simply follow these 9 steps and you will be one step closer to catching a carp. Both beginners and pros will appreciate these tips and tricks.