Business and brand management come hand in hand when talking about managing a company. Branding, marketing, and promotions are at the forefront of business operations, and the performance of these departments indicates how potential customers perceive the company to be worth their sales.
Boost the sales of your company with our 6 business tips that make use of a unique and highly sustainable product: aluminum water bottles! Why aluminum water bottles? For one, water bottles make for terrific promotional products due to their portability and practicality. Aluminum is a better material than plastic in terms of sustainability.
For all your bottled water needs, check out My Own Water, which offers aluminum bottled water that is perfect for your businesses, restaurants, and events! They can provide customizable labels, as well as different types of water to cater to any business needs. Their website provides full information and statistics about the sustainability of aluminum!
Customize your aluminum bottled water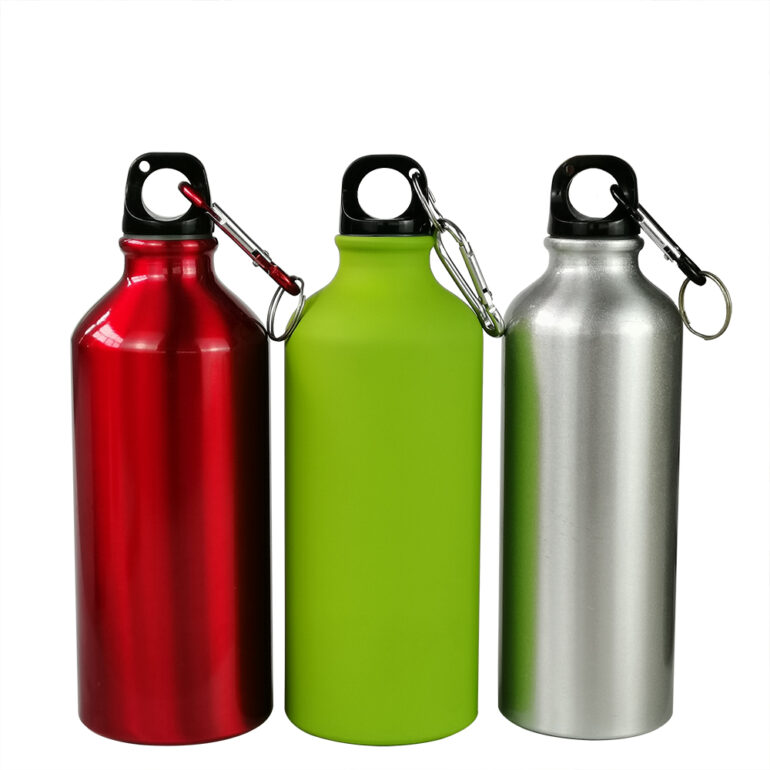 One of the biggest perks of plastic water bottles is that the labels are customizable, and the shape can be molded into different shapes for a unique look. What most people don't realize is that aluminum water bottles are just as customizable, and can do more than what plastic water bottles can do.
Aluminum water bottles can be labeled with a custom logo or design just like plastic bottles, but the big difference is that aluminum bottles are recyclable and don't end up in landfills as often as plastic bottles do. Aluminum bottles can be customized to specific bottle shapes as well, and can be etched with a textured design for a unique quality!
By customizing your business logo onto aluminum bottles, you are not only establishing your business, but you are branding yourself with an association to sustainability. Your customers will revel at the sleek design of your customized bottle and are more likely to remember your brand in the future.
Offer natural spring water
Natural spring water has a slightly mineral taste, and is a bit sweeter than regular bottled water, depending on the spring where the water originated from. Natural spring water is extracted from underground water reservoirs.
The crisp and refreshing taste of natural spring water makes for a premium feel of your bottled water. Contrary to popular belief, not all water tastes the same, and natural spring water contains a trace amount of minerals that are thought to have supposed health benefits! Provide your customers with this premium water!
Chill aluminum bottles before serving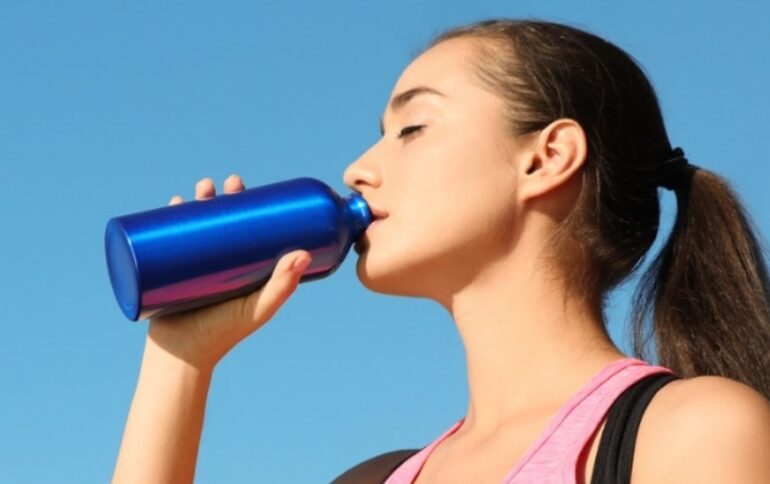 Aluminum water bottles, unlike plastic bottles, can keep your drinks cold for a considerable amount of time. While some restaurants offer plastic water bottles that customers still pour into a cup of ice, your restaurant or bar would greatly benefit from serving water in ice-cold aluminum containers that will keep the water cold for hours!
Aluminum bottles are also great for chilling as the material does not break under extreme cold. With a water-tight seal, go ahead and plunge those aluminum water bottles into buckets of ice water for a cool, refreshing drink at your sports events!
Use aluminum bottles for business promotion
Water bottles, in general, are great tools to use for promotional marketing products as water is practical, portable, and visually appealing with a customized design. Hand out aluminum water bottles to potential customers, and you'll have walking billboards as customers take your labeled aluminum water bottles around parks, daily commutes, and to the beach — just to name a few!
Plus, the uniqueness of the aluminum water bottle makes it stand out from the crowd with its shiny appearance. This feature attributes to the visibility of these aluminum bottles when seen by passersby, and in effect, brings visibility to your business. Plus, an aluminum bottle is highly reusable, so there is a bigger chance for customers to reuse their bottles!
Sponsor events with your custom aluminum bottles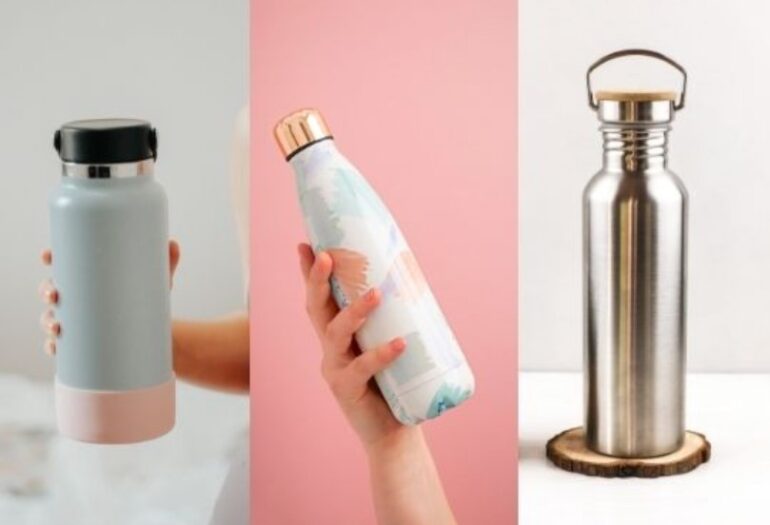 Water bottles are staples in many events, especially sporting events. Even if you're not an event organizer, you can reach out to the organization committee to offer your event sponsorship through customized aluminum bottled water. You get to market your brand in a popular local event, while the event gains a sponsorship through bottles of water!
Marathons, little league games, basketball games, and other popular sporting events are great for sponsorship, as your aluminum water bottles customized with your logo can reach a wider audience, as well as potential customers of all ages!
Associate your business with sustainability
In today's market, businesses need to practice sustainability around their companies to gain the appreciation of potential customers, and boost sales. Most businesses usually pledge a part of their profits to green organizations, or use "sustainable" materials like paper straws and cups instead of plastic ones.
However, many of these "green initiatives" have been proven to be false advertising riding on the trend of natural and sustainable products. Paper straws can be just as harmful as plastic ones, and paper cups are completely non-recyclable due to the plastic liner of these cups.
Instead of following trends that would be detrimental to the environment as well as your business, associate your business with true sustainability through the use of aluminum products. Aluminum is a known sustainable material that has a high recycling rate, so integrating aluminum water bottles into your business is a big step up from competitors!
Stay Sustainable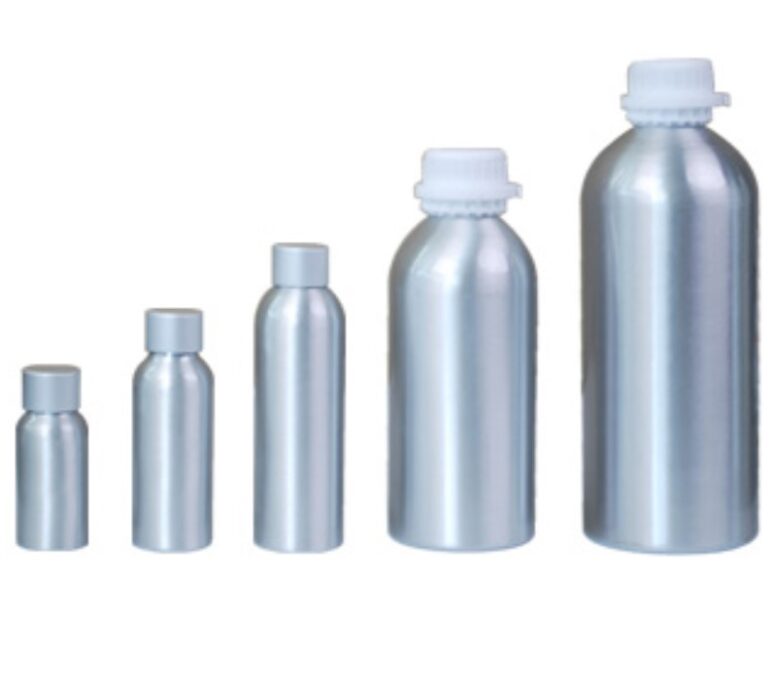 Overall, our businesses need to think about our impacts on the environment. Even while discussing plans for marketing and promotional campaigns, managers will need to keep sustainability in mind not only for the benefit of the environment, but for the business as well.
Have a guilt-free conscience while you market your brand with truly sustainable products like the popular and best-selling aluminum bottled water, and stick to your values without compromising the market value of your business. Keep to sustainable business practices, and watch your business grow and thrive as you take steps to create an environmentally conscious business and society.