In this crucial time of the Covid-19 outbreak, Spotify is our real mate to help us beat the blues. Spotify is one of the most famous music streaming apps that lets you stream massive amounts of music on your fingertips. We install a bunch of applications on our device that changes our life in one way or another.
But sometimes few apps add to the boot process, and they open every time you boot your device. Several users, therefore, have complained about Spotify opening every time the device boots. We have got some ways to help you stop Spotify from opening on startup.
What is Spotify?
Spotify is a great music streaming app which is available both as mobile and desktop apps. This digital platform gives you access to millions of songs from different artists around the globe. It offers premium services for additional functionalities. Some Spotify users encounter an issue of its opening every time the device boots.
What is the issue?
The issue of Spotify opening on startup is caused due to the following two reasons:
1. Windows Update- Sometimes, after specific Windows updates, users come across the issue of Spotify opening during startup.
2. App Settings- When a particular setting is enabled on your Spotify app, you are likely to face such a problem. We will discuss further how to fix the same.
You can also check: Windows 10 Update Error
How to stop Spotify from opening on startup?
Follow these methods to stop Spotify from opening on startup.
Method 1: Change App Settings
Open the Spotify app on your device.
Click Spotify at the top left corner of the screen.
Choose Preferences.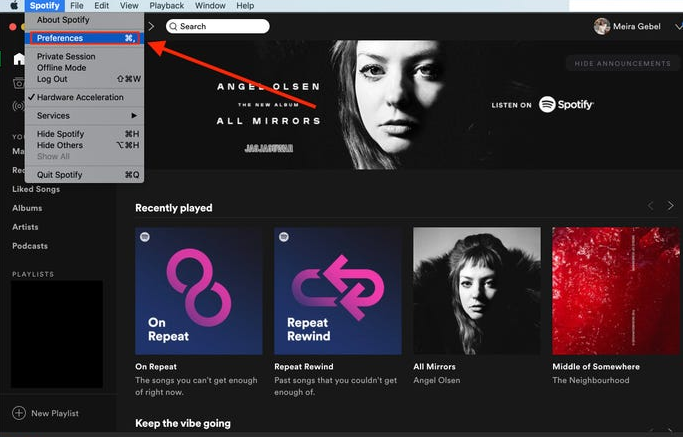 Now scroll down to the bottom and now select Show Advanced Settings.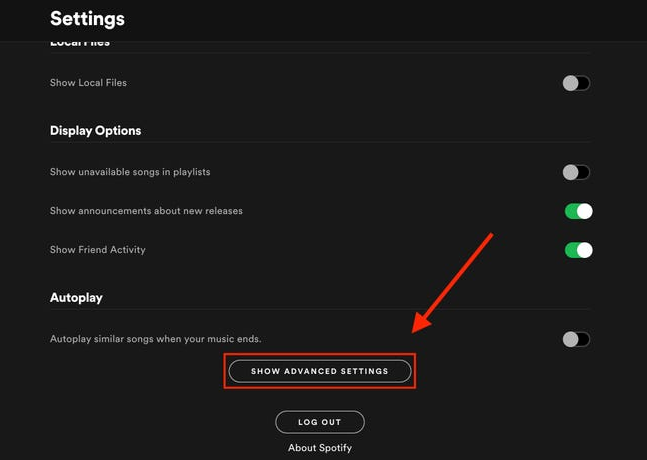 Next, scroll to find Startup and Window Behaviour.
In the drop-down menu, click No. Spotify will no longer open on startup.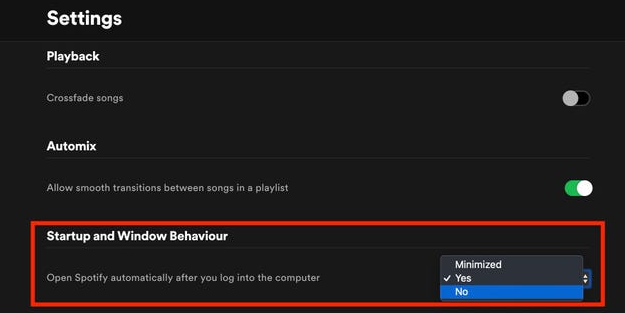 Method 2: Change Mac App Preferences
Open System Preferences.
Search and choose Users and Group from the menu.
Choose Login items from the top.
At the bottom of the page, hit the plus button.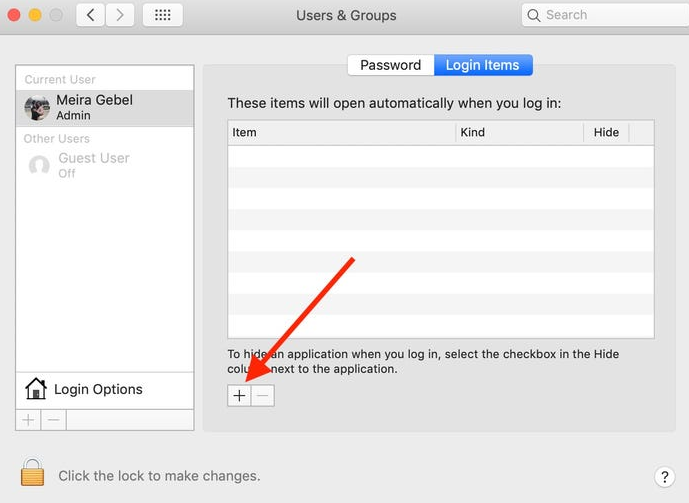 Under Applications, search Spotify and click Add.
Check the box for Hide under Spotify.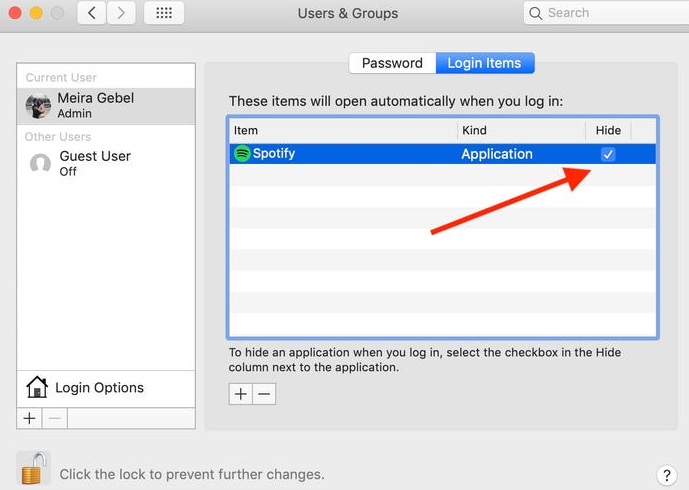 Now Spotify will never open on startup. It will open only when you open it.
This is recommended because Spotify is using too much data and RAM on Windows. Also, it is not required to open it when the computer starts. So it is safe to perform this task. Above steps will Stop Spotify From Opening On Startup. Hope you like this article. Share your views in the comment box.