When it's a rainy and cold day, we all like to snuggle up in a warm home, drink tea, and watch movies. Thanks to cable TV providers, you will have a great choice, and we are sure that you will find exactly what you want to watch on one of the hundreds of different channels. However, it very often happens that providers provide worse service than the one stated in the contract, and unfortunately, no one protects citizens from their arbitrariness.
Cable operators can decide at their own discretion which programs they will broadcast to users, and the only criterion is viewership. A big problem is the fact that among cable broadcasters there is an informal agreement on "division of territory", so citizens are sentenced to one operator, depending on where they live. It often happens that over time the service becomes worse than it was in the beginning. Just look at some of the signals that tell you to need a new provider.
1. Abolition of existing channels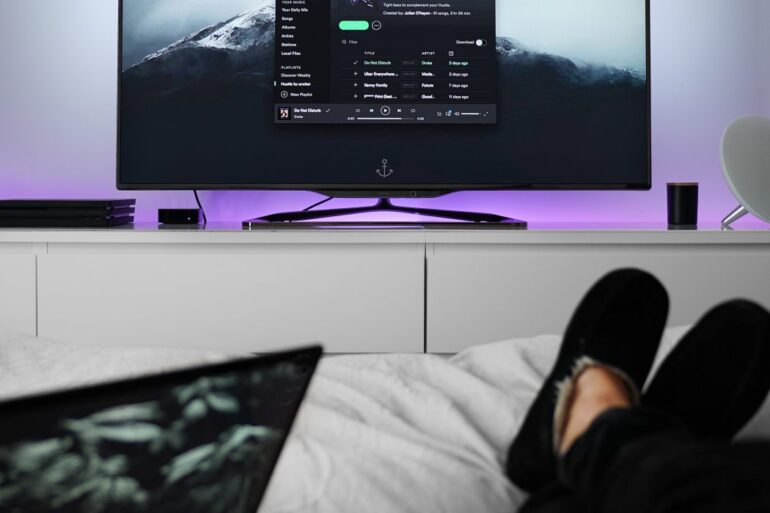 It often happens that cable television cancels certain channels without any notice, which of course is not right for users. Although the contract between the user and the cable provider states that the operator has the right to change the TV program, he undertakes to maintain a permanently and qualitatively achieved level of signal quality and to work on the further development of the system, such as increasing the number of channels.
2. You think you pay too much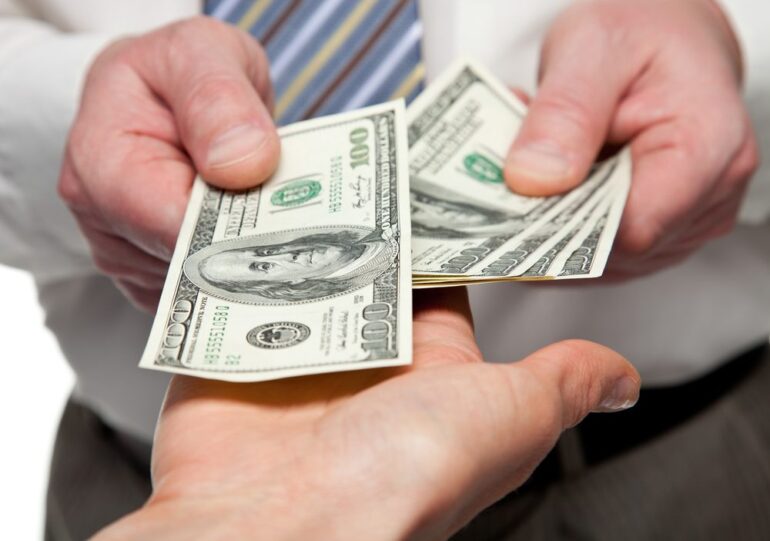 Do you have 450 channels and pay more than your friend who has 600 channels? We think this is an obvious example of how to pay for a service you don't get.
3. Frequent program locking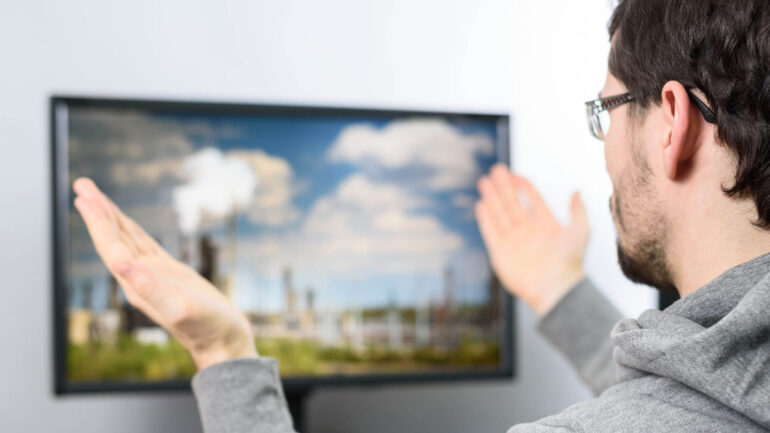 You regularly fulfill your obligations to cable and pay your bills, but you don't get what you want. What's happening? You watch a certain show on one channel every day and all of a sudden – the program is locked at that time because the cable has no right to broadcast.
4. Frozen image
You've finally come across a great movie that you watch with your eyes wide open. And just when the most interesting thing is the boom, the picture starts to break until it freezes. The next scene is a dimmed screen. Although this is something that can happen to even the best operators, if it happens often, it is a clear sign that you need a new service provider. However, before you react, check to see if other programs have lost signal. If so, there is a possibility that there is a problem in your home. If it is the only darkened channel, after all, it is most likely disconnected by your cable operator.
5. The image flashes
The image may flicker for several reasons. Before blaming the operator, make sure it's not up to you. If you have multiple TVs in the house, make sure the same thing happens on each one. If the answer is yes, there is a possibility that the problem lies in the wires that bring the signal to your home. However, if this happens on only one TV, there is a possibility that something is wrong with it.
6. Snow picture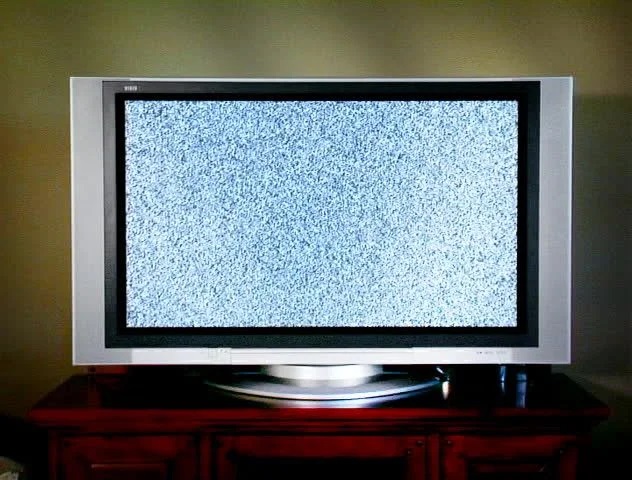 A snowy image is usually associated with a bad signal. Although it happens more often with home antennas than with cable TV, it is a clear sign that you are not getting the quality of service you pay for.
What can I do to amplify the cable TV signal?
If you think you can handle the situation and improve the picture quality without changing your cable provider, here's what you can do. Contact the company and ask them to amplify your signal. Only they have the authority to do so. If, on the other hand, you try it yourself, you will be fined. Another thing you can do is report the malfunction to technical support. Servicemen are obliged to go out on the field and try to remove it, if possible. Since you have a contract, this service is free.
What if I did everything and the service is still bad?
If you are still not satisfied with the service, all you have to do is terminate the contract and find a new provider. Although you are bound by a contract for a certain period of time, you can terminate it before it expires if the other party does not provide the services listed in it. Then when you terminate the contract, you can look for a new provider who will provide you with a better, higher quality service. You can check more here.
What are the alternatives to cable TV?
If you've noticed that your bill for cable TV services is growing noticeably, it may be time to consider other options you have. However, before you "cut the cable", ask about satellite – what you get and for how much money. Many claims that the service is more or less similar. If your goal is to save money, the satellite may be a good solution. However, if we are talking about picture quality, that victory could be taken by cable television, especially if your internet connection is unstable.
Final thoughts
The main advantage of smart TVs is access to Internet content that offers TV programs, movies and music without the need to connect a TV antenna or subscribe to a cable/satellite service. Also, some smart TVs allow you to browse the web, play games, and access compatible media content stored on your computer. Certainly, smart TVs have the option to receive a TV program signal via an antenna or cable/satellite service, although this usually does not meet the criteria of viewers.
Before you contract with any provider, do a little research. inquire among friends which provider they prefer, which programs they receive, and whether they are generally satisfied with the service. On the Internet you can also find reviews, expressed opinions of users about a particular service. This is one of the most reliable indicators to see if something is worth your money or not. Before signing the contract, ask which channels you get and in case they are canceled, which are alternatives. Once you've done it all, you can sit back and enjoy the movie marathon!