Roofies is a common slang used to describe date rape drugs. These drugs come in a pill, liquid, or powder form. Their purpose is to incapacitate the victim, thus making them unable to defend themselves during a sexual assault.
We will discuss roofies, how they work, and the signs and symptoms you might have been roofied.
 Most Common Roofies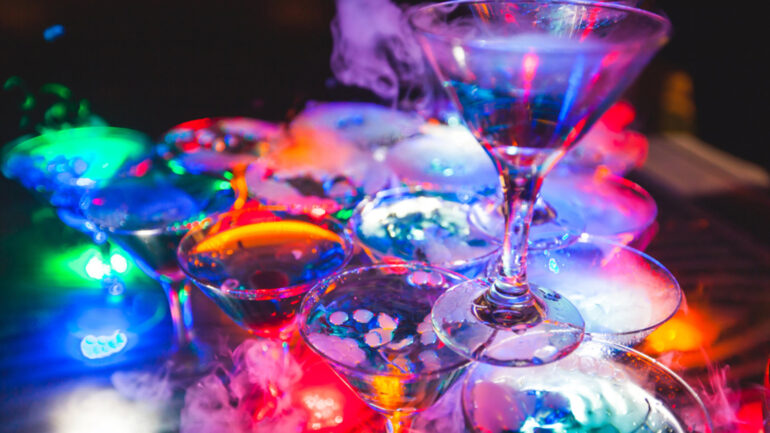 The most common roofies are flunitrazepam (Rohypnol), Ketamine, and GHB (gamma-hydroxybutyric acid).
The reason it is difficult to detect when a sex predator slips a roofie in your drink is that these roofies are often odorless, colorless, and tasteless when dissolved. After ingestion, it becomes easier for the sexual predator to rape their victim because victims become defenseless and unaware of their surroundings.
Signs that Roofies are in your System
Generally, roofies work by slowing down the central nervous system, sedating the victim, causing amnesia and relaxation. The following are symptoms associated with each particular roofie:-
Flunitrazepam (Rohypnol)
Rohypnol is a sedative-hypnotic antidepressant pill commonly used for treating patients with insomnia in some countries overseas but not in the United States. It is the drug more associated with the term "roofie." It dyes the liquid blue when it dissolves. The symptoms listed below are usually felt within 30 minutes of ingesting this roofie and can last for hours;
Amnesia or memory loss
Low blood pressure
Confusion
Slurred speech
Blackouts and loss of consciousness
Dizziness and disorientation
Nausea and vomiting
Intoxication.
GHB (Gamma-Hydroxybutyric Acid)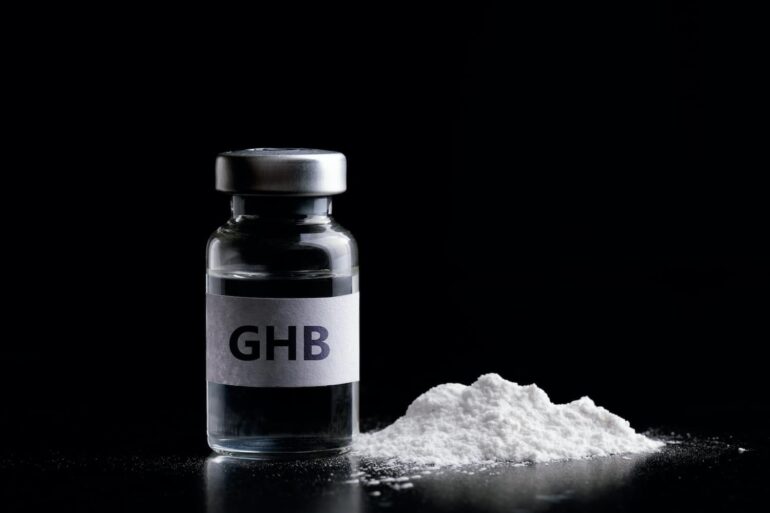 GHB is an illegal antidepressant that mostly comes as a slightly salty liquid, in rare cases, as crystallized powder, a pill, or in the form of a capsule. The victim may experience the following symptoms within 15 minutes of ingesting this roofie:
Having trouble with their vision
Seizure and loss of consciousness
Loss of memory or having fragmented memories
Relaxation
Slowed heart rate
Nausea
Blackouts
Sweating.
Ketamine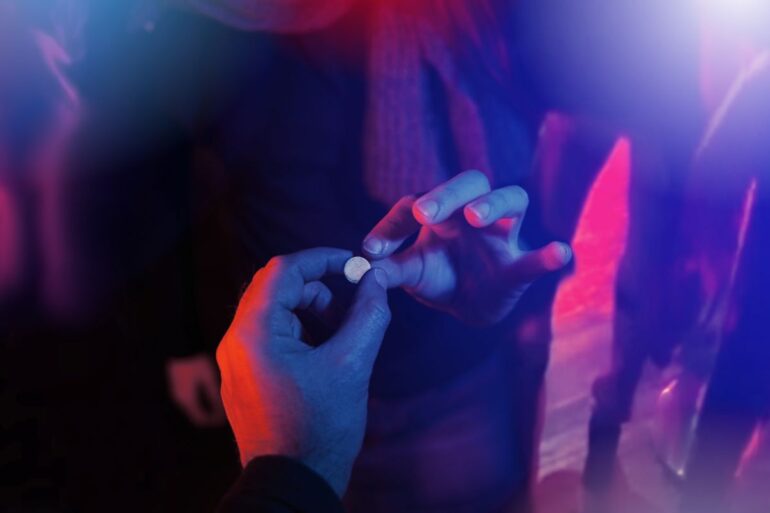 Ketamine is a dissociative anesthetic commonly used by veterinarians. It is largely known by its street name, cat valium, and comes in an injectable liquid or powder form. Ketamine is a fast-acting roofie, and the following symptoms might show just a minute after consumption of the roofie,
Feeling drowsy
Rise in blood pressure and heart rate
Distorted perception of sight and sound
Feeling lightheaded and uneasy
The victim might exhibit violent behavior
Loss of coordination and inability to perform simple tasks
They might also have out-of-body experiences or feel like they are in a dream.
Look out for bruising or other signs of assault; there may be physical signs such as bruises or scratches. The victim might also have breathing difficulties; in these cases, they must seek medical attention as soon as possible, as it may lead to respiratory failure.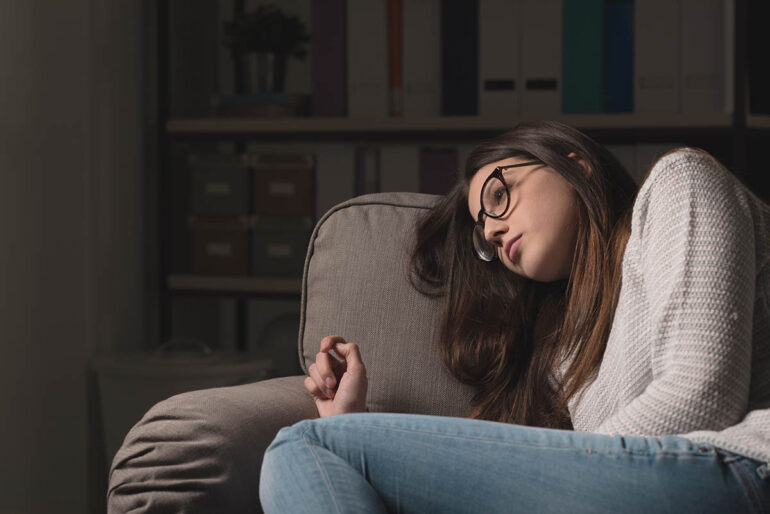 Summary
Roofies are colorless, odorless, and tasteless. It is important to note the symptoms discussed above to seek medical attention as soon as possible and make a report to the authorities. Be vigilant to avoid falling victim to these sexual predators.