If you did some research before opening this article, you probably know that purchasing a compact loader is considered to be a really big financial investment. So, whether you need this type of equipment for your business or residential landscaping needs, you might be wondering whether you should purchase or rent it.
To solve this dilemma right away, it'll depend on how long you'll need it. For instance, if you need it long-term, it might be better for you to purchase it, however, if you only need it for a short period of time, you should definitely rent it. If you need a compact loader for the short term, here are the top reasons why you should rent it instead of purchasing it:
1. It Makes More Sense For Short-Term Projects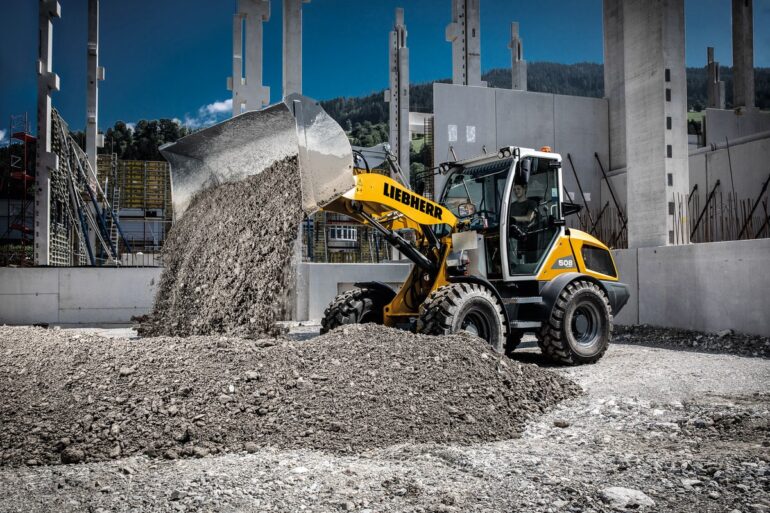 Before you even think about purchasing it, you must consider what you'll use it for. So, as we mentioned, if you need it for a short period of time, renting it might be the best solution for you. For example, if you require a compact loader for several projects you're working on, you could choose to rent it and then share it between the landscaping sites. By sharing it, you won't only make everything more affordable, but you also won't have to worry about things such as logistic problems.
Renting it might also help you if your organization works with skid-steer loaders. How? Well, if you commonly use a skid-steer loader, you might not have to deal with soft, sandy, or wet terrain often. Thus, instead of purchasing a compact loader and using it only when the need arises, you can rent it, thus making the entire process more affordable, while at the same time, ensuring that you complete the project you're working on.
2. Your Borrowing Rights Will Remain Intact
If there is one thing that you must take away from this article, it's the fact that most financial organizations don't consider renting equipment and expenses as a liability on your financial sheets. This suggests that you won't have to worry about keeping all of your borrowing rights and power. In most cases, the cost of renting equipment is considered to be a deductible expense, thus, it might be better if you opted for renting a compact loader.
3. It's More Affordable!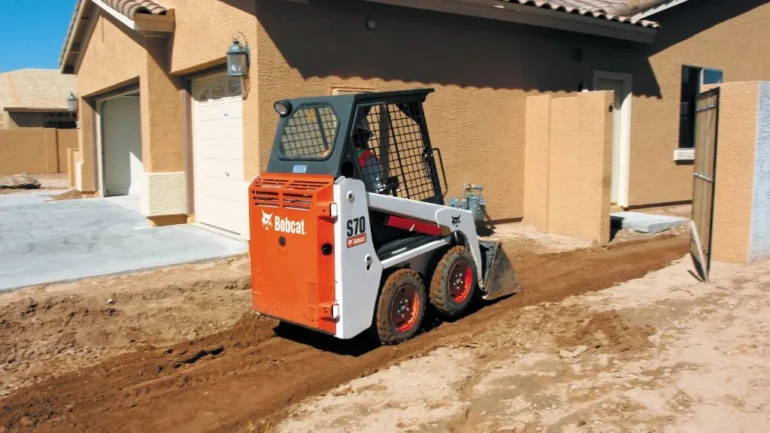 Think about it – if you own different machines, devices, and equipment, you'll always need to spend a portion of your budget on maintaining and repairing them. On the other hand, if you lease a compact loader, maintaining it will still be your obligation if you plan on using it for a longer time, however, the expenses you have will be exponentially lower when compared to owning it. Hence, you'll be able to focus on your project instead of worrying about creating a long-term maintenance schedule.
Now, you should also keep in mind, that most rental organizations will include repairs and maintenance in the contract they offer you, which means that they'll be responsible for taking care of it when the need arises. Because of this, it's crucial that you read the fine print of the contract that is presented to you before you actually choose to sign anything – and doing this can save you even more money when renting.
4. A Wide Array of Attachments
Did you know that compact loaders can have a wide array of attachments? Yup, and if you choose to purchase it, you'll have to also purchase the attachments, mostly because they can help you increase the usability of the machine. Since it'll be quite expensive to purchase the attachments you require, it might be best if you choose to lease a compact machine, mostly because there are organizations that offer diverse and beneficial options.
For example, this company offers over 200 different attachments to their clients, and most of them will be suitable for your landscaping needs including attachments that can help you with clearing trees from the site, digging, leveling, edging, and so on. And, yes, as you might have guessed, getting the machine and these attachments from a leasing company will prove to be less expensive for you.
5. You Won't Have to Worry About Storing The Machine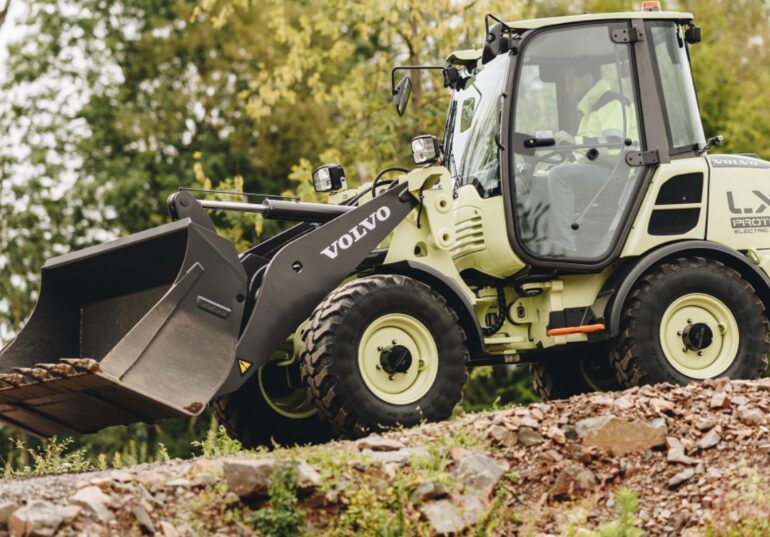 When someone chooses to purchase a compact loader, one of the things that they completely neglect to think about is storage space. So, if you opt for buying the machine, you'll require a lot of space for storing it, as well as all the attachments that come with it. If you don't have the space for storing it, you should definitely opt for leasing the equipment you need. Doing so will also save you a lot of money, making the whole project more affordable.
6. No Delays And Waiting Time
Again, whether you require a compact loader for commercial or residential landscaping projects, you don't want to experience any delays and waiting times. If you opt for purchasing a compact machine, it's possible that it'll take some time for it to arrive at your project site, which will, of course, result in some delays, and the workers on site will also have to remain idle before they can continue working.
By renting out the equipment you require for landscaping, you can completely avoid delays and waiting time, which means that you can use the time you have to its fullers. However, renting this equipment won't only be less time-consuming, but it'll also save you a lot of resources, and more importantly, you could make sure that you meet all the time targets you have, thus, consider renting a compact loader.
Conclusion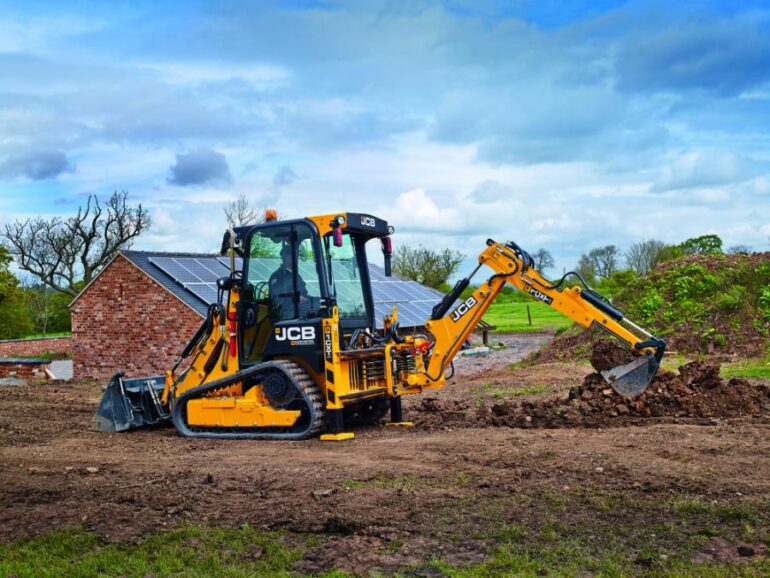 No matter what you need a compact loader for, if you require it for a short period of time, it might be better if you choose to rent it instead of purchasing it. Not only will it be more affordable, but you won't have to worry about losing your borrowing power and you also won't need to spend additional resources on buying attachments, all of which can prove to be quite beneficial for you.
Since you're now well aware of the reasons why you should choose to lease a compact loader instead of purchasing it, you shouldn't spend any more time reading guides similar to this one. Instead, if you're going to lease this type of equipment, start looking for an organization that'll provide you with what you need.