Professionalism is important in every career, no matter whichever field you may be in. The medical field is no exception. There are certain standards of professionalism and ethical behavior that people in a medical school must fulfill. If they do not, they may face severe complications that ruin their future and reputation as a doctor.
The rules about professionalism are often outlined in the school's rulebook. The rules and regulations dictate how a student should behave in the professional field and how they should behave with their colleagues, teachers, and instructors.
Medical school is as strict as it can get. There is no room for mistakes here. Getting into a medical school of your choice may be hard, but retaining your status as a medical student at a reputed university is even more challenging. You not only need to study hard to maintain your good grades but know how to behave while on campus.
Violations of such rules can result in severe consequences, even academic dismissal. If you or a loved one is facing dismissal, you must take the right steps. To know your options and protect your rights hire an attorney by clicking on http://studentdisciplinedefense.com/.
Examples of professional misconduct in medical school
1. Behaving unprofessionally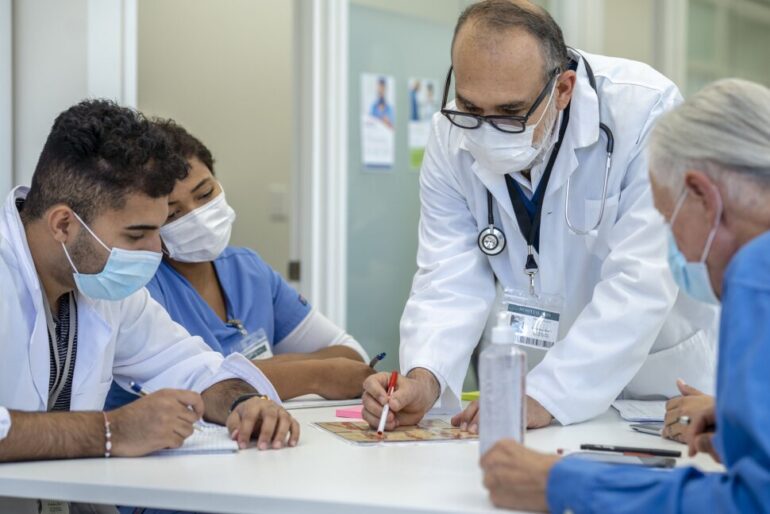 The most common example of professional misconduct is behaving unprofessionally or immaturely with other students, teachers, staff, and faculty members. When a student does not meet the standard parameters of professionalism, it creates a bad image of the student, the institution, as well as everyone who is a part of it. This is why unprofessionalism is extremely looked down upon and not tolerated.
Using kind words with colleagues, paying respect to the seniors and professors, following the written rules and regulations, etc., are all parts of being a good medical provider.
Examples of acting unprofessionally may include:
being disruptive or argumentative,
displays of temper,
use of racial slurs,
use of profanity,
addressing someone in a derogatory manner.
2. Unauthorized use of prescriptions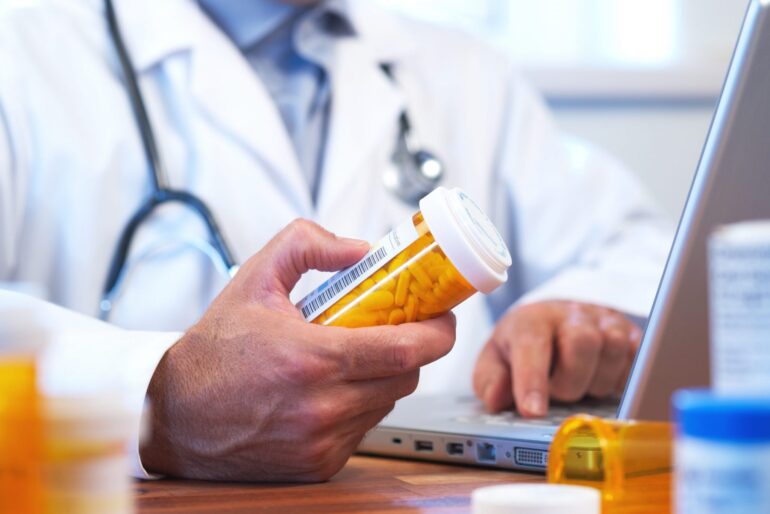 There are certain medications one can easily buy from the medical store without the need to show a prescription first. However, some medicines strictly require a prescription because they contain effectively controlled substances.
Medical students are not allowed to write prescriptions for their friends or family members until they graduate and become a doctor. They are also not allowed to write prescriptions for themselves. Until and unless you have a medical degree in your hands, it is not acceptable for you to call yourself a doctor and handle patients.
Additionally, you are also not allowed to use prescriptions for yourself. Just because you have access to prescription medicines does not mean you can pilfer them for your own purposes. If you get caught making unauthorized use of prescription medicines for yourself, it could result in severe consequences.
3. Disclosing confidential patient information
One of the most important duties of medical students is to retain the privacy of their patients. It is highly unprofessional to disclose the details of a patient and discuss confidential information with a third party. Breaking this rule can not only get you dismissed from medical school but also make you lose your medical license.
When someone shares their medical history with you, they do not want the information to become public. They trust you to make the best use of the information and cure their health issues. It is also an important part of being a good doctor that a patient feels safe and confident in sharing their medical history with you.
As a doctor, you must ensure you do not break your patient's trust.
4. Unauthorized treatment of patients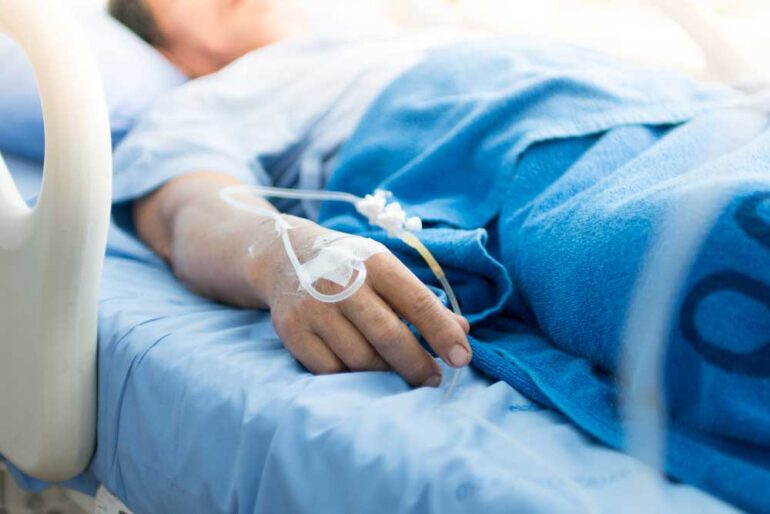 When students are in medical school, they are still beginners learning things little by little. Medical students cannot be assumed to be qualified doctors knowledgeable enough to diagnose and cure a patient. No matter how good of a student you may be, you cannot treat a patient without expert supervision as though you are their doctor.
Yes, you may be allowed to give insights on a patient's condition or what you think should be done. You may give your own opinions when a patient asks for one. However, providing treatment and making decisions about their treatment without expert supervision is completely prohibited.
As a medical student, you must never pretend to be someone's doctor. Even if you do this for fun, it can get you in serious trouble and dismiss you from medical school.
5. Inappropriate relationships with patients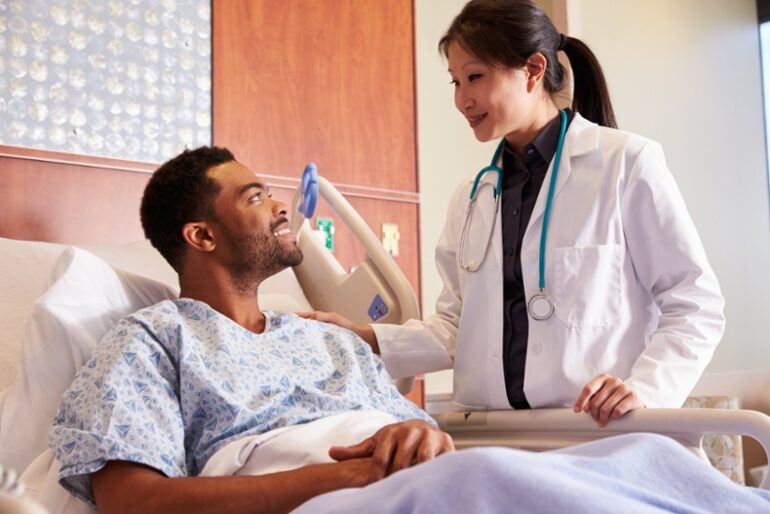 A doctor is not allowed to be involved in a sexual or romantic relationship with a patient they are treating. The doctor must say no even if the patient consented to the relationship. It is equally unethical for a medical student to do so as well.
It is an essential part of being a doctor to maintain an ethical and strictly professional relationship with their patients. This is because if a doctor is emotionally or romantically involved with one of their patients, they may invoke biased behavior toward other patients.
This means that the doctor may put the health and safety of a specific patient over others, which is not ethical behavior in the medical field. In the medical world, every patient should be viewed as equal to the other. Interpersonal relationships may come in the way of that.
Was your child a victim of medical school dismissal?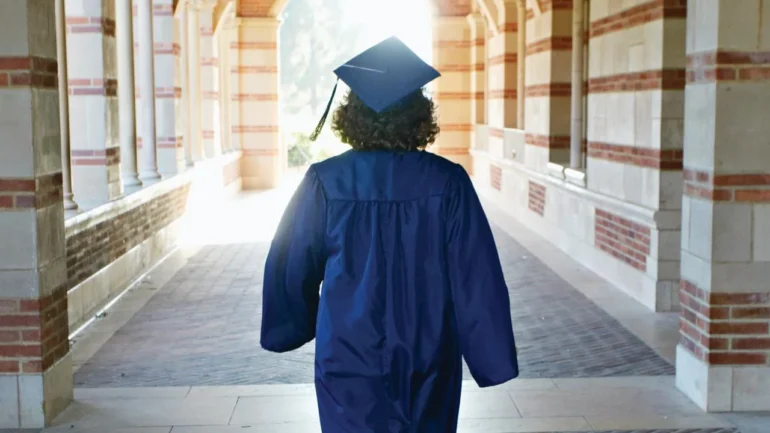 If your child has been a victim of medical school dismissal, it may be because of professional misconduct. Since there are several activities or behavior that may be labeled as misconduct, it is important to understand the rules and regulations of your medical school first and what they consider wrong.
The best thing to do in such a situation is to allow a medical school dismissal attorney to take over your case. They can find out whether your child has indeed violated any rules and also make sure that their own rights stay protected. Even if your child is guilty of misconduct, they can still appeal the dismissal.
For a successful appeal, your child needs to have a strong case, with strong arguments and evidence to back them up. Hire an attorney today to get started.