Offline marketing never goes out of style! Although digital making is almost taking over the marketing arena, offline media such as flyers and brochures still work! That said, most business owners find it challenging to monitor the effectiveness of offline marketing techniques. But this shouldn't be the case! You can use a variety of offline marketing strategies and evaluate your results.
Let's examine a few tracking methods.
1. Redirect domain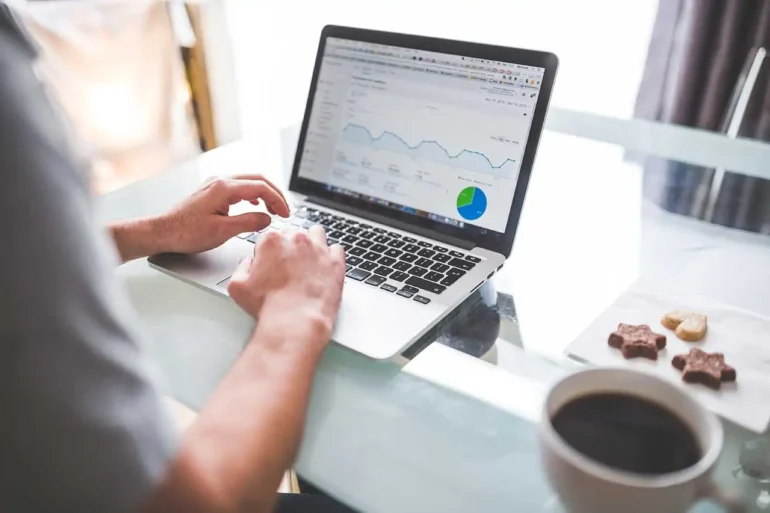 Create a redirect domain rather than a complicated or long URL to make it easier for your users. Choose a fresh, focused domain to direct readers to a certain home page on your website. To find out how many individuals found you to thank you for your marketing efforts, keep track of how often others view the pages.
2. Unique e-mail addresses
From this site, oppizi.com, you can tell that e-mails are great for offline marketing. So, create unique e-mail addresses; they work similarly to how certain phone numbers do. Have an individual e-mail address for each campaign so you can keep track of the answers it generates. Moreover, calculate the return on investment for your flyer marketing.
3. QR codes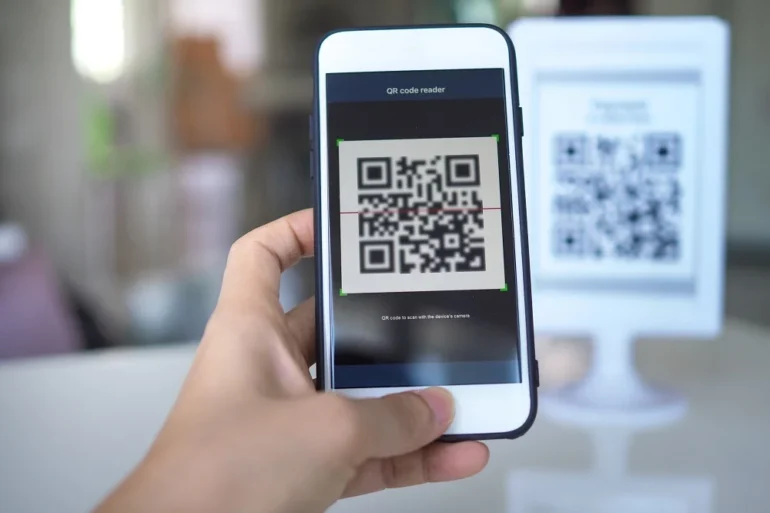 QR codes are another technique to monitor which marketing materials result in more sales. You can print a unique QR code on each of your promotional flyers. To interact with your audiences and gather their data, encourage them to scan the QR code on your papers. Doing this allows them to obtain a promotion or offer from your company.
Again, persuade customers to tell you how they learned about your business. Use specific coupon codes on your marketing sheets to track which marketing messages have attracted the most clients.
4. Brand surveys
If you don't feel comfortable asking customers how they heard about your brand, do so now by conducting a brand survey. Send a simple survey asking for feedback and information on how they heard about your business. To get more responses, tie your study into a promotion or prize.
5. Ask clients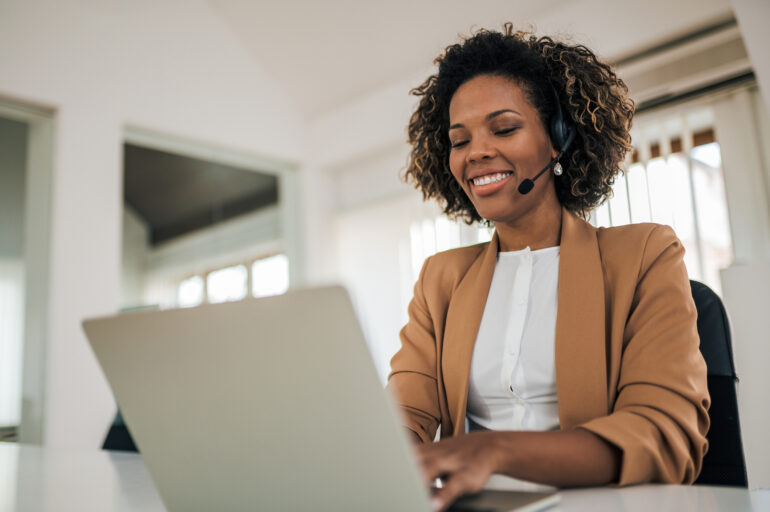 Ask clients how they learned about your business and why they prefer your products and services. You can do this through phone calls, online platforms, or in person. It is harmless to do this, and it's a simple way of gathering information about your customers and brand.
6. Phone calls
Include a campaign-specific phone number on your flyer. This will entice potential customers to call and learn more about your business. By dialing a certain phone number, you may monitor the reactions to your flyer. Create different numbers for variations of your flyers going to various places. Then, monitor the calls you receive to determine how individuals found your number and determine the effectiveness of your flyers.
Why track your offline marketing flyers?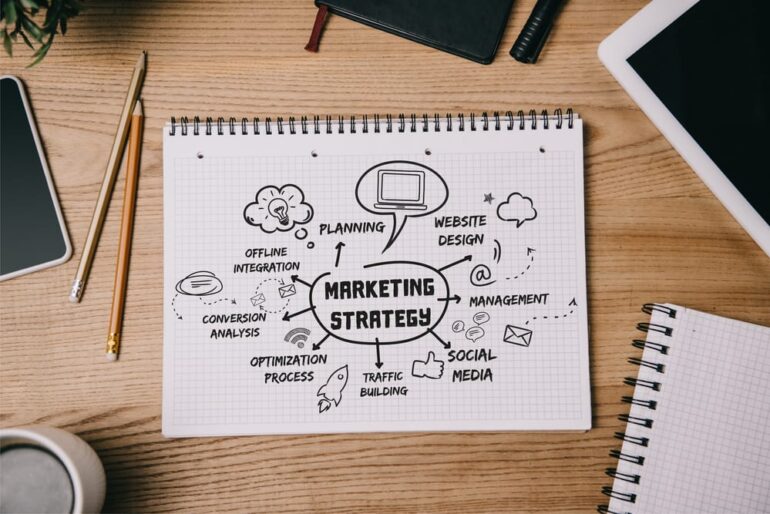 Making a fall-up of the techniques is essential now that you have used various strategies to promote your firm. If you have used flyers for marketing campaigns, you need to get information on areas where you are not performing well. Below are great reasons you should track your marketing flyers.
Adjust your marketing strategy
By carefully reviewing the results of a marketing endeavor, you can correct any mistakes in your marketing strategies. For instance, if your call response rate is below industry averages, there may be an issue with the target audience you are trying to reach. This variable's appearance in the data serves as a reminder to check the characteristics of your target market.
Create customer-centric goods
By monitoring your marketing flyers, your business can discover what the target customer expects from your products and services. A mediocre product won't allow you to stay in business even if you invest a lot of money in marketing and promotion.
Instead of investing in the goods and services offered, customers place their money in areas where their needs are met. Using proper ways to track your progress helps attract the right clients.
You must take ownership of the patient experience from the first call or point of contact. This way, you will be able to figure out where certain customers are currently being held in the sales funnel and focus on them to boost conversions and sales.
How to choose the right flyer distribution service company?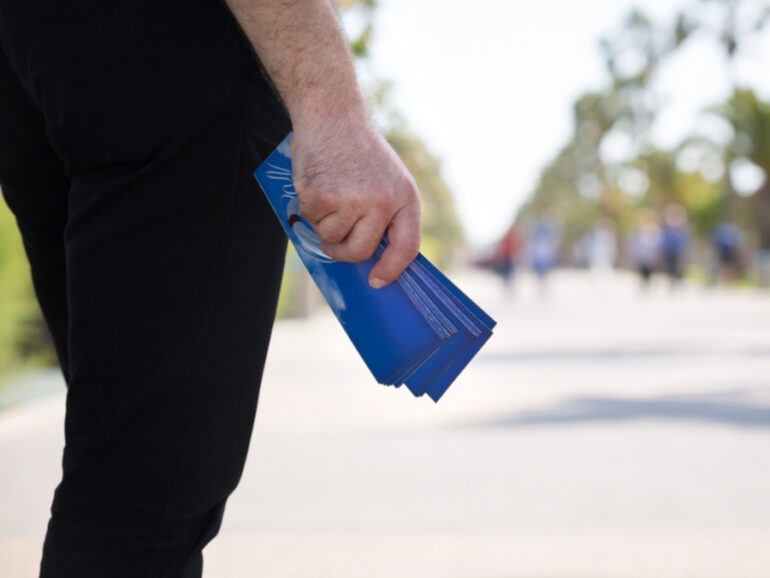 Flyer distribution is an effective offline marketing strategy you can utilize to promote your business. However, flyers need great attention from printing to distribution. For that reason, you necessitate a distribution company that has skilled personnel. Below are tips for choosing the right service company.
The services provided matter a lot! Consider them before you examine anything else. What are they willing to do? Some companies that provide flyer distribution services provide the entire package, from creating the flyer to printing and delivering it. Others might decide to concentrate solely on distribution. You must assess your demands and select a service under those needs.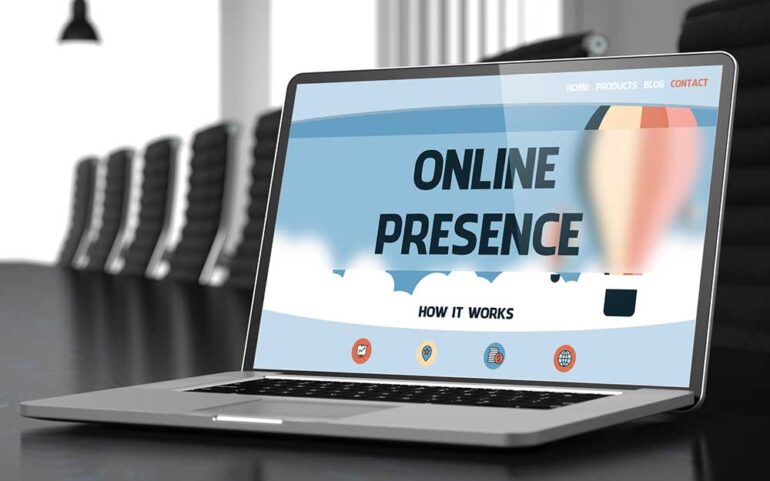 Another wise strategy is to look into the online presence of the flyer distribution provider. Both a legitimate website and social media accounts are required. They must aggressively promote themselves online and have a sizable online presence to be taken seriously.
Their online availability will also demonstrate whether they are a reputable company and qualified to finish the job. To take advantage of the deal, choose a reputable flyer distribution business.
It is not a good idea to make decisions based only on price. Cost is usually an indicator of the kind of services you can expect. Again, you get what you pay for and should invest in high-quality services. Therefore, be cautious if a company costs less than the prevailing industry rate. This does not, however, entail selecting the most expensive flyer distribution service.
Wrapping up
You want to know if your flyer marketing techniques are successful as a business owner. Keeping track of your progress can be challenging. And this is why you should hire flyer tracking services from leading providers near you. This way, you will enjoy enhanced brand visibility, sales, and profits.