The graph for the market price of hunting equipment was way too unpredictable because of the inflation rates in 2023. While proceeding towards 2023's shenanigans, it is important to know how to cost-cutting on hunting goods.
If you casually visit a sporting goods store, you will notice that getting your hands on ammunition takes work. It is because of the unavailability, and it is likely that it is expensive even if it is available. You'll be wondering about when the prices were rising, and that too, to such an extent!
Now, you have to be cautious about spending and also save some money at the same time.
Do you know the possibility behind it?
Here are some tips to help you ace your spending and saving on such supplies and equipment.
5 Tips To Save Money While Buying Hunting Equipment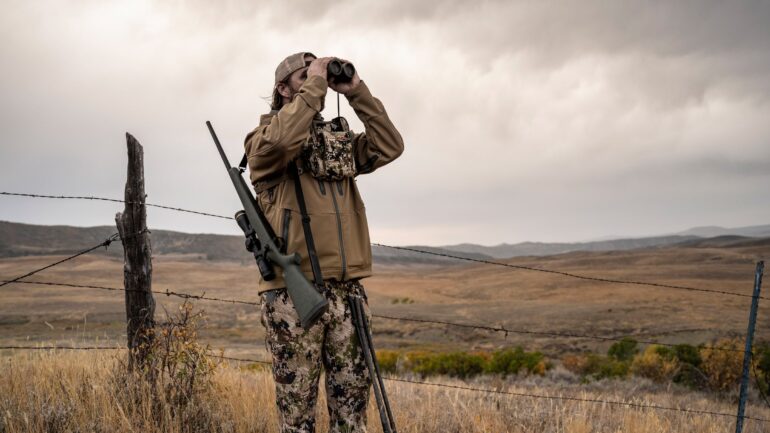 Hunting can get expensive, but there is no need for it to be expensive. Saving means that you can maintain the quality of your stuff. It means you are being smart while buying and saving on the extra costs.
Some tricks will help you save bucks, discussed as follows:
1. Gears Need Not Break Your Savings
It is one of the first hunting supplies that you need to buy. Gears are astronomical, but if you think you should spend a lot of money to acquire them, you need to be on the right track. The first thing you should do is take a sample test of the gear. You will be lucky to find budget hunting equipment that is not too expensive and suits your pocket.
And you should be comfortable buying it second-hand, thrifting, or believing in the art of community sharing. If you are hearing them for the first time, thrifting means buying used or pre-owned items of good quality. Also, if you want to invest it for occasional use, you can contact community sharers who pool money and buy it. You can take it when you want to. For better use and comfort of all people, the use can be pre-decided for each month.
2. Multi-Season Equipment Is A Must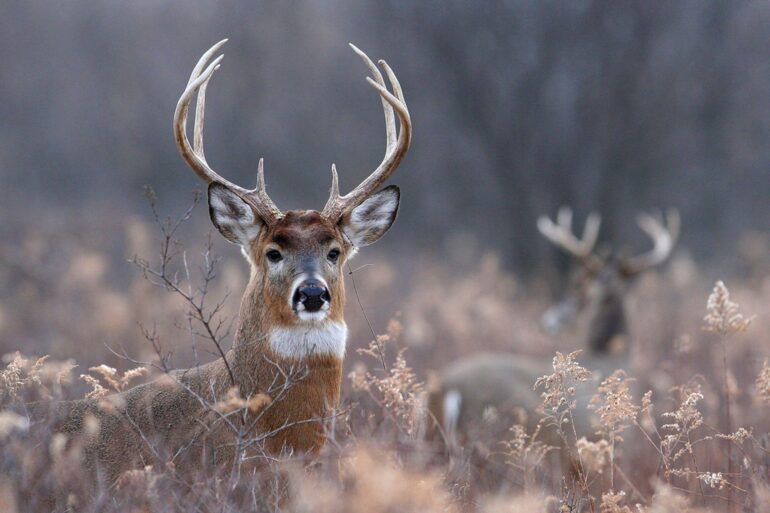 Saving will be easier and better when you have equipment that solves multiple purposes. Being specific while hunting is good, but if you are going over the top, it might cost you more than your budget. For instance, if you are going for summer-specific equipment for hunting, you might have to do it all over again during the winter.
The focus should be on buying something comfortable that is multi-season. The sellers might tell you something otherwise, but you should be wise and buy accordingly. While shopping smart, you need to build a checklist of things you want in your equipment and the things you are fine with not having.
If the deer season is around, you can pick a turkey vest that works like a minimalist pack for the gun bow hunts. It will be advantageous if it has the footprint and the water bladder compatibility. You can look for options with magnetic pouches or deployable flags that are usable as and when required.
3. Don't Forget About The Essentials
source: pexels.com
It would be best if you took your time to decode things that you need to get for hunting. It is more important if you are a first-timer. Here are some things that you should have:
Hunting boots that are of the right size and provide comfort.
Camouflage to protect you from temperature variance.
A good lens ensures visibility.
A hunting gun.
You should be active while buying these things during the year-end or festive sales. It is likely to help you get the essentials at a lesser price. Also, you can keep in touch with the social media pages as people who stop hunting tend to sell out their items on such platforms.
Also, you can check if you can become a part of the hunting group. You can save on travel expenses by carpooling and chipping for other items like gas, food, stay, and lodging.
4. Be Realistic And Have A Vision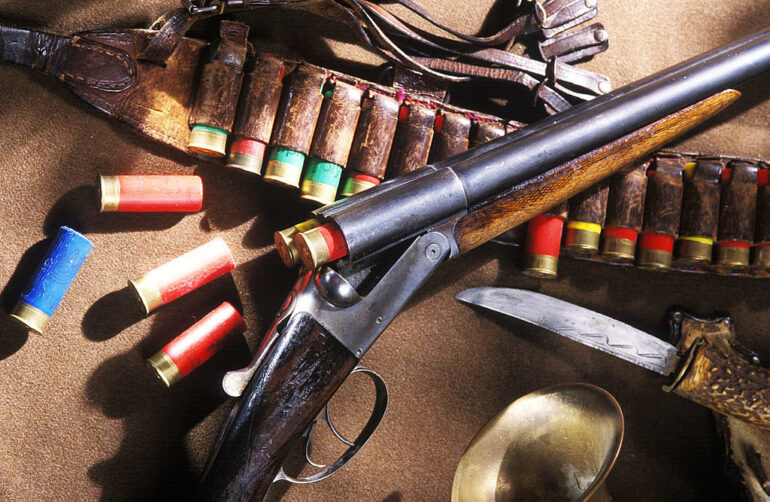 If you are a beginner or experienced person, you must be honest about its use whenever you buy any new supply or hunting equipment. You need to know if you will be using it or if you are trying to buy it because others are suggesting it. Here is a suggestion for you.
If you consider yourself a whitetail hunter who prefers hunting for some weeks every year, you can stay on top while buying. Optics are a major piece of equipment while hunting, but if you do hunting for some time only, there is no need to go for the best glasses that money can buy.
Many brands in the market offer entry-level optics, and you will be up for a treat if bargaining does any good to you.
You might think that expensive optics are important as they help you overcome the shortcomings of wood or night vision. Many manufacturers will want you to believe in the same. But this is far from reality. All you need is a good lens, which can come for less money. New brand entries in the market should be tried or the ones that are not too famous. Moreover, embracing modern practices with 2023 dry fire training systems can further enhance your preparation without incurring the high costs associated with live fire drills, ensuring you're economically equipped for the hunt.
5. Brands Are Not Everything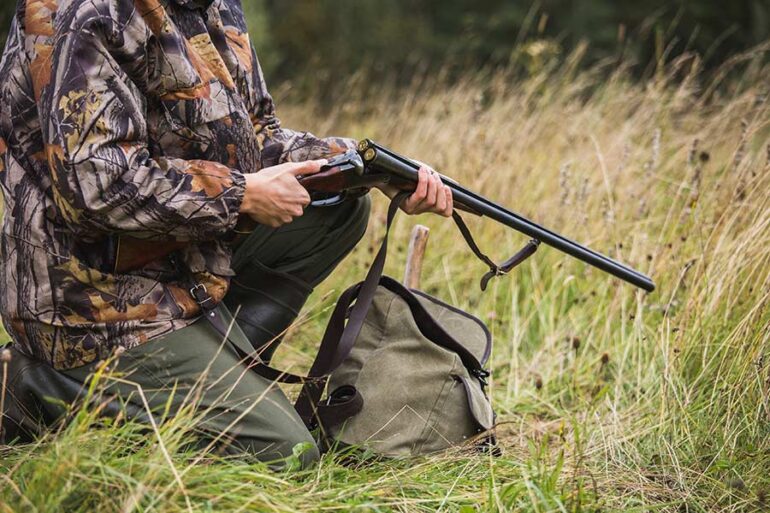 Famousness does not promise you the best of both worlds. Sometimes, you get the same quality as that presented by the brand and even better with new or not-so-famous brands. It is good to be conscious about the equipment, but blind running after the same is not right.
It would help if you did not shy away from exploring. You stand a chance of coming across something you will love for your hunting journey.
Conclusion
When you know the prices of the hunting equipment and supplies and set your calendar according to the offer and sale time, you are signing up for the best deals. It is the best way to save money and invest in items that can help you with long-term productivity. 2023 is all about being a smart shopper, and now is the best time to learn about the same.