Having your piece of paradise is what we all live for. You work 9 to 5 every day for several years and you finally have enough for a down payment on a home you have been wanting for so long. Now here is where it gets tricky. You have to find it first and try and get the best deal possible for your money.
Finding a home isn't that difficult. There are a plethora of online real-estate sites that list every home or apartment available in your area, plus there is always the real-estate agent option where you can go to a meeting, list your demands and see what they come up with.
The market is OK so far and there are plenty of real-estates available and the prices are pretty much fine but what we all strive for is to get the best bang for our buck. Today we will cover just what to do if you are on the lookout for a new home and how to get the best price possible.
Since we mentioned online real-estate sites that have plenty of listings, like Venterra Real Estate, with some great deals you should go check those out first. Regarding the Covid situation right now surfing from your home is the most responsible thing you can do right now. Hit as many sites as possible to find something you like enough.
According to https://www.thepropertybuyingcompany.co.uk/, finding the right property is a lot about timing – the market has several peaks and troughs on a yearly basis, in which you can take advantage to get a great deal in one of the drops.
Chose the home database smart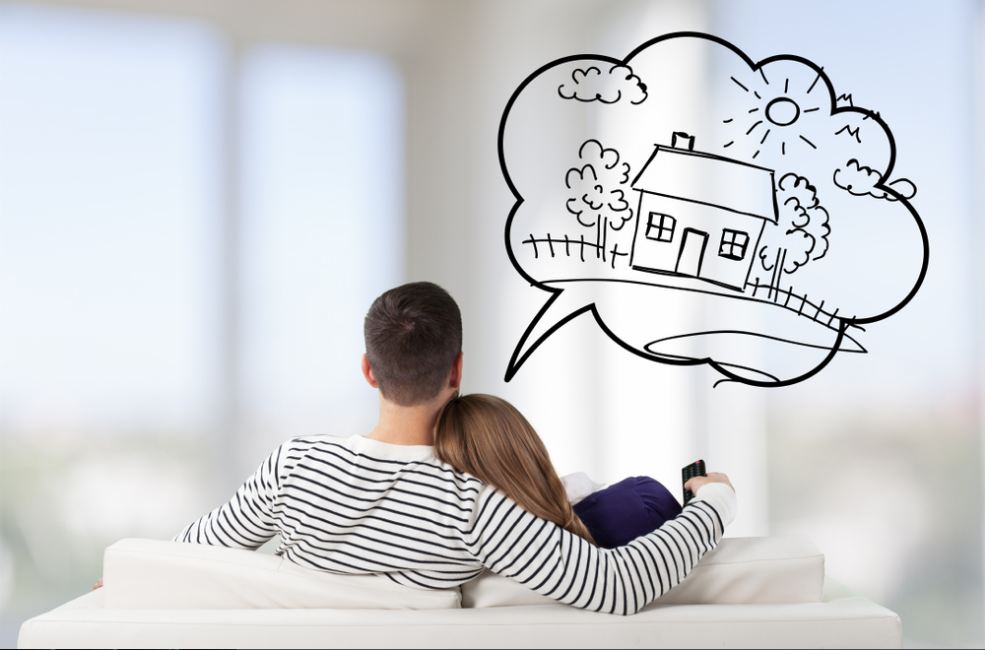 Since there are a lot of listings all over the website you have to find the one that has the best search capabilities that you find comfortable enough. If the site only has price, size and location query you are going to get a whole bunch of listings that are going to take a lot of your time. Find the one site that has specific search queries that you need.
The more detail it has the easier it will be for you to narrow your search to a few listings and make your choice. So it is always good to have a list of demands or wishes discussed with your significant other if you have one and that every real-estate site has as many as possible of those queries to narrow your time searching and looking. This will provide the best result and a quicker way to your new home.
Share information with your realtor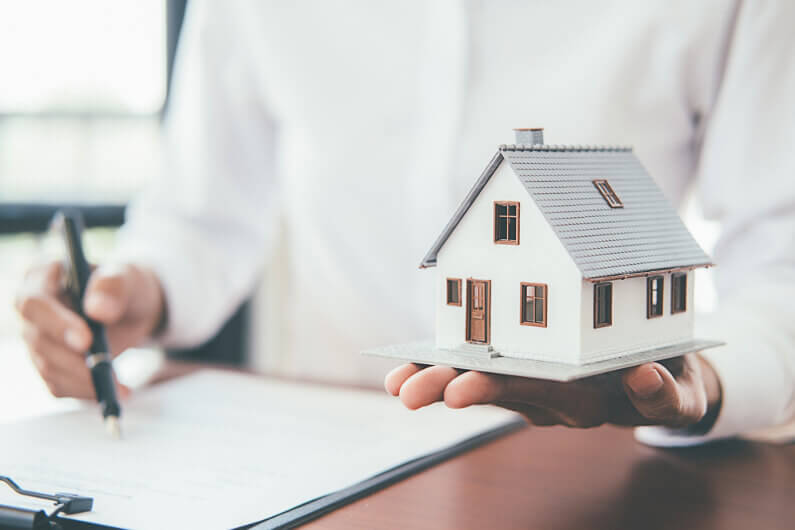 Every realtor knows that you have already searched homes online. What this will help is give your realtor a general idea of what you are looking for. The list of wishes is fine but there is something to the visual part of that that additionally motivates your realtor to find something close to what you have had your eye on or if you are lucky something even better than that. Have open communication with your realtor and provide feedback on everything they send you to check out because that way you improve their perspective and you are speeding up your chances of finding your dream home.
Do not limit yourself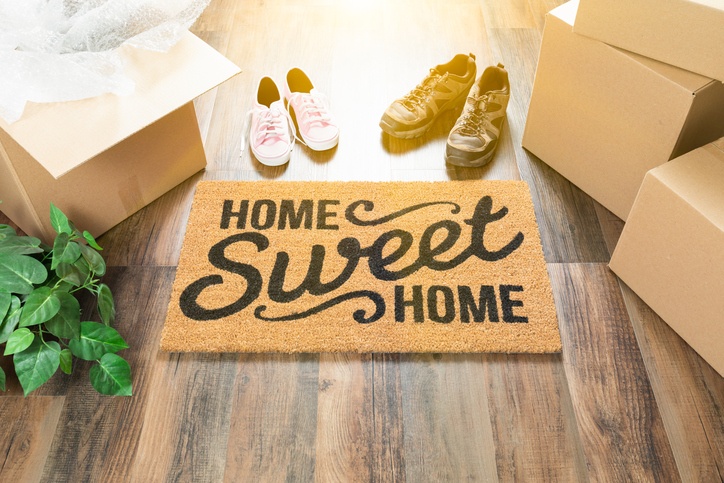 One thing that is important for you to do, and for your realtor to tell you is not to limit yourself to only those properties that are listed for sale. Talk with your realtor and see if she has anything close to what you want with some of her previous clients that have not listed yet but will in close future. That is a great way to snag an awesome property before it even hits the market, providing you have the patients and can afford to wait for a while. It's a neat little trick that most people started using lately, and it shows just how important is to have a good realtor that can network like this for you. He or she must have the experience and some clients behind because then it means that they can do a better job for you.
Have an open mind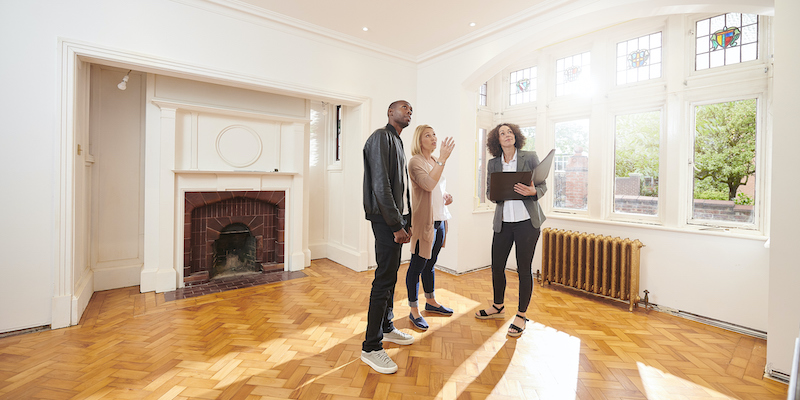 Sometimes we stick to what we imagined so hard that we miss a lot of great opportunities that are not what we want but are so close to that. Do not do that. Have your list ready but have it as a guideline for what you want and if something is below or above that try and keep an open mind about it because it just might be right for you with little or no work to it. Plus, there is always that option of lowering a price a bit more on the count of those "shortages" that you are looking for. If it is somewhat better than you wanted and a bit over budget try and see if you can stretch that extra cash and always calculate if it pays off before you make any decisions.
Check the property up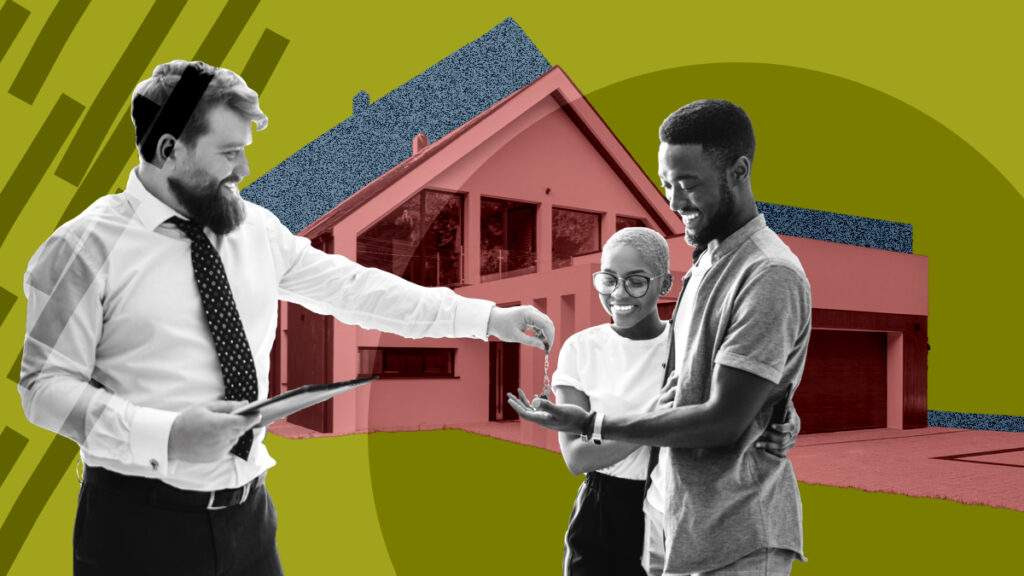 Now here is a part where you try and get the best bang for your buck. If you want to know if the house you have decided on is worth the money check a few things before you finalize everything. If your realtor doesn't have this information then it easy for you to obtain them. You should always check if there are any problems with the property such as termites, lead paints, foundation issues, heating, roof status and do a sex offender check for your neighborhood. These might seem a bit ridiculous but for a few hundred dollars an inspector will have a go at this and bring you back the info that might save your investment. Don't be one of those people that instantly falls in love with a certain property, cough up the money and a few day or months later find out that they have to invest $10k or more into the home to make it livable again.
So after everything you read we believe that you will be able to cut down on your searching time which will make your life a whole lot easier. When refining searches online you will narrow down the list of what you want and translate that to your realtor. Based on that they will be more productive on your behalf and find you something close to that or exactly as what you wanted. As we stated communication between you and the realtor is important, but so is the open mind and expectations. Do not fall in love with the first one you see but also do not get disappointed if the one from the pictures that looked like a sure winner wasn't even close to in person.
Buying a home is an emotional roller-coaster and you have to be prepared. Have a good realtor and keep yourself in check and you will be fine. Also, watch out for properties that have hidden costs. Those could ruin you financially. Get an inspector to do certain checks for you and if everything is fine go with the deal. Happy hunting guys!