Many factors affect the performance of Natural Stone, but the weather has the most significant impact. Climatic changes and general weather elements can destroy exposed natural stone services. Similarly, each material will have a different performance under specific weather conditions. This article will explore how natural stones perform in different weather elements.
Cold Weather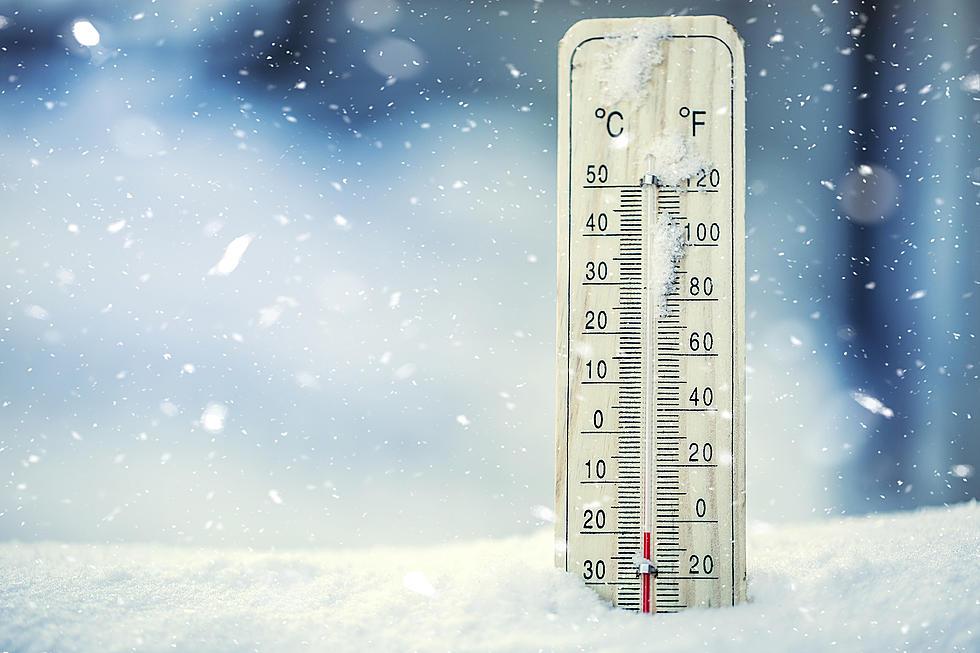 In cold climates, water is abundant. The water may be as a result of rainfall or snow. When the water collects on pavements, it may freeze and expand later. The contraction and expansion create pressure on any natural stone pavements. Therefore, any pavement should use natural stones that are resistant to high pressure. This ensures that the materials don't crack during the freeze-thaw cycle. Homeowners should also know that frost affects the soil beneath the natural stone. In some cases, the freezing may become so much that the soil rises and lifts up the natural stone surface.
Some of the main natural stone pavement materials include:
Etrusco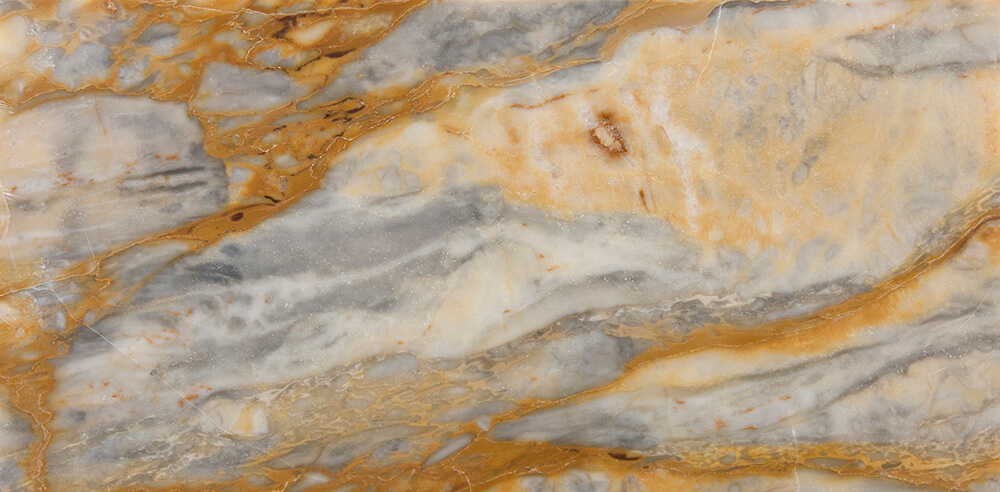 Etrusco is a natural stone material known for its waterproof and durability properties. While other types of stone allow water to infiltrate and pass through, Etrusco prevents frost and water freezing on its surface. You can choose from a wide range of Etrusco colors, including brown, blue, and grey.
Travertine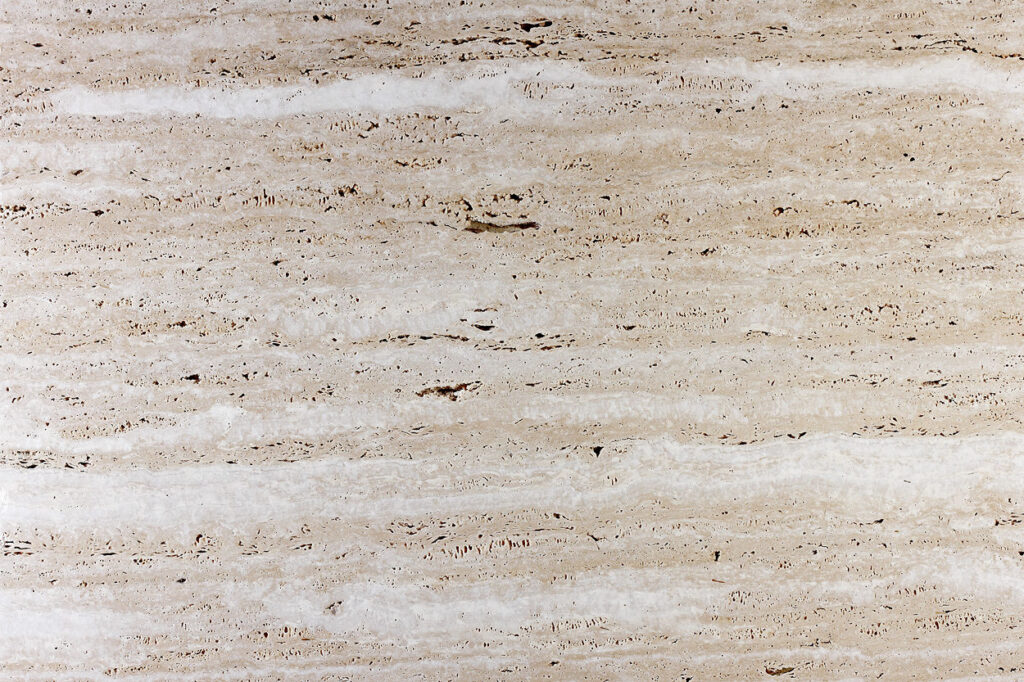 Travertine is a material that is derived from limestone. It is quite different from other natural stones because it performs very well in cold conditions. Nevertheless, you will need to seal it properly if you want it to benefit you. Also, look out for any cracks so that you can replace them before they get out of hand.
Bianco Maremma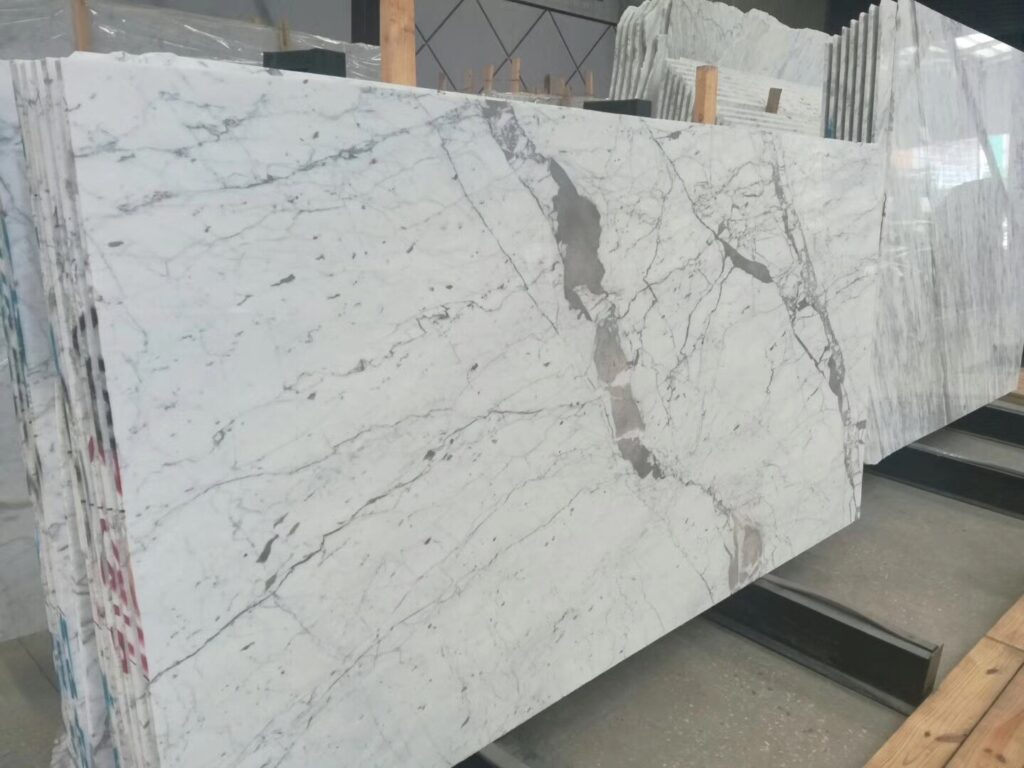 Bianco Maremma is a type of natural stone that is ideal for cold weather conditions. It can also withstand heavy snow collection on its surface. Once you install it, you don't have to worry about anything else because repairing is a straightforward process. Moreover, Biancο Maremma will come in various types of colors that improve your home's aesthetic value.
Montemerano Classico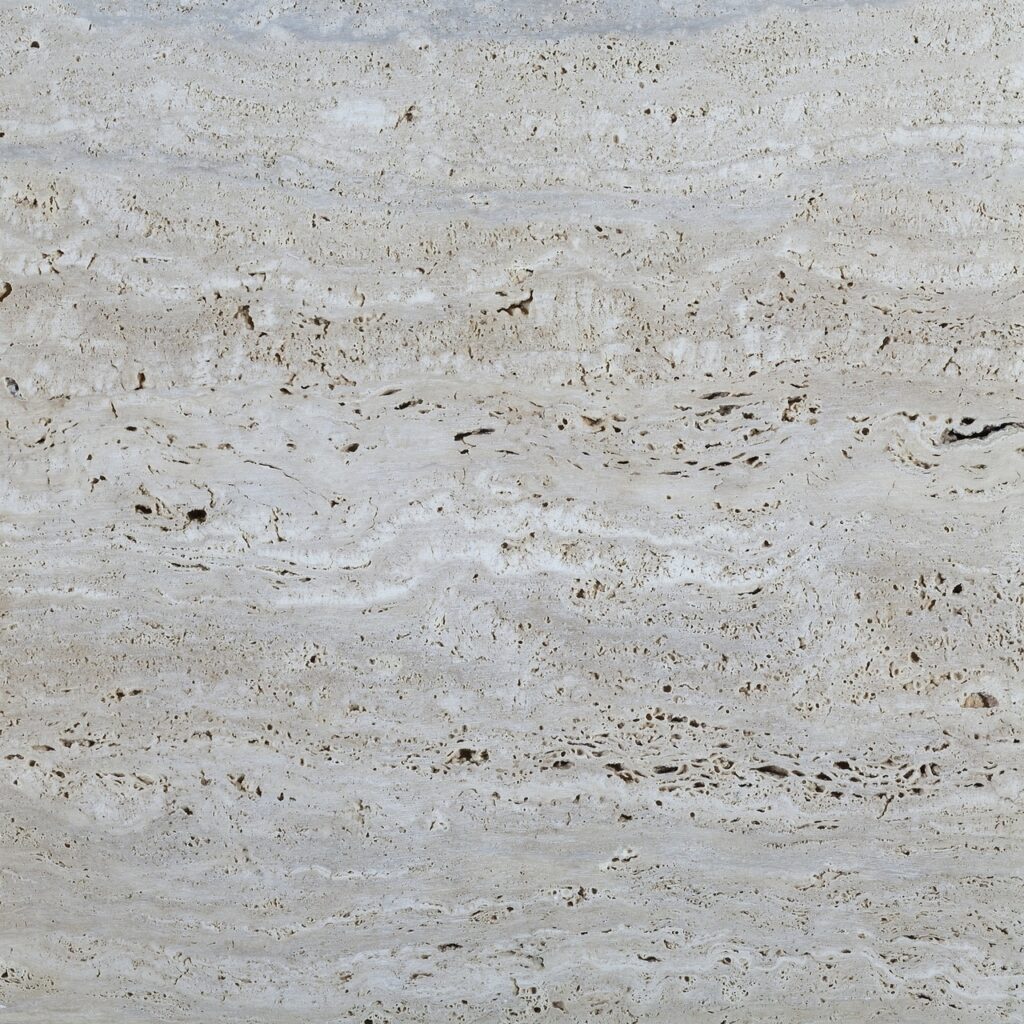 Another waterproof and durable material is Montemerano Classico. The material works in the same way that regular ceramic tiles work. While most people prefer using it in the kitchen and living room, others use it to construct their pavements. This creates a wonderful home exterior. 
Unfortunately, Montemerano Classico pavements may be slippery in rainy or snowy climatic conditions. You can tackle this challenge by alternating Montemerano Classico tiles with other natural stone materials.
Hot Climatic Conditions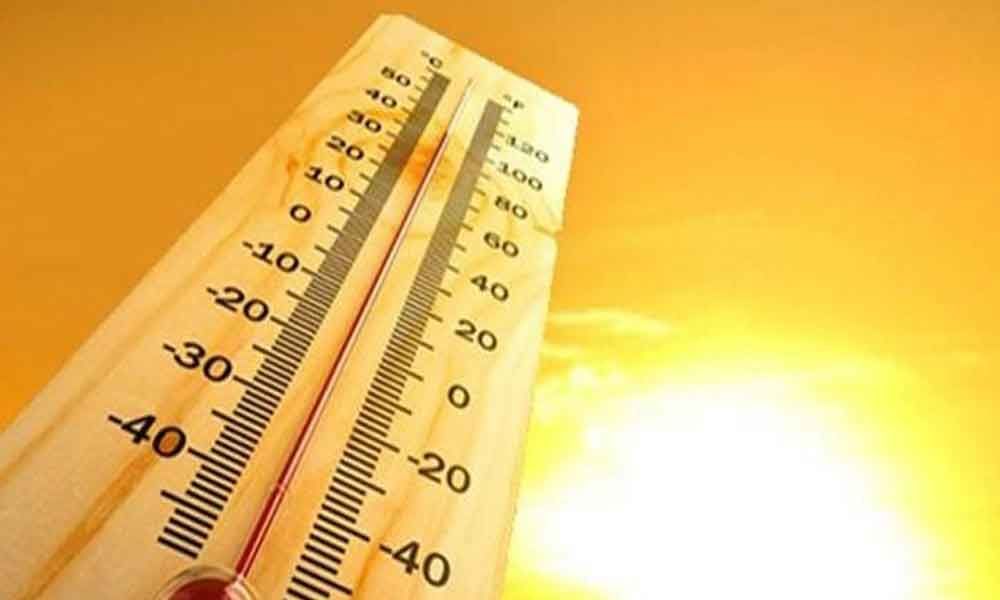 Natural stones must not allow water and rainfall to seep through the service. At the same time, they should be ready to withstand the high temperatures witnessed during summer or in hot climates. One of the biggest challenges that pavements face is that their natural stones tend to crack when the temperature gets too hot. Even if they don't crack, they may retain so much heat, making it difficult for people to walk on the pavements. As a result, you need to carefully choose your natural stones if you are living in a hot climate.
N
atural Stone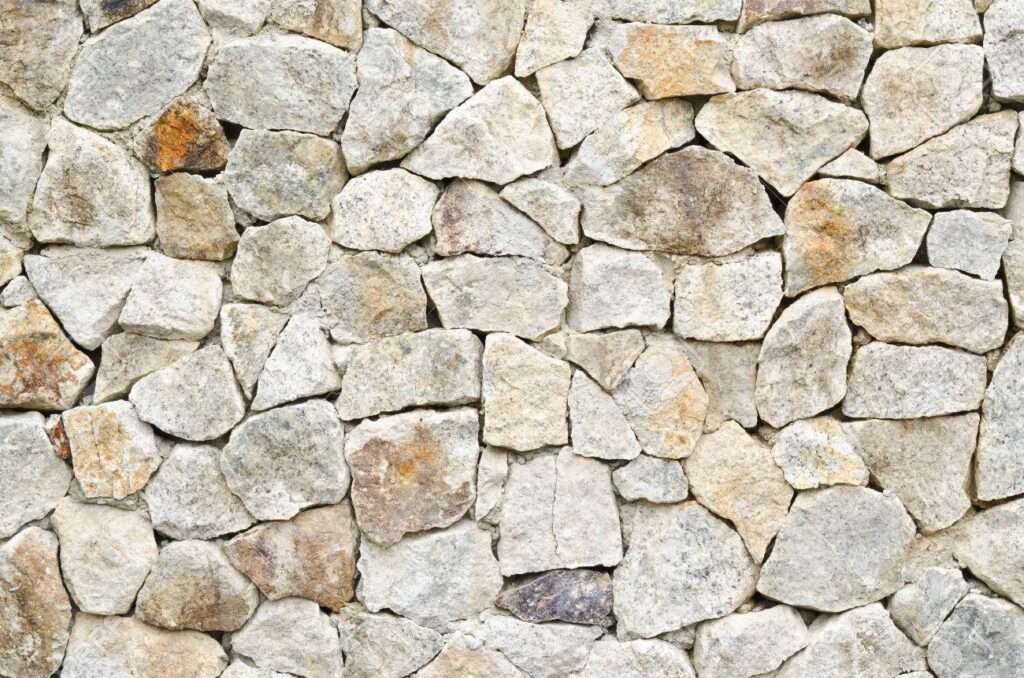 Most natural stone products conduct little or no heat. This property makes natural stone an excellent material in wet climatic conditions. Its durability and affordability is also a positive attribute. Nevertheless, you should be aware that many types of natural stones can crack if they are exposed to high temperatures. Consequently, you may need to conduct constant sealing on your natural stone pavements and walls.
Etrusco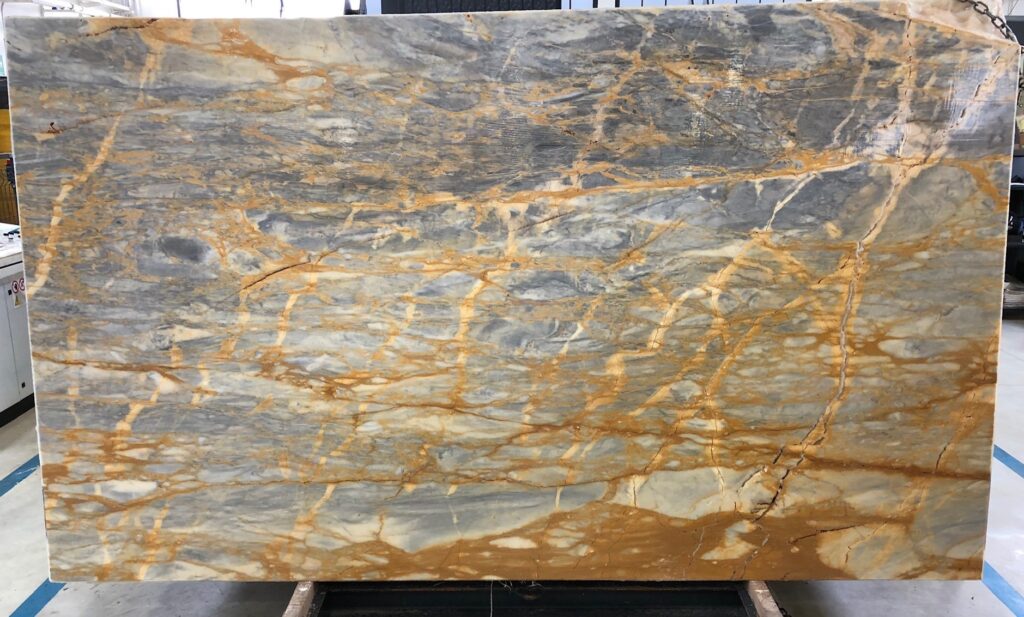 Etrusco is a material that conducts fairly low amounts of heat. Moreover, studies have shown that the material doesn't easily crack when it is exposed to extreme heat. Etrusco is a beautiful choice for homeowners searching for an attractive but durable pavement material in hot climatic areas.
Montemerano Classico
Montemerano Classico is also a great option in hot areas. It doesn't matter how high the temperature will get. The material will maintain its attractive posture and won't be too harsh on foot traffic. Similarly, it has high cooling rates. This means that it will have gotten rid of all the heat by sunset. You can use it on your pavements, walls, and any outdoor installation at your home and business premises.
Wet Climates
The wet climate has the characteristics of cold temperatures and hot environments. However, its central aspect is flooding and high levels of water stagnation. Consequently, any natural stone that you use must not be susceptible to water infiltration. At the same time, it should not allow slippages. This is how the foremost natural stone materials react and perform in wet climates. 
Bianco Maremma
Bianco Maremma is a beautiful material in wet climates. Its high porosity levels enable it to let water pass through quickly. Consequently, there won't be water stagnation in the basement since most of it will filter into the ground below. If you install Bianco Maremma in your home, you can be sure that mold infestation will be a thing of the past. At the same time, Bianco Maremma is a robust and durable material. It can withstand heavy loads of water for many days.
Etrusco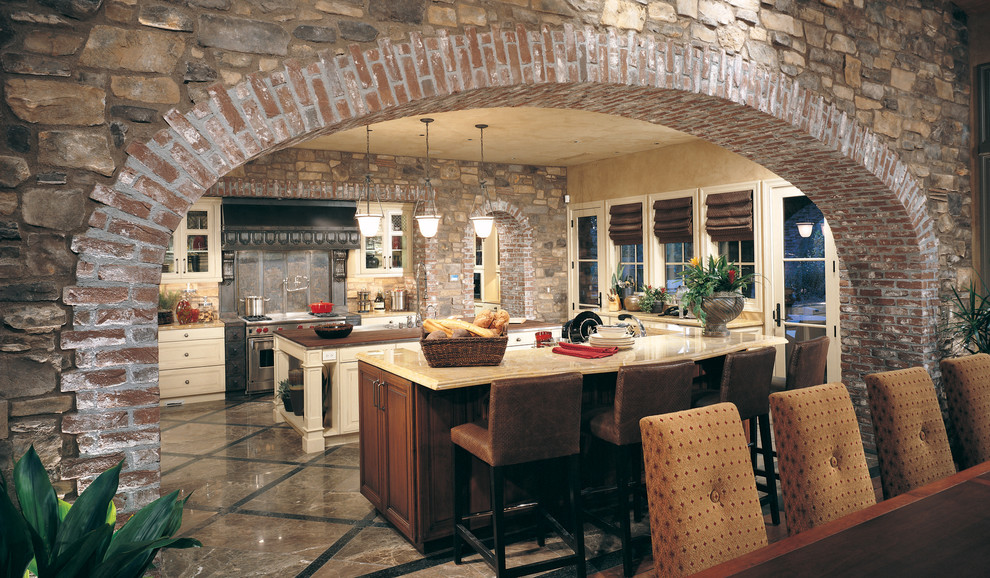 Etrusco has an impressive texture when it's installed in homes and business premises. Cases of skidding or slipping are non-existent when it comes to Etrusco pavements. If you have used it on your walls, you can expect it to dry very quickly when it's exposed to a wet atmosphere. Things such as slick moss don't affect walls made of Etrusco materials. 
Montemerano Classico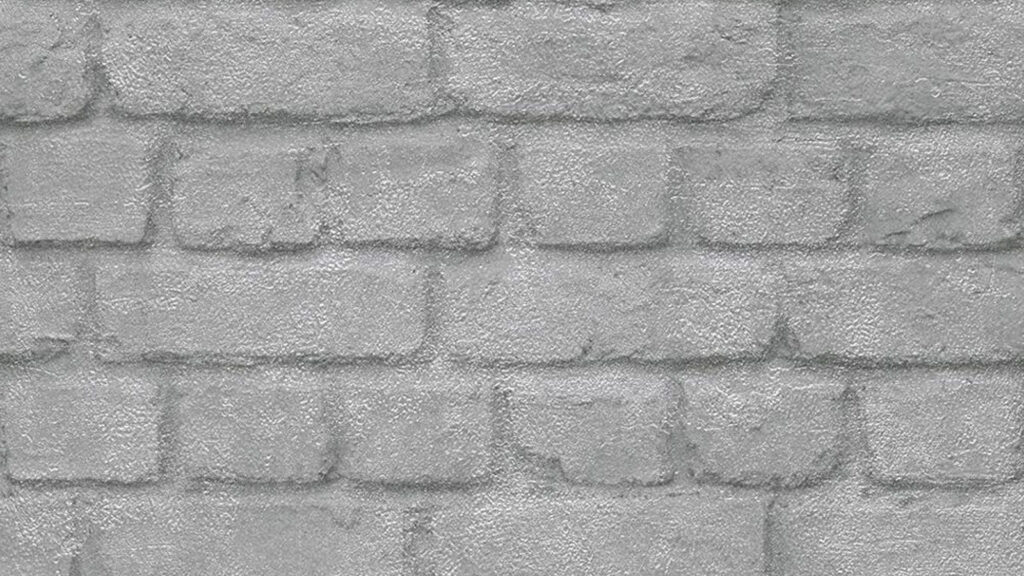 Another excellent natural stone material is Montemerano Classico on which you can learn more here. If you are living in an environment with frequent wet conditions, you should choose Montemerano Classico. One of the main reasons you should do this is that the material is resistant to slipping and skidding. At the same time, the cost of the material is meager. You will spend very little money to buy and maintain Montemerano Classico pavements and walls in a wet environment.
Conclusion
There is no doubt that your area's climatic conditions will affect the type of natural stone you choose. Some places work best with durable and robust materials. Similarly, you will need to buy specific types of materials if you need porosity in your pavements. Consequently, it would help if you studied the materials on the market before making your choice.