Although it seems like fun and an easy task, buying gifts for anyone is not an easy thing. Our basic motive is to make someone happy, surprise them and show them our love and attention. It requires a little psychology and knowledge of the personality, the one to whom we buy a gift. Of course, an important item is the budget we have, and the opportunity for which we need to find something that will make that person happy. A special situation is buying gifts for our partner's parents. This is the moment when we should show them that we have accepted and loved them, that we are, all together, one family and that we care to please them.
They represent our partner's family, but we must still look at them as separate personalities, know their tastes and preferences, so the gift should include what they both love. We can't fall into the trap and buy something that only one of the two of them will like. Even worse is the gift that we like and that has nothing to do with the two of them. It is not bad to talk to your partner, hear from him what would be possible and tell him your suggestions. However, he knows them better and his advice can be very useful. He also knows what they already have, so we will not buy them something they already own and thus put ourselves in an awkward situation.
1. Coffee machine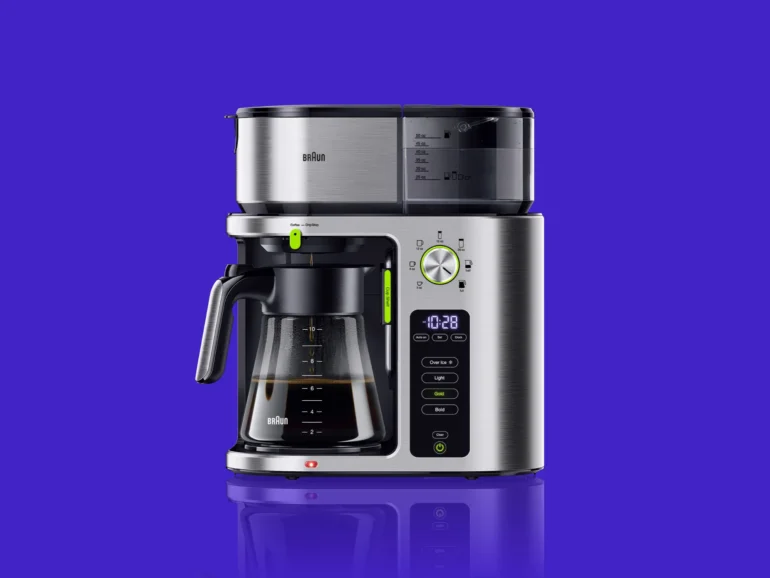 If your parents-in-love are passionate coffee lovers, this is the ideal gift. Appliances of all manufacturers, shapes, colors and capabilities are available on the market. Think about the interior of their house, whether they are fans of classic style and natural materials or they prefer hi-tech looks, straight lines, metal and glass. Depending on this, select the appliance as well. It can be gray, black, metallic… elegant and discreet. And it can be bright red or white, unusual shape and retro look. With the machine, you can buy their capsules of your favorite coffee or mix different types (espresso classic, café latte, macchiato, with caramel or vanilla flavor…) If your finances allow, you can add smaller or larger cups, so that the gift is complete.
The Brew Therapy is your one-stop shop for all things coffee-related. From coffee mugs to coffee grinders, find the perfect coffee gift for your parents-in-law here.
2. Wine and chocolate
This is a gift for hedonists. Beautiful and refined, a good choice, but the condition is that the person you are buying drinks wine and loves chocolate. Of course you will not buy this for someone who is banned from alcohol or has diabetes, take care of that aspect as well. On sale you can find wonderful sets of quality wines, with two elegant wine glasses. Along with that, add chocolates with different fillings, which go with the wine.
When it comes to the chocolate, you can check the stores such as Midday Squares.
3. Encyclopedia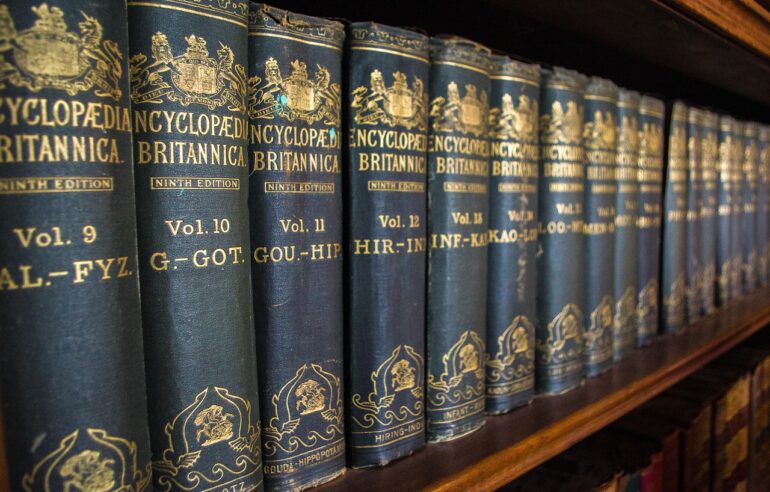 Some people have their own passions and hobbies. Be it gardening, philately, art, home repairs, sports… You can always find luxury editions, with quality photos and detailed tips and descriptions. If your parents-in-law share a love for a hobby, this would be an ideal gift for them. It would allow them many hours of sightseeing, reading and long conversations on topics that interest them both. Common interests connect and bring people even closer, so the book is a great choice.
4. Spa voucher
Although it sounds appealing, keep in mind that these are probably older people, with some health problems and that not all types of spa services are suitable for them. They probably won't like the sauna, unless they are Finns or Russians, so they have been used to it since childhood. But, various massages, salt room, which raises immunity, bathing in thermal water, which has a good effect on rheumatism and gout, smearing with healing mud… And after that the cake and freshly squeezed juice, will surely refresh, recover and cheer them up. If you have, nearby, this opportunity, make them happy with it. You can also buy them two new, warm and soft bathrobes and thus show them that you think about their well-being and that they are important to you.
5. Grills and smokers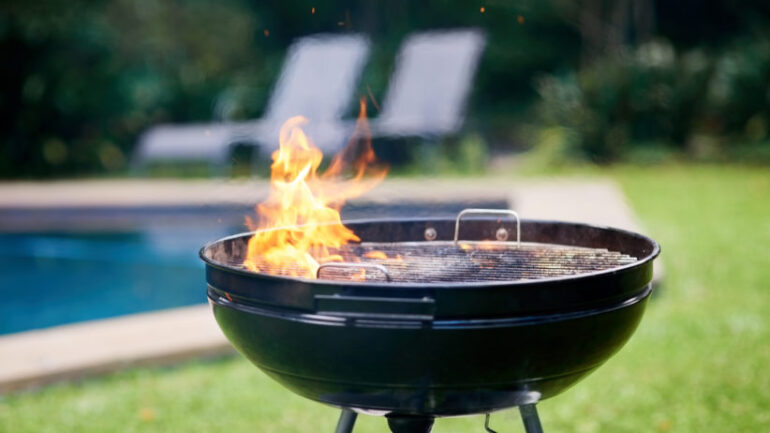 Provided that they own a house with a yard or terrace, an interesting gift could be a grill or/and smoker. Although they have, it is probably old and has been used many times, so a new one would surely delight them. As for all other articles, we offer various types, sizes, barbecue designs. Some are as big as a fire burning in the middle, reminiscent of a camp or a fireplace. It can be a pleasure for the whole family and a reason to gather. Cheerful and meaningful weekends and evenings are what are remembered and told in the family circle. These are precious memories that remain etched in our memories forever.
6. Gift box
For gourmets, this is a favorite gift. A large basket, full of ham, cheese, olives, various spreads, nuts, cakes, wine and spices, can be a great gift. Everything is beautifully arranged, at your fingertips, everything is designed so that the tastes agree and complement each other. All that remains is for the happy food lovers to settle down comfortably, and indulge their appetite and enjoyment. If you need inspiration on what to put in the gift box, you can see this site for more ideas.
7. Bedding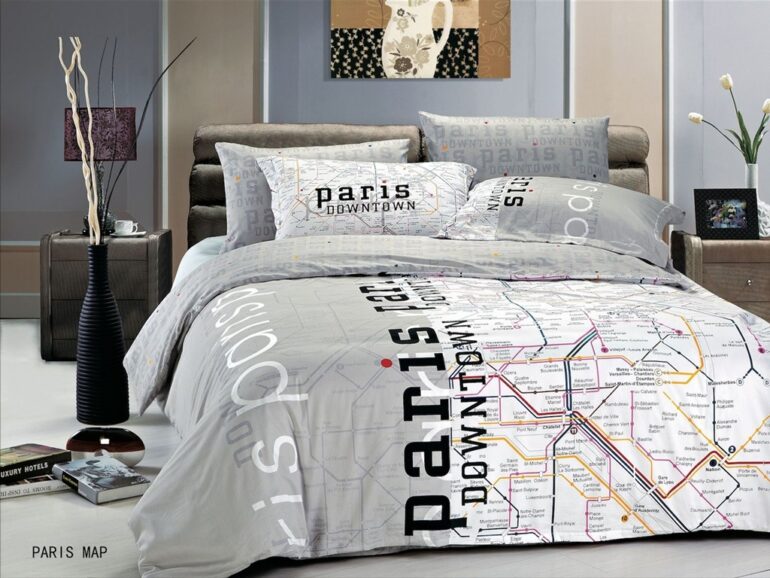 Bedding is a good gift and everyone always needs it. Although we have our favorite, it has certainly been used for a long time and it is never a waste to get a new one. Depending on the season, the size of the bed, the colors you think they will like, choose one from the range on offer. If it is summer or they live in warm regions, buy one that is reminiscent of the old English style, with flowers and roses. Maybe they love the sea, so then treat them to a turquoise blue, in which they will wake up every morning. If they live in cold regions, or it is winter, you have a choice of wonderful flannel, warm bedding. In such bedding, dreams are sweet and sleep is relaxed and dry. You can have their monograms embroidered and thus further personalize your gift.
Conclusion:
The fact is that the effort and good intention to buy a gift for someone and make them happy is enough. It speaks of you, as a sensitive and polite person, who wants to improve their relationships and get even closer, in this case with parents-in-law. No one would blame you even if you made a mistake as a gift, because not all people have the ability to feel and analyze someone's affinities. But, everyone would feel better, primarily you, if the gift would be a complete success. Then the joy of those who received it would be sincere and effortless, and the delight would be right. Their gratitude and happiness would be contagious, so there would be general excitement, sightseeing and affirmative commenting on your gift and everyone would be satisfied.