Cannabis cultivation has come a long way from its underground origins to becoming a legitimate and thriving industry in many parts of the world. As the demand for high-quality cannabis products continues to rise, so does the art and science of cannabis production.
In this article, we will take a journey through the various stages of cannabis cultivation, from seed to flower, and explore the intricate craft behind it.
Selecting the Right Genetics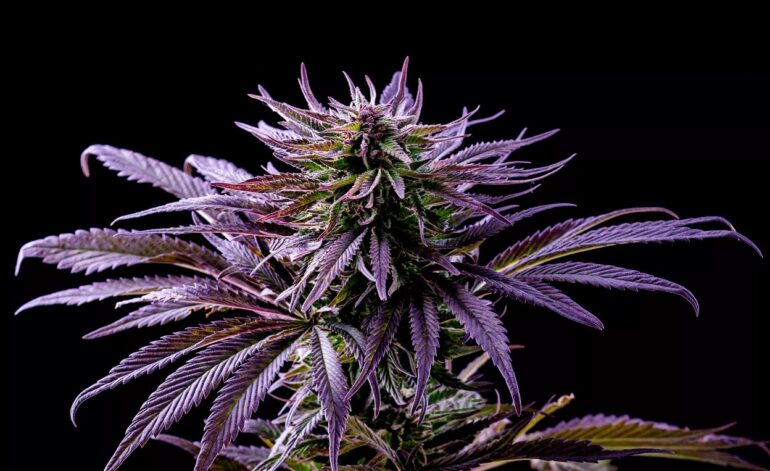 The journey of cannabis production begins with selecting the right genetics. Cannabis plants come in various strains, each with its own unique set of characteristics, including growth patterns, flavors, and cannabinoid profiles.
Experienced cultivators, such as those at Africann, carefully choose the strains that align with their goals, whether it's producing high-THC flowers for recreational use or CBD-rich strains for therapeutic purposes.
Germination and Seedlings
Once the ideal genetics are chosen, the cultivation process starts with germination. This involves carefully sprouting the seeds to ensure a healthy start. Seedlings are then nurtured in a controlled environment until they develop strong roots and leaves, ready for transplantation into larger pots or the outdoor garden.
Vegetative Growth
During the vegetative growth stage, cannabis plants focus on building a strong foundation of leaves, stems, and roots. Cultivators must provide the right balance of nutrients, light, and environmental conditions to encourage healthy growth. Pruning and training techniques are often employed to shape the plants and maximize yield.
Transition to Flowering
The transition to the flowering stage is a critical phase in cannabis cultivation. As the days grow shorter, the plants naturally shift their energy towards producing flowers.
Female plants, which are the desired gender for flower production, develop buds containing cannabinoids, terpenes, and other compounds that give cannabis its unique properties. Precise control of light schedules is essential during this phase to ensure consistent flowering.
Nutrient Management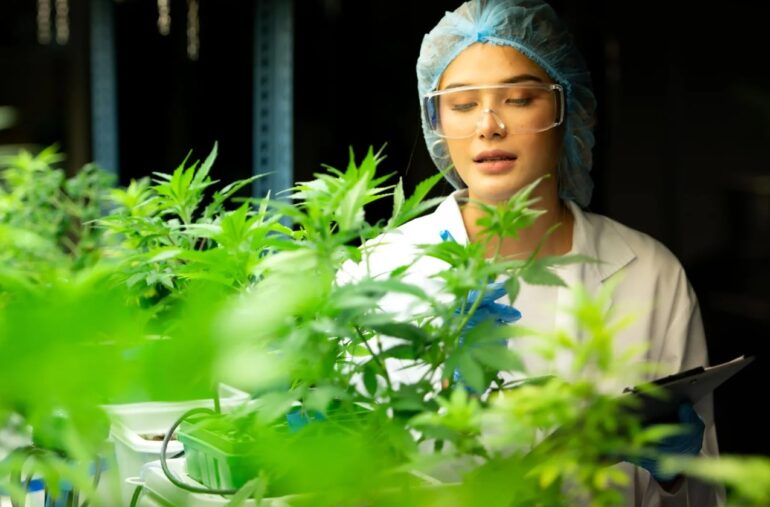 Proper nutrient management is crucial throughout the cultivation process. Cultivators carefully monitor nutrient levels to avoid deficiencies or excesses that can lead to stunted growth or poor-quality flowers.
Organic and synthetic nutrient options are available, allowing growers to tailor their approach to their specific goals and philosophies.
Pest and Disease Control
One of the ongoing challenges in cannabis cultivation is the prevention and management of pests and diseases. Cultivators employ various strategies, including integrated pest management (IPM) techniques, beneficial insects, and organic pesticides, to protect their plants and ensure a healthy harvest.
Harvest and Curing
When the cannabis plants have reached their peak maturity, it's time for the highly anticipated harvest. Precise timing is crucial to ensure the highest potency and quality of the flowers. After harvesting, the flowers are carefully trimmed, dried, and cured to preserve their flavor and potency.
Conclusion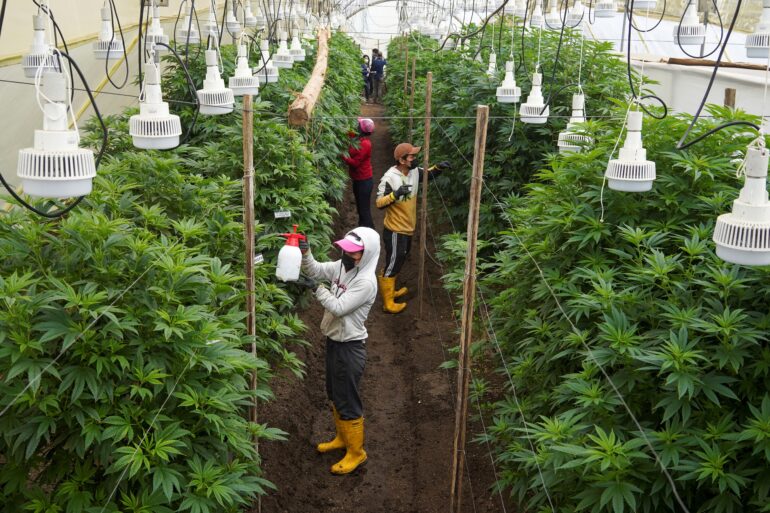 In conclusion, the journey from seed to flower production is a complex and rewarding process that continues to evolve with advances in technology and research. As the cannabis industry expands, the art of cultivation remains at its core, producing some of the finest cannabis products in the world.
Whether for recreational or medicinal use, the craftsmanship behind cannabis production ensures a diverse and vibrant market for consumers to explore.