Counter-Strike: Global Offensive is a game of precision and skill, and one of the key elements that can significantly impact your performance is your settings and crosshair. Among the CS:GO community, the CS2 huNter is a well-known figure for his exceptional gameplay and his meticulously tuned settings.
In this article, we will dive into the world of CS2 huNter and explore the insights into his settings and crosshairs.
The Sensational Sensitivity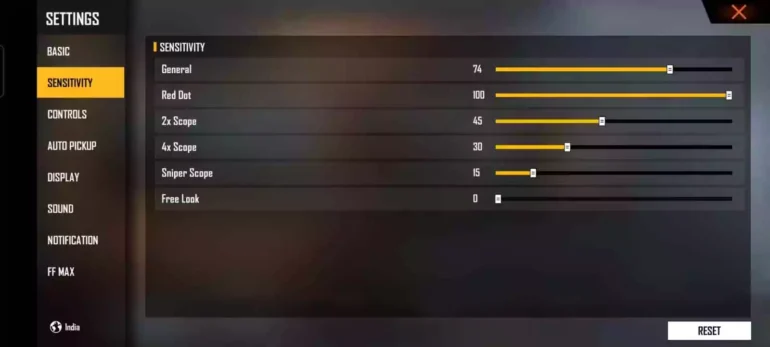 Sensitivity settings are crucial, as they dictate how quickly your in-game view responds to your mouse movements. When it comes to CS2 huNter's settings, they hold a special place in the community. CS2 huNter is known for using a lower sensitivity setting, which allows for more precise aiming.
His sensitivity settings typically fall within the range of 1.5 to 2.5. While this sensitivity range might feel slow to some players, it can greatly enhance accuracy and is a defining aspect of his playstyle.
The DPI Dilemma
DPI (Dots Per Inch) settings on your mouse also play a vital role in your CS:GO performance. It prefers a lower DPI setting (usually around 400-800 DPI), combined with its low sensitivity, to maintain precise control over its crosshair.
The Crosshair Configuration
Many prospective players are curious about the crosshair setup in CS2 huNter. He chooses a static crosshair with a thin line, a little gap, and a color that contrasts with the game's backdrop. Since a dynamic crosshair would have expanded or contracted while he was firing, he chose a static crosshair to preserve constancy in his aim.
Resolution Matters
While it offers various resolutions, it usually plays on a 4:3 aspect ratio with a resolution of 1280×960. This resolution choice allows for a stretched view, making enemy models appear larger and thus easier to spot. It's a trade-off between visuals and gameplay advantage, and it leans towards the latter.
Video Settings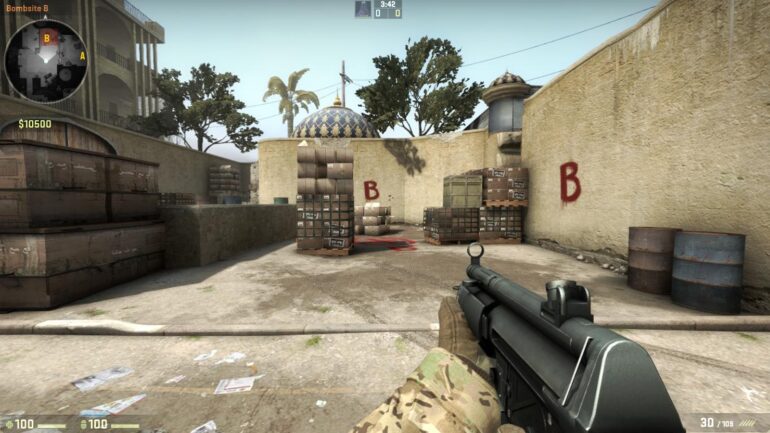 In terms of video settings, this game prefers to keep things simple. He usually opts for low graphical settings to maximize performance and reduce distractions. A clean and uncluttered visual experience helps him focus solely on the gameplay and aiming.
In-Game Tweaks
Every little thing is considered by CS2 huNter. He modifies his in-game settings to get the best possible performance, turning on raw input, tweaking mouse acceleration, and maintaining a constant frame rate. The precision of targeting can be significantly improved by these small modifications.
Practice and Consistency
While having the right settings and crosshair configuration is essential, it's crucial to remember that practice and consistency are equally vital. This game didn't become a legend overnight. He dedicated countless hours to honing his skills, refining his settings, and perfecting his aim.
Conclusion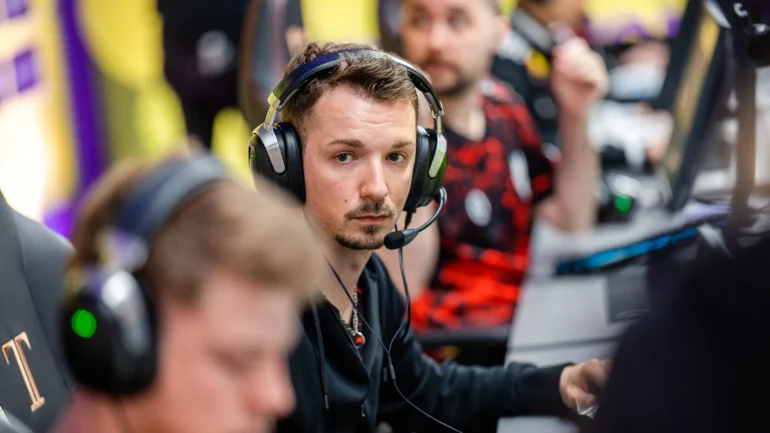 In conclusion, CS2 huNter's success in CS:GO can be attributed to a combination of factors, including his sensitivity settings, crosshair configuration, resolution choice, video settings, and meticulous attention to detail.
While adopting his settings might not instantly make you a CS:GO pro, understanding the principles behind his choices can certainly help improve your gameplay. Remember, consistency, practice, and a deep understanding of the game mechanics are key to becoming a formidable CS:GO player.