Limousine rental is a common occurrence when it comes to certain events. They are an ideal means of transportation for business trips, but also for celebrations such as weddings. Security, reliability, convenience and accuracy are just some of the desirable features that the company whose services you use should contain. However, before you start your search, think about the type of limousine. This is a key item in the whole process, because it will determine everything else. In order to help you find a solution as easily as possible, we have selected a few tips for you.
1. Start planning early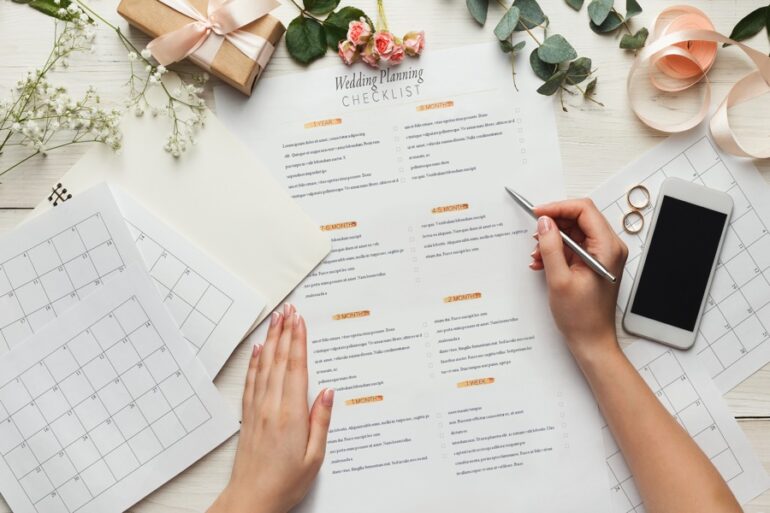 You need to prepare everything in time if you really want to get a dream wedding. To make everything look perfect, don't let limousine scheduling be the last item on your to-do list. If you do not want to be driven by a family member, friends or a taxi, decide in time for a certain type of limousine.
Last-minute dialing will force you to opt for a regular vehicle, which can ruin the whole fun and experience. Don't forget that the limousine is also the place where the craziest parties are held. This means that you will start the party before the ceremony, but only if you want to and if you manage to book the appropriate type of vehicle.
2. Set a budget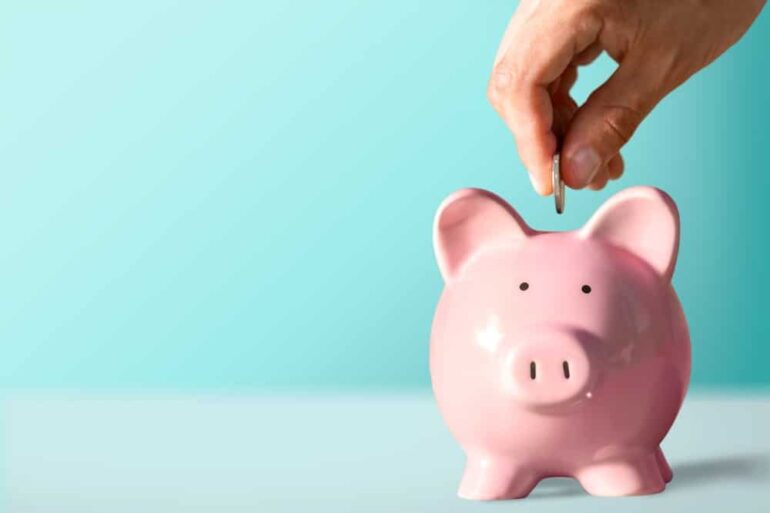 Determining the wedding budget, but also its redistribution to certain segments of the wedding, can often stress the newlyweds and skip that task. However, this is one of those things that is very important at the beginning of any planning.
Prioritizing is a key thing that will help you set the amount of a limousine budget. Follow your desires and your heart and focus your budget on something that will make you happy and that is important to you. For example, consider how many people will be in the limousine. It is also important to know the route and many other details.
All of these items, of course, affect the final price and can be a guide when determining your budget. If your budget does not allow you to spend money on transportation you want, try to be as flexible as possible. If you are careful when booking and have a clear wedding date, the unexpected cost should be small. You can get free quote at Torontolimorentals.com and thus have precise information about cost.
3. Read the reviews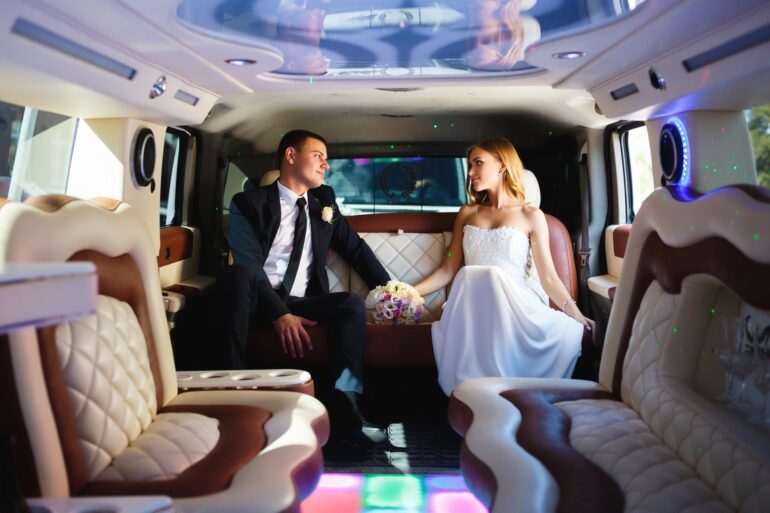 Reviews can be a deciding factor in making this decision. Given that you will come across a large number of comments and a different profile of people, there is probably someone waiting for you there who has been in a similar or the same situation. It is also an opportunity to find some reliable companies.
Seek recommendations from family and friends. For example, if you noticed a type of limousine at the last event, ask for references and reviews. Explore online and find comments from previous clients. This information will be very useful to you, because it will help you understand what you want and how to get there.
4. Consider the number of people in the vehicle
One of the most important factors to consider is the number of people who will drive with you to the wedding location. Once you understand how many people there are, you will narrow down the types of limousines that are available for your needs. For example, if there will be only a few of you, then you can opt for a nice luxury sedan limo.
That is how you, your spouse, godfather and bridesmaid will appear with style. However, if you are planning a lot of people in one place, then you will need a much bigger vehicle.
For example, choose a stretch limo or luxury coach bus. These are equally elegant options, but they will give you a lot more space. In that case, you can take over 30 people with you. Don't forget to include your wedding photographer in this group of people in order to capture some fantastic moments.
5. Check the packages
Many companies offer different packages. You should think carefully about their offers. Think of it as an opportunity to save some money. However, some companies will not want to suggest it to you until you ask them yourself. So don't be ashamed, but see if they have a sweet offer for you. For example, you can rent at lower hours. You can also rent a limousine for the whole night. Larger companies will also offer you better package deals, especially when it comes to weddings.
You can also find free accessories such as a bottle of champagne, a red carpet or some other little things that will spice up this trip. Such companies fully understand the importance of your wedding day. They want to make it more special than it already is. Of course, you can always opt for cheaper options. Always check the offers and types of drinks so that you would not be disappointed just because you had the wrong assumption.
6. Schedule a consultation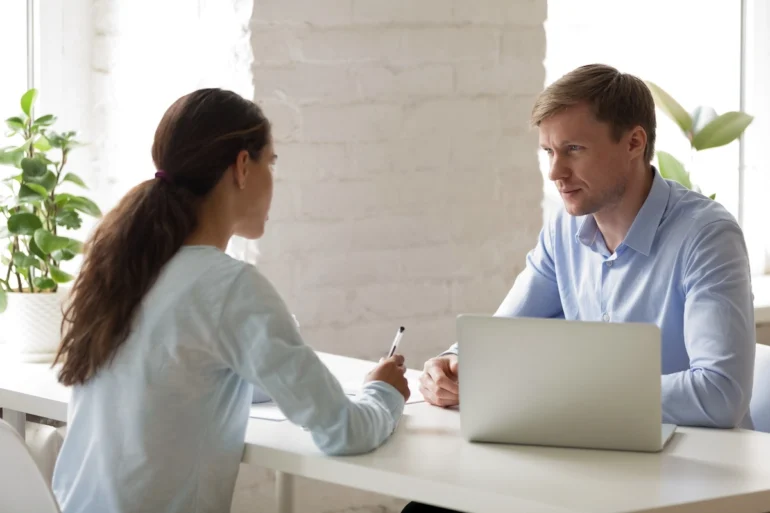 If you find a company you like, schedule a consultation and seek their help. They will listen to you carefully and help you identify which type of limousine best suits your budget as well as your needs. All you need to do is think in advance about all the details such as the number of people, the time of departure and arrival, surprises, etc.
Conclusion:
We are sure that you want the selected vehicle to meet your aesthetic criteria, but also that the cooperation with the company from which you rent is at the same level. Therefore, you must think carefully about the desired type of limousine, as well as the business policy of the company whose services you use.
Before choosing the vehicle you want to rent, consider the theme and style of the wedding. Accordingly, choose a vehicle that will fit into the complete style of the wedding. Since you deserve the best, this should be the limo service you will opt for. Give yourself a top quality ride and a dream vehicle for your special day.