In this article, we are going to learn about FLAC files and how to listen to them using FLAC PLAYERS on a Windows PC. We will have a look at 16 best FLAC players available for Windows 10/8/7 and learn about their features. Read along to find out!
Before moving forward with the list of Best FLAC Players for Windows, let's what FLAC file format is. In case you are just interested in the list itself, feel free to skip this part straight to it.
What is FLAC file format?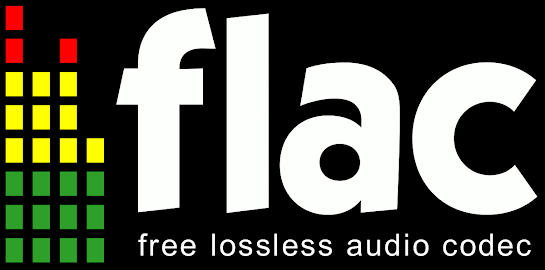 Audio files out there are available in two formats- Lossy and Lossless. As you might have already guessed, Lossless audio sounds better. FLAC stands for Free Lossless Audio Codec. FLAC is just more crisp, clear. In a nutshell FLAC is a better music experience.
Best Flac Players for Windows
Your journey to amazing lossless music doesn't ends with downloading the file itself. You are also going to need a FLAC Audio Player to play those files on your computer. If you use a Windows PC, then this is the guide for you. Below is the list of top FLAC Music players for Windows out there.
1. Groove Music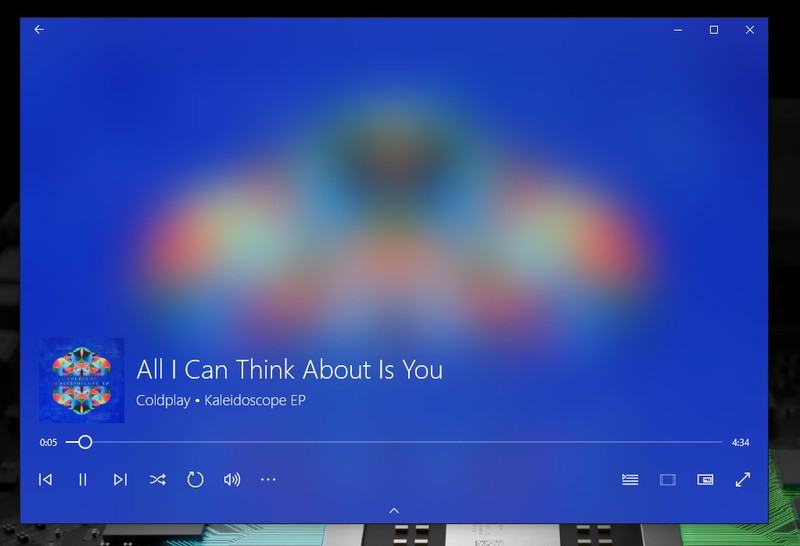 Yes, you heard me right. The pre-installed software to play audio files on Windows, can actually play FLAC files. The built-in Groove Music app can play FLAC files. Many are still unaware of this.
During its early days, Groove wasn't even able to play a heavily compressed file. But it has surely come a long way since then. Now, the software is more than equipped to play almost any file format out there.
The interface looks fantastic. It's minimalistic, easy to use and very user-friendly. And if you own the Groove Music Pass you can store all your audio content on One-Drive and stream it on your device over the internet. Not to mention, it's absolutely free. It comes pre-installed on your Windows. All in all, Groove Music is an amazing crisp music playing software which can meet almost all your music needs.
2. Windows Media Player 12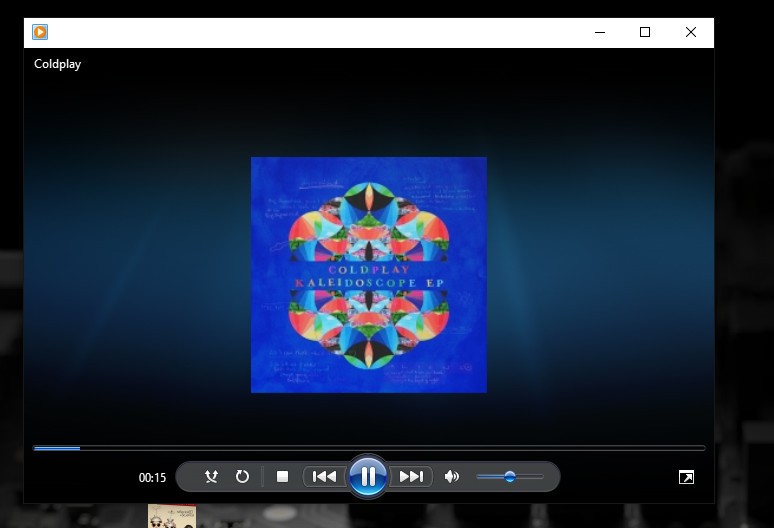 Number two on our list of Best FLAC Players is again a pre-installed Windows software- The Windows Media Player. The Windows Media Player has been there since the dawn of Windows itself. And the old champion is still managing his weight amongst the new softwares out there. Compared to the new softwares which have a modern feel to them, Windows Media Player sure does look a bit old. Based on its outlook, some might even call it obselete. But no my friend, this is where you are wrong. Sure it's a bit old and rusty. But it does the job just fine.
In order to listen to FLAC in Windows Media Player you may need to install a codec. But apart from that it's free, easy to use and pre-installed on your Windows computer.
3. VLC Media Player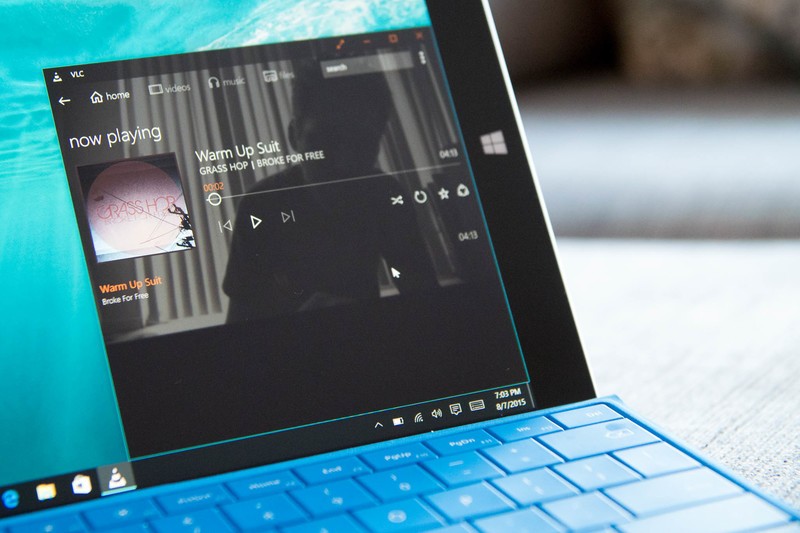 Probably the most versatile and fan-favorite player out there, the VLC Media Player is third on on our list. The biggest plus point of VLC Media Player is its versatility.  If there exists a media format exists, it's highly probable that the VLC Media Player will be able to play it. So, FLAC files are not a problem at all for the VLC Media Player.
VLC also comes in two versions for Windows. The first is the Windows 10 Store version which is built for phones, PCs, tablets and Xbox One. The other is the old-school desktop app which we are all familiar with.
Below are the links to download both the versions of the VLC Media Player.
4. FOOBAR2000
Foobar2000 is not a popular flac software for sure. But when it comes to playing FLAC files the FOOBAR2000 does tge job as well as any other media player. In fact the FOOBAR200 was pushing forwards with a Windows Store application to replace its existing Win32 version. But due to low user count, that project was terminated. But I request you to not let this discourage you from using this beautiful software.
Actually FOOBAR2000 has several good points. After setting it up you can tweak the interface to be just to your liking. Other than FLAC, the FOOBAR2000 is sufficient to play other formats as well. It's got a built in transcoder, support for full Unicode, tags, and gapless playback.
That's it, these were the 4 Best Flac Music Players. But wait, we have more.
List of Top 16 Free Flac Music Players
Apart from the top 4 listed players, there are many more audio player software that can play Flac Audio format. So here is a big list of all flac supported media players.
Groove Music
Windows Media Player 12
VLC Media Player
Foobar2000
MusicBee
Dopamine
Breadplayer
GOM Media Player
WinAmp
MediaMonkey
iTunes
5kPlayer
Trout
AIMP
Jet Audio
Pot Player
Well, to be honest, this list can go on and on. Almost every player can play Flac files these days. So you don't really have to worry about it. Just pick the player based on other features that are more important.
Final Take
So, these were 16 Free FLAC players available on Windows 10. I hope you enjoyed reading this article. Please comment below and let us know about your favorite FLAC media player! As always, we would love to hear from you.