Modern technologies affect almost every kind of industry in this world, and roofing is not an exception. They become modern and functional, but still provide the same protection of our homes, just like the regular types of roofs do. Almost every aspect of our lives relies on innovations, technologies, and a modern approach to creating the usual things. Many industries now work more efficiently, develop new methods in their job, they are safer, and worth the customers' money.
If you check on transformingconservatories.co.uk, you will see that today one company can offer a few types of roofing, and that also makes it easier for the client to choose the style they want. The best thing is that one company can offer all those types of services, without having to hire more staff for some specific things during the process. Also, technology taught us that there is more than the usual roofing we were all used to in the past. Today's materials are more quality, which means you only need to perform basic maintenance regularly because the risks for damage are lower.
Here are some technologies that are now regularly used, and they are changing and improving this industry for good:
1. Using drones to inspect the roof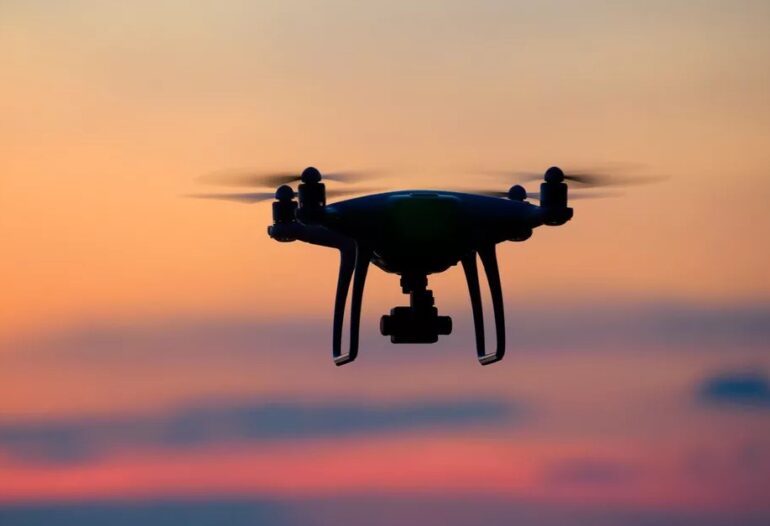 Drones are less risky than ladders. This small device can record the whole roof, so the contractors can see what's happening up there. Climbing onto the roof is something that still has to be done, but it's less risky now. Inspecting the roof and potential damages can help the roofing companies to decide which materials to use, and how to begin resolving it. And the most important part, they won't put their life at risk by climbing over your house, because sometimes the tiles may slide, and people will get hurt. Not going up when not necessary is one of the main benefits we have, thanks to the tech development and the everyday use of drones for this purpose.
2. Using robots
They may not bring a robot to your home, but they can manufacture the needed materials in the industry line, while the human labor is focused on more important things, like a quality check, and delivering the materials to the roofing companies. In some cases, robotic devices may also work together with the contractors, if more complicated installations need to be done. Just like the drones, they can take pictures, measure the damage, and report it to the people who will need to estimate how much materials and how many hours they will have to work on the particular roof.
3. Eco materials and roof vegetation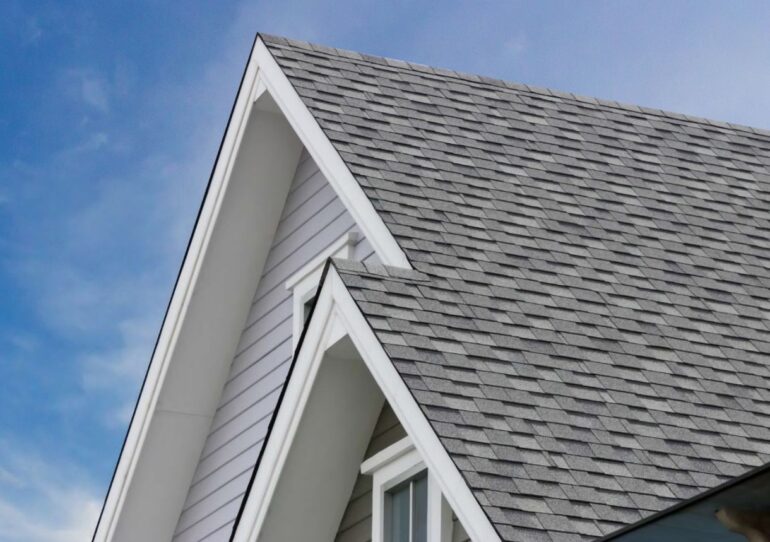 Today we are all trying to be as sustainable and eco-friendly as we can. And while in the past we could only have some usual tiles for the roofs, now we can have everything. People thought green and eco options are very expensive and complicated, but now, these companies know so many methods, so they can work on your roof, without making it cost a fortune. And of course, these eco-friendly materials prevent leaks the same way other types of roofing do.
According to Applegarth, solar panel installation has become popular all around the UK. People from different walks of life are investing in solar panels as they are looking to reduce their bills as everything becomes more and more expensive. Although solar panels aren't useful during clouded days, it is beneficial to have them when the sun comes up. Other than the reduction of your bills each month, you will reduce carbon footprint.
In addition to that, solar panels are low maintenance and other than initial installation costs, you will not have to worry that much about them.
It's crucial to be as sustainable as we can, and we can start changing our habits and the way we live if we want to be a good example to the people around us. When it comes to roof vegetation, it is more complicated than the usual way, but at the same time, it's completely worth the money, and the overall effect of your home in the neighborhood.
4. Warming and cooling roofs
We all know that we can ask for solar panels to be installed together with the roof. That's one of the ways to be sustainable too, because less material is used, and you are converting the solar energy into electricity, which also means sustainability. Many companies today offer options for warming roofs, so you can keep them dry in the winter, without letting the cold air get into your home. On the other hand, there is a cool roof technology, that will keep the whole home cooler during the summer days. When these technologies are combined with good insulation, you can be sure that the energy costs will be much lower than before.
5. It will get even better as time goes by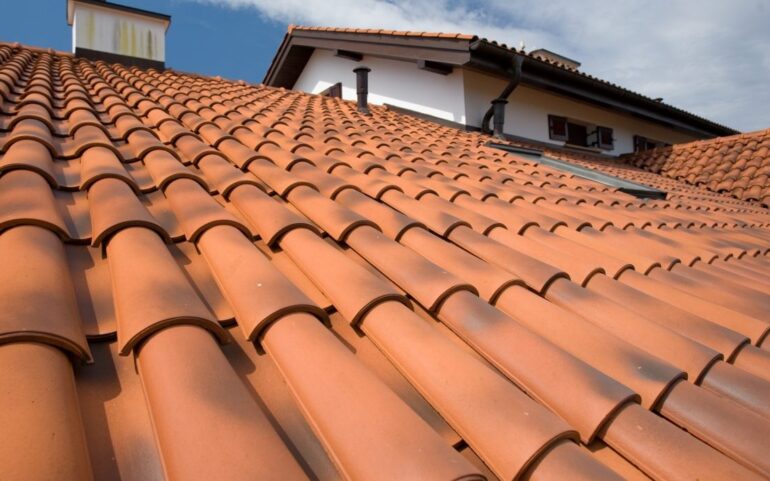 Technology brings novelties every day, and that means many revolutionary methods and new ways of roofing. And even those tiny weaknesses can be fixed in the future, by using the right approach and right choice of construction materials and assembling methods, to provide a quality roof that won't let any leaks inside your home.
Also, the new technologies allow all the workers and homeowners to regularly communicate and follow the process from the beginning to the end. We can say that we should be thankful for the tech development, because it finally lets us have quality homes, without having to call the contractors every now and then because of the damages.
6. It helps you find a professional company
You are using basic internet tools to look for the best companies around you, and it serves the exact results you need, so you can hire professionals who will work on your home. There are so many web services, pages, websites, and forums, you can read people's experiences and decide who to hire to work with.
Conclusion
Technology is letting us make better decisions, find better companies to work with, and choose the best materials when it comes to roofing options. Also, it helps us understand the challenges roofing companies may have due to weather conditions and clients' wishes. On the other hand, that's the best way to make sure we are hiring the best ones around, and that they will do everything they can to create an exceptional product for us. Technology is also "guilty" for the better materials we have today, and even better methods of construction, so we can enjoy our warm and cozy home, without taking care of weather conditions. And we can expect things to get even better soon.