Hawaii is a desirable destination for living in the States, so if you need a challenge, these paradise islands are your place to be. If you don't want to spend your life outside the mainland but dream of visiting Hawaii, you can book it for your next long vacation.
On the following page, find out why you should visit Hawaii at least once: https://www.tripsavvy.com/the-top-reasons-to-visit-hawaii-1533031
In both cases, you could use a car because there's a lot to see and explore in Hawaii. And in case you plan to live there, being mobile will certainly make your life easier. So you should organize your vehicle transport. The easiest, fastest, and most economical way is shipping your car to Hawaii using reputable carriers.
When you leave all the logistics to dependable shipping companies, you don't have to worry about a thing. After two (if you ship from the West Coast) or three weeks (if you ship your vehicle from the East Coast to Hawaii), your four-wheeler arrives. That's a long journey, so prepare your metal pet well.
Hawaii Vehicle Shipping: Rules to Know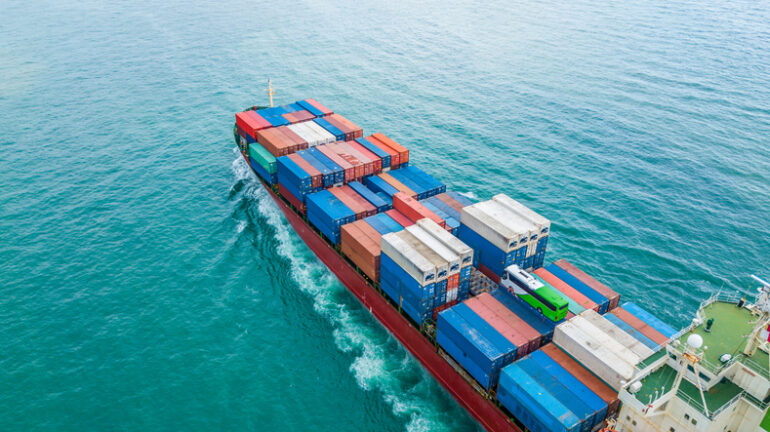 The process of moving your four-wheeler to Hawaii isn't much different than when you do it on the mainland. Your car will be shipped in containers or roll-on-roll-off vessels and loaded on a carrier boat.
You can take your four-wheeler to and from the port or leave it to a shipping company. Pick your vehicle yourself or ask someone to do that in case your car arrives before you. In that case, the consignee must have a letter of authorization.
It's not legal to transport personal items in a shipped vehicle, so be sure to take everything out. Ensure it's in driving condition; otherwise, you may face additional costs, or companies may even refuse to provide shipping service. That's why you need to pay special attention to vehicle preparation before shipping. Keep in mind that not complying with any of US Customs may result in seizing your car upon arrival in Hawaii.
Inspect Your Car
Regular car servicing matters for its functionality or safety, but even if you haven't done it diligently, it's a good idea to do it before shipping your car to Hawaii. That way, you can be sure your four-wheeler is in working condition and safe to drive.
If you can't reach the mechanic, you can perform some basic checks alone. To begin, visually inspect the car to detect possible damage. The windows and windshield should be undamaged, and existing damages on the car body, such as scratches and dents, should be reported to the carrier and recorded, just in case.
As mentioned, remove all personal belongings from the vehicle to avoid legal issues and liability concerns. Most companies don't take responsibility if something happens to your belongings during transport. Then, turn off and move out all alarms, anti-theft systems, and toll tags. Make sure you have spare keys, but leave all car compartments open and accessible.
Ensure Your Vehicle is in Driving Condition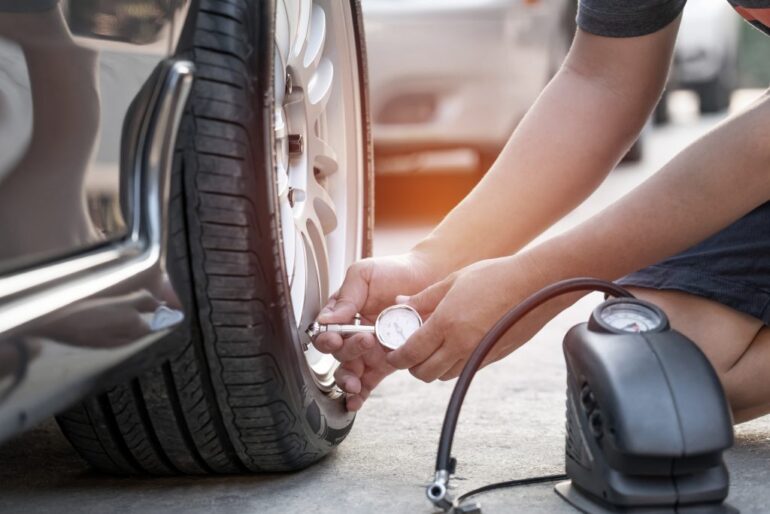 All systems in your four-wheeler should be operational, so make sure to check your wheel, brakes, and transmission are in good condition. Check pressure in tires, as these have to be properly inflated.
Keep an eye on all fluid levels, but don't fuel up your tank. Due to shipping regulations, leave only as much fuel as you need to drive the car from the port or delivery terminal to your new address. Certainly, it shouldn't be more than a quarter of the tank.
As for the car battery, make sure it's fully charged so your vehicle starts without problems. In the case of alternative fuels like LNG or propane, you should get in touch with a carrier for further explanation. Sometimes, it pays more to empty a propane tank and buy a new one upon arrival to Hawaii. Finally, if you have an electric vehicle, charge it up to 50%.
Clean It Thoroughly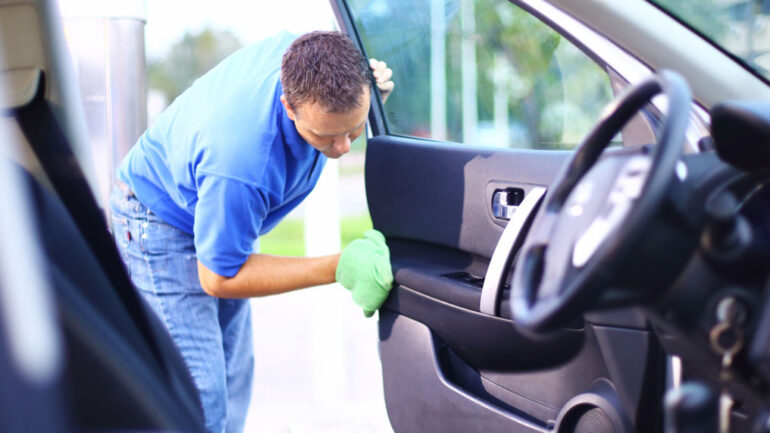 After checking the fluid, tightening all loose parts, and documenting the existing damage (if any), the last step in preparing the vehicle is to clean it. You don't always have to wash it inside when shipping car to Hawaii, but it's a good idea to vacuum and wipe it thoroughly to avoid additional costs after delivering.
The reason for this is strict regulations related to bringing foods and plants to these islands, and your car can often contain various particles, pollutants, and seeds that can be potentially dangerous for Hawaiian flora and fauna. That's why your four-wheeler is inspected before departure and upon arrival, so make sure it's perfectly cleaned.
In order for your new life or vacation in Hawaii to start properly, you need a car. Shipping your four-wheeler is a good way to solve this problem, so arrange everything and get your vehicle ready for transportation to ensure everything goes smoothly.