Leaflet distribution, the mere mention conjures images of paper flyers slipped into mailboxes or distributed on active streets. For countless businesses and marketers, it epitomizes grassroots marketing.
As our world is saturated with digital notifications and the ephemeral nature of online content, one might question: can these old-school leaflets hold their ground? Intriguingly, they do.
Even amidst technological innovations that have reshaped the marketing landscape, there's an undeniable allure in the physicality and presence of a leaflet, demonstrating its enduring relevance.
Historical Perspective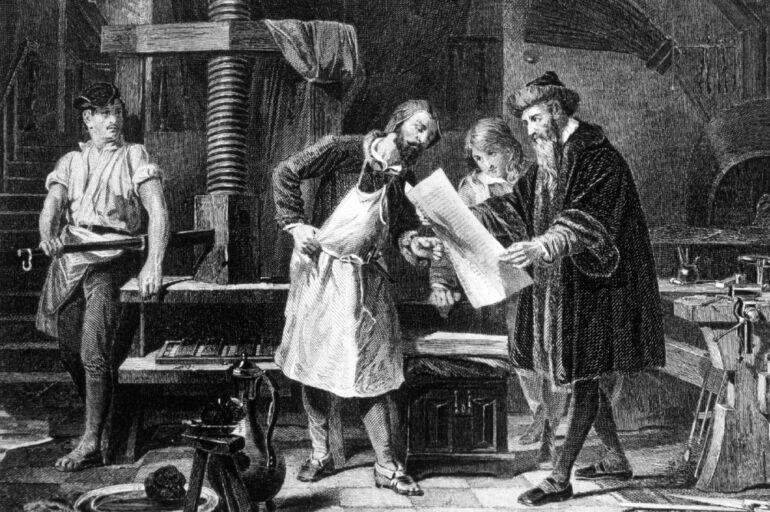 Before the digital ad deluge, leaflets reigned supreme, offering a straightforward, affordable means to connect with local communities. Their roots stretch deep, from the streets of Elizabethan England where handbills announced the latest plays, to crucial wartime announcements and beyond.
With expanding urban areas and evolving societies, the importance of direct communication intensified. Local businesses, especially, tapped into this reservoir, finding immense value in the leaflet.
As decades rolled on, artistic design met technological refinement, transforming this simple piece of paper into a nuanced art form.
The Digital Revolution and Marketing
The onset of the digital era presented marketers with a bounty of fresh avenues. Platforms such as Facebook, Instagram, and Google became game-changers, offering targeted ad placements that traditional methods couldn't match.
Yet, surprisingly, the dawn of digital didn't eclipse the legacy of leaflet distribution. Digital strategies catered largely to a worldwide audience, leaving a gap in local communication. This space was, and continues to be, adeptly filled by leaflets.
A strategic blend of online and offline techniques turned out to be the golden key for many businesses.
Unique Benefits of Leaflet Distribution
In an age where screens dominate, leaflets surprisingly retain their charm. Why? Their tangible, hands-on appeal. Beyond being just another promotional tool, leaflets offer a sensory experience that's tactile and memorable.
Holding and touching a leaflet taps into a human need for tangible interactions, especially in a digital-first era. Picture this: A person pins the leaflet on their fridge, bookmarks their favorite novel with it, or even sparks a discussion with friends over coffee.
Leaflets effortlessly integrate into our daily routines, serving as a potent, physical reminder amid the constant digital bombardment and you can read more here about it.
Targeting the Right Audience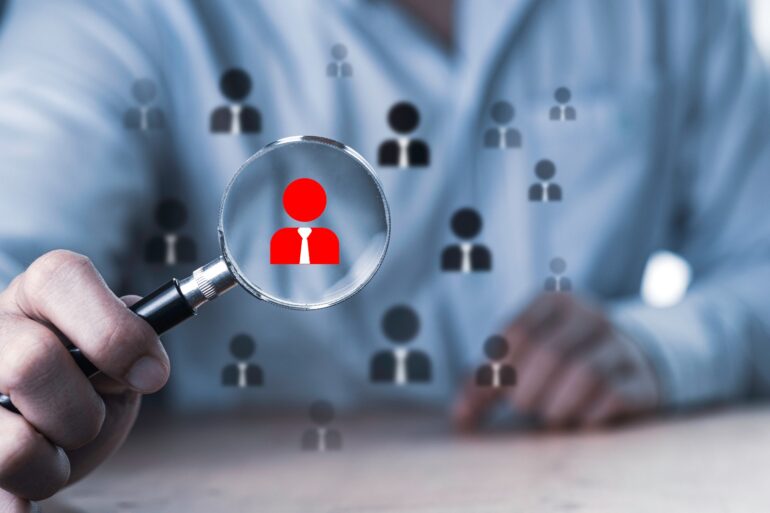 Precision targeting is where leaflets truly shine. By investing time in comprehensive research and understanding the demographics, businesses can tailor their message to reach the audience most likely to respond.
Whether it's to inform youngsters about a hip new café with live music in the city center, or to introduce a healthcare plan tailored for seniors in a particular suburb, leaflets provide a channel for precise communication.
This focused approach ensures messages are not just broadcasted aimlessly, but are carefully curated, making them more impactful, targeted, and genuinely resonant.
Overcoming Challenges
While leaflet distribution offers numerous benefits, it's not without detractors. Environmentalists express concerns about the paper used, pointing out the environmental cost. Likewise, there's the fear that many leaflets end up unread, tossed in bins without a second glance.
The good news is that the industry is responding. With the rise of sustainable printing options and methods that optimize distribution to target audiences, these concerns are being addressed.
Furthermore, by infusing leaflets with appealing visuals and compelling narratives, they transform from mere paper into engaging content, maximizing their chances of being seen and appreciated.
Integration with Digital Marketing
Far from being outdated relics, today's leaflets often bridge the divide between the physical and digital worlds. They're strategically designed to integrate seamlessly with online campaigns.
Features like QR codes, for instance, can instantly transport a recipient to a website or promotional page. This marriage of offline tangible materials with online platforms enhances user experience.
With a single scan, users might access video testimonials, exclusive offers, or even augmented reality experiences. In this way, leaflets embody a hybrid marketing approach, blending tradition with tech-savvy innovation.
Case Studies
Real-world examples powerfully testify to the efficacy of leaflets. From small-town bakeries witnessing increased foot traffic after a strategic campaign, to larger organizations like NGOs seeing boosted event participation, the stories are diverse but the message is consistent.
For instance, consider a local pizza joint that distributes leaflets with special offers, subsequently noting a surge in orders. Or, a community health initiative using leaflets to promote an awareness drive, resulting in a packed town hall meeting. These tangible results demonstrate how leaflets, when used effectively, can be game-changers across different industries.
Design and Content Best Practices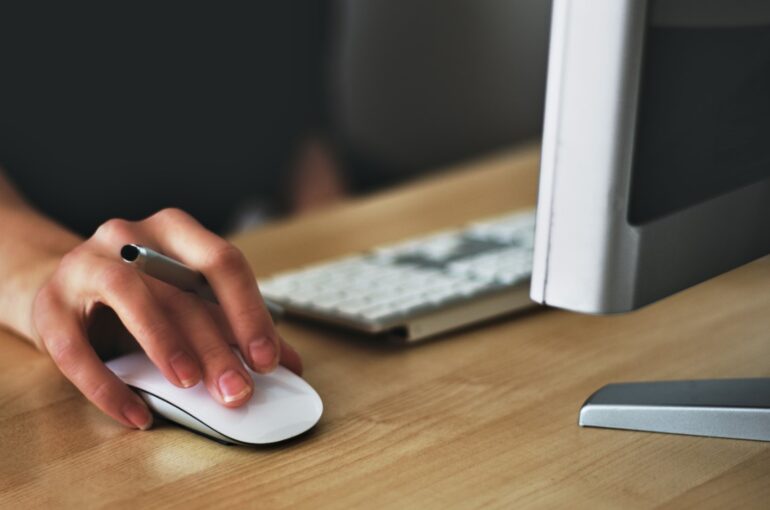 A well-designed leaflet is a harmonious blend of visuals and content, both working together to tell a compelling story. Eye-catching imagery, the right use of colors, and typography choices can either make or break a leaflet's appeal. Visual elements should complement the message, not overshadow it.
Carefully chosen words, free from jargon and tailored to the target audience, ensure clarity and effectiveness. The layout should be intuitive, guiding the reader's eyes smoothly from one point to the next.
This fusion of design and content ensures that the leaflet not only grabs attention but also holds it, prompting action.
Measuring ROI and Effectiveness
It's essential for businesses to measure the impact of their leaflet campaigns. How many people visited the store post-distribution? Was there a spike in website inquiries? These are just some questions to consider.
Tools, such as unique discount codes redeemable only through the leaflet, can provide direct feedback. Additionally, indirect indicators, like increased social media engagement or online search frequency for the business, can offer insights.
By analyzing these metrics, businesses can fine-tune their strategies, ensuring that each leaflet campaign is more refined and effective than the last.
Future Prospects
The future for leaflets looks both exciting and dynamic. Printing technologies are continually advancing, offering intriguing prospects like interactive augmented reality experiences through a simple paper leaflet.
Combine this with an increasing focus on eco-friendly materials, and it's evident that leaflets are evolving to meet contemporary needs. As consumers become weary of the impersonal nature of digital ads, the authentic, tactile experience offered by leaflets remains appealing.
Their ability to provide a personal touch, rooted in the community, signals a bright future for this traditional marketing tool.
Conclusion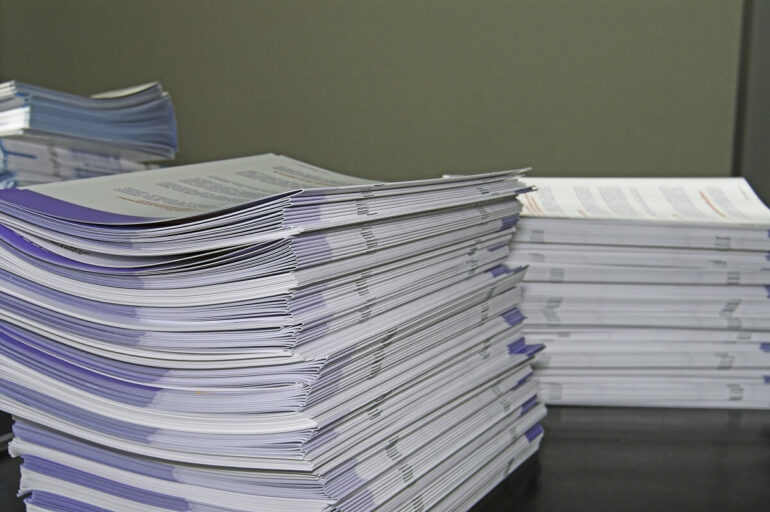 As the marketing landscape continually evolves, leaflets stand as a beacon of tactile communication's enduring power. Amidst the ephemeral nature of digital notifications, the solid, physical connection offered by leaflets becomes invaluable.
For visionary marketers, weaving together the charm of traditional leaflets with the vast expanse of digital platforms offers a comprehensive strategy, rich in potential and depth.