For Windows users, any virus or malware is none less than a nightmare. This is due to the fact that viruses interrupt the overall functioning of the computer. Ultimately, they might completely destroy the PC. It is strictly important that if you suspect that your computer is infected by a virus, you remove the virus immediately. In this article, we will learn about one dreadful virus. It is the SvcHost virus. I will also guide you to remove the svchost virus in a simple manner.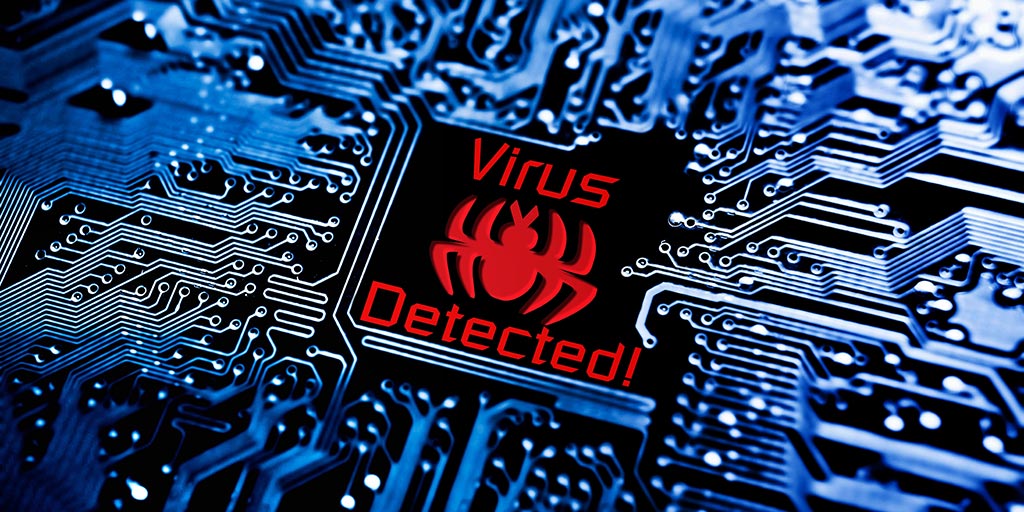 What is SvcHost.exe Virus or Malware?
The term SvcHost is generally used for svchost.exe or Service Host. It is a process used to host one or more Windows operating system services. The svchost.exe Microsoft Windows executable file is named as "Generic Host Process for Win32 Services." This is an essential Windows file and used to load required DLL files that are used with Microsoft Windows and Windows programs that run on your computer. This file is situated in either the c:\windows\system32 or c:\winnt\system32 directories depending on your version of Windows. It may also be situated in the dllcache directory if present.

As svchost.exe is used as a common system process, some malware or virus often use its name and disguise themselves as "svchost.exe." This virus is commonly termed as the SvcHost virus. The real system file svchost.exe is located in C:\Windows\System32folder. Any other file named "svchost.exe" situated in any other place than the stated one can be considered as a malware. You can identify such software masking by determining the image path of a process, and its invoking command line. It will also help locate the actual program file which is running under the assumed process name of "svchost.exe." Some malware might as well insert a .dll file into the authentic svchost process. A well-known example is the Win32/Conficker worm.
What SvcHost Virus do?
Methods of installation of this infection may differentiate because of its generic nature. The Svchost virus often installs itself by copying their executable to the Windows or Windows system folders. Later, it modifies the registry to run this file at each system start. Svchost virus will often modify the following subkey in order to achieve this:
HKEY_LOCAL_MACHINE\Software\Microsoft\Windows\CurrentVersion\Run
Svchost.exe virus functions to contact a remote host for the following purposes:
Report a new infection to its author
Receive configuration or other data
Download and execute arbitrary files (including updates or additional malware)
Report a new infection to its author
Receive instruction from a remote attacker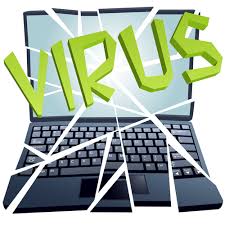 It is really necessary to kill the virus before any serious damage.
How SvcHost reaches a computer?
The Svchost virus is transported through several means. Malicious websites, or legit websites that have been hacked, can infect your computer through exploit kits that use vulnerabilities on your computer to install this Trojan without you knowing anything. Another method used to distribute this type of malware is spam email containing infected attachments or links to malicious websites. Cyber-criminals spam out an email with lucrative or important looking false header information. Out of curiosity, when you open the mail and open the attached file (or click on a link fitted in the email), your computer gets infected. This threat may also come with infected downloads.
How t0 identify SvcHost Virus?
As I mentioned above, svchost.exe is a common process in the Task Manager. So malware programs sometimes masquerade themselves by running under the same process name of svchost.exe. However, sometimes a malware program may run and inject, its toxins into an already running clean svchost.exe process. This corrupts the original process and converts it into a virus. In such scenarios, this Conning can make it difficult to identify and remove these malware programs.
The simplest way to see if your computer is infected with a virus running under the "Svchost.exe" name is this:
Open your Windows Task Manager by pressing CTRL + ALT + DEL on your keyboard
Right-click on the Svchost.exe which you suspect is a threat, and then click on "Open file location"
As I stated previously, the real SvcHost.exe from Windows will always be located in the C:\Windows\System32 folder. Any file named "svchost.exe" located in any other folder can be considered as a virus.
4 Ways to Remove SvcHost Virus
There are 4 tested methods available to remove the svchost virus. For extra-caution and security, I'd suggest you use all these methods in your computer.
1. Using ESET POWELIKS CLEANER
Step-1: Open the Run dialog box by pressing Windows + R key simultaneously. Type inetcpl.cpl in it and hit Enter.
Step-2: Switch to the Security tab and then click on Reset all zones to default level button.
Step-3: Afterwards, click on Apply and then, OK.
Step-4: Now Download ESET Poweliks Cleaner on your Windows computer and then open it.
Step-5: In the main window, you can see that it will search for any possible infected file or program.
Step-6: Once it detects a threat, press the Y key on your keyboard to remove that virus.
2. Using RKill
Step-1: Firstly, download and install Rkill on your computer.
Step-2: RKill will then start scanning your system in the background.
Step-3: This great tool will automatically scan your computer and detect all the threats.
Step-4: After completing its task, RKill will generate a log file and kill the malware.
3. Using Malwarebytes
Step-1: Firstly, download and install Malwarebytes on your computer.
Step-2: Launch Malwarebytes and then click on the Scan Now button. Malwarebytes will begin scanning for malicious programs or files.
Step-3: Once the scanning completes, it will display all the malware infections.
Step-4: Now click on Clean all and it will ask you to restart your computer. After the process completes, your PC will restart and remove all the threats.
4. Using Zemana AntiMalware
Step-1: Firstly, download and install Zemana AntiMalware on your computer.
Step-2: Now launch Zemana AntiMalware and click on Scan.
Step-3: When the scanning completes, check all the possible infected files and programs. Afterwards, click on the Next button to remove all those threats.
Done. That's all. You have successfully removed SvcHost.exe from your PC.
Summary
SvcHost virus is a dangerous threat that could trick you and later damage your computer and data. It is very important to remove this malware as early as possible. Therefore, these were the 4 working methods to remove the virus and protect your computer against it. For any queries, suggestions or doubts, feel free to comment in the Comments section below. Hope I helped you to protect your PC. Have a nice day, Folks!